Autocar

magazine 14 September – out now
In this week's mag: we test the Mercedes C63's spicy Italian rival, the Alfa Romeo Giulia Quadrifoglio, take a look at Jaguar's Formula E future and much more
This week's Autocar magazine introduces two already deadly rivals: the Mercedes-AMG C 63 S and the Alfa Romeo Giulia Quadrifoglio.
There's also very good news for fans of big Citröens – successors to the C5 and C6 are coming.
We've got the latest on the sale of Formula 1, as well as early details about the next Skoda Yeti.
Also in this issue:
The Porsche Panamera 4 E-Hybrid has been revealed – get all the details in the latest Autocar, as well as Hyundai's big plans for the i30. 
We've been behind the wheel of some big-hitters this week; the Renault Scenic, Mercedes-Benz E-Class estate and Vauxhall Mokka X 1.4T. 
There are also drives of the Mazda 6 Tourer, Ssangyong Tivoli XLV and Volkswagen Up – we're nothing if not eclectic.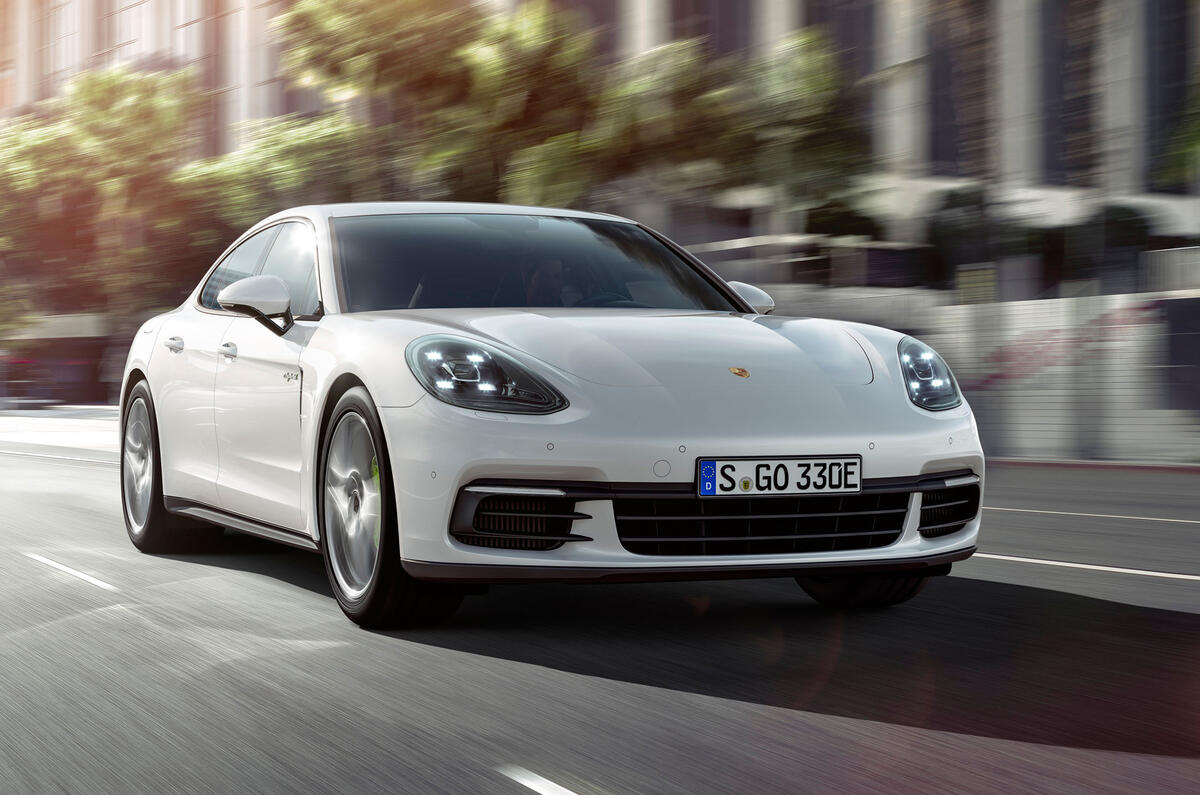 Features:
In addition to the super saloon shootout, we've got the hybrid tech which may save the future of the car, and a drive of the Jeep Grand Cherokee SRT – with a twist.
Our long-term test cars:
Smart's newest titch, the Fortwo, gets its inauguration into the Autocar long-term fleet, while the Audi A4 impresses with its fuel economy. Meanwhile, the Peugeot 308 GTI meets its less powerful sibling.
Deals:
James Ruppert gets into the nitty-gritty of used car best-sellers, and our used car buying guide tells you how to avoid the pitfalls of a used Mini Cooper S.
Where to buy:
Autocar magazine is available through all good newsagents and for download from Zinio and the Apple iTunes store.
You can also buy one-off copies of Autocar magazine from Newsstand and Magsdirect, delivered to your door the morning after.
Alternatively, never miss an issue – subscribe to Autocar magazine today.
Source: Car
Write

a Comment
Fields with * are required