BMW

320d long-term test review: four-wheel drive issues
It's an impressive car, but does it need to be four-wheel drive?
The BMW i8 I usually report on in this space has been temporarily snaffled by my office-based colleagues, as well it should be: when something that brave, innovative and different comes to stay, it's important that as many of us as possible have the chance to understand what it can and can't do.
Which means the 320d of deputy ed Mark Tisshaw has been holidaying at my place in the Welsh borders these past few weeks. I am a huge fan of the oil-burning 3 Series and have been since the mid-1990s, when a 325tds was first to prove that the words 'fun' and 'diesel' no longer need sit as strangers in the same sentence. And for the breadth of their performance and fuel consumption envelopes, successive generations of 320d have been the best of the lot. Even now, I'd say the 320d remains the most capable real-world small saloon out there.
But not once in all those years have I thought one might be improved still further by the fitment of four-wheel drive. And after a few weeks in this xDrive-equipped 320d, I still don't. Maybe I'd be grateful for it come the winter, but less so than I'd be for a set of tyres appropriate to the conditions. Indeed, the most obvious day-today effects of the four-wheel drive system are that it uses 10% more fuel and nudges it into a higher tax band.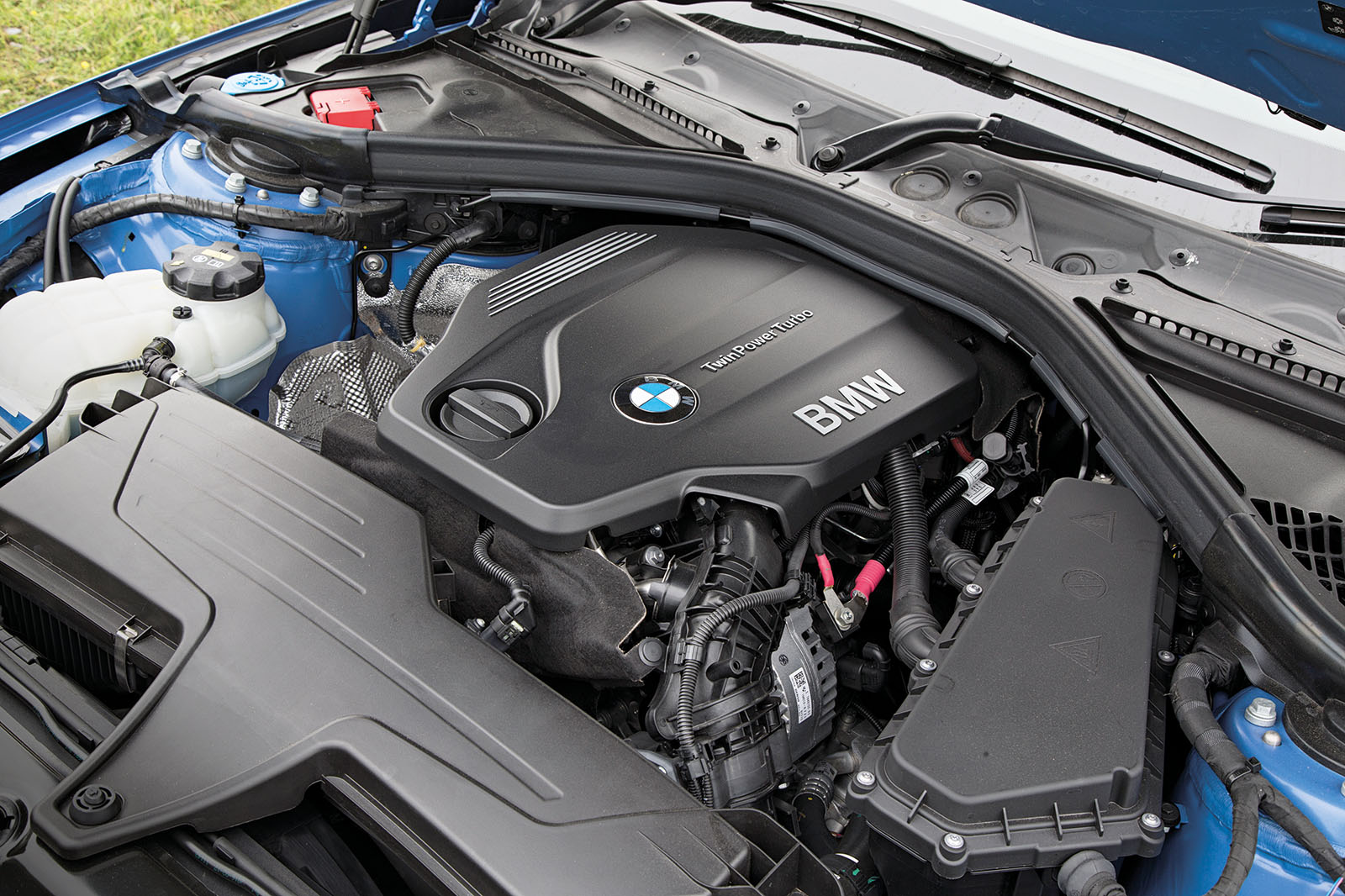 I've never bought in to four-wheel drive as a safety system, because while cars so equipped are far better at gaining speed in poor conditions, they are no better at all at losing it. Just out of professional curiosity, I did throw it through some tight turns and was impressed by the way it kept its nose into the apex under power, but that hardly justifies the additional outlay and running costs.
So although I continue to live in a slight state of awe at just what a package the common or garden 320d continues to represent, it would be the cheaper, lighter, more frugal and tax-efficient standard rear-wheeldrive car I'd choose every time. 
BMW 320D XDRIVE M SPORT
Price £32,910 Price as tested £42,270 Economy 45.1mpg Faults None Expenses None Last seen 21.9.16
Source: Car
Write

a Comment
Fields with * are required