Mazda

MX-5 Icon around Iceland: live blog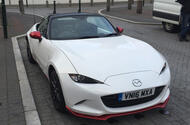 Jim Holder's embarking on an Icelandic road trip in the latest special edition Mazda MX-5 – the Icon. There'll be live updates here through the day
So here's the plan: over the next 36 hours I'm going to spend about 20 of them in a Mazda MX-5 Icon, the latest special edition of the sports car, and first to be applied to the lesser powered 1.5-litre engined variant.
The point is to get a close look at this fourth iteration of the Icon special edition – think jazzy looks and an extra kit list for a moderate price rise – and to reappraise the MX-5 through prolonged exposure against one of the world's most spectacular backdrops.
0730 – Reykjavik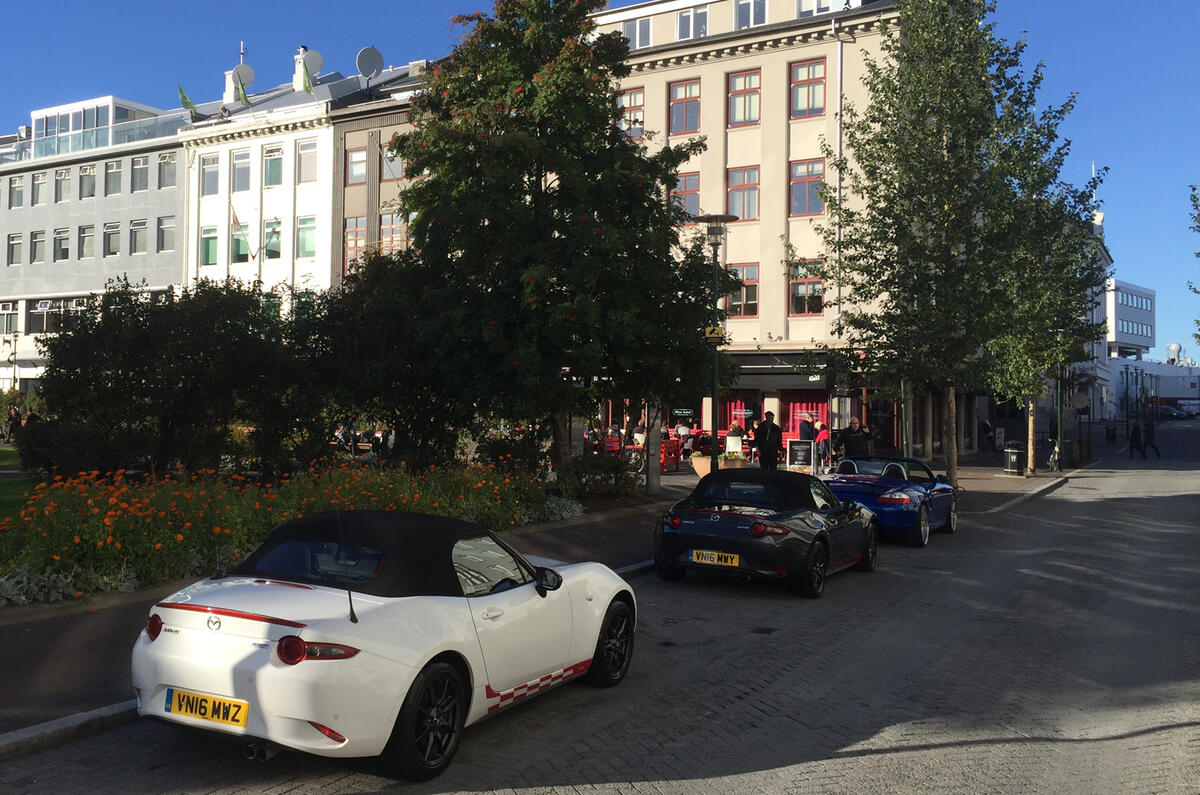 I'm writing this outside the hotel in Reykjavik, a city that's home to half of Iceland's 320,000 or so population. Early in the morning it feels like a sleepy British village, shops shut and silent but for our bustling about as we get ready to set off.
From here, we're heading north to Borgarbyygo, then Skagfjorour, Akureyri and then an overnight halt in Egilsstaoir. I mention these place names not in the expectation that you'll know them, but to challenge you to try and say them out loud. If I start practicing now, I might have perfected each of them by the time I return on Thursday night.
With a strictly controlled 90kph speed limit that's enforced by the threat of on-the-spot 600 euro fines, it's a 400-mile journey that would take more than eight hours if we drove non-stop. I'm assured the scenery means we will stop, and it will take nearer 12. It's one way to get to know a car.
Read our full review of the Mazda MX-5 here
Keep track of Jim's progress throughout the day, as the road trip continues.
Source: Car
Write

a Comment
Fields with * are required