Teaching

footballers how to drive supercars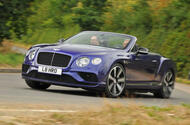 Top footballers love their supercars, and now a driver programme is helping them to use their match-day skills to make them better drivers
This September, the Premier League summer transfer window closed with clubs having spent a record £1 billion on new players.
Doubtless, in luxury car dealerships closest to the major clubs, the potted palms are being dusted off as dealers anticipate a surge of young, cashrich footballers keen to own the sport's traditional badge of honour: a supercar. Especially for those players elevated from the lower leagues, such a car is likely to be a lot more powerful than anything they have driven before. This heady cocktail of wealth and inexperience doesn't always have a happy ending.
Seven years ago, Cristiano Ronaldo, then 23 and playing for Manchester United, lost control of his Ferrari 599 GTB in a tunnel near Manchester. The car was wrecked but Ronaldo escaped injury. And earlier this year Diafra Sakho, the 26-year-old West Ham United striker, drove his Lamborghini Huracán through a garden wall.
In the intervening years, there have been a string of accidents involving young footballers at the wheel of high-performance cars. Bradley Busch, a psychologist and director of InnerDrive, a sports psychology company that works with elite athletes, says young people such as rising footballers are particularly susceptible to accidents. He says: "People between the ages of 20 and 23 are more likely to take risks, something that is magnified in the presence of their peers. Add to this the fact that once a week, a Premier League footballer experiences a huge adrenalin rush playing in front of a packed stadium and they may become addicted to experiencing the same rush, for example when driving."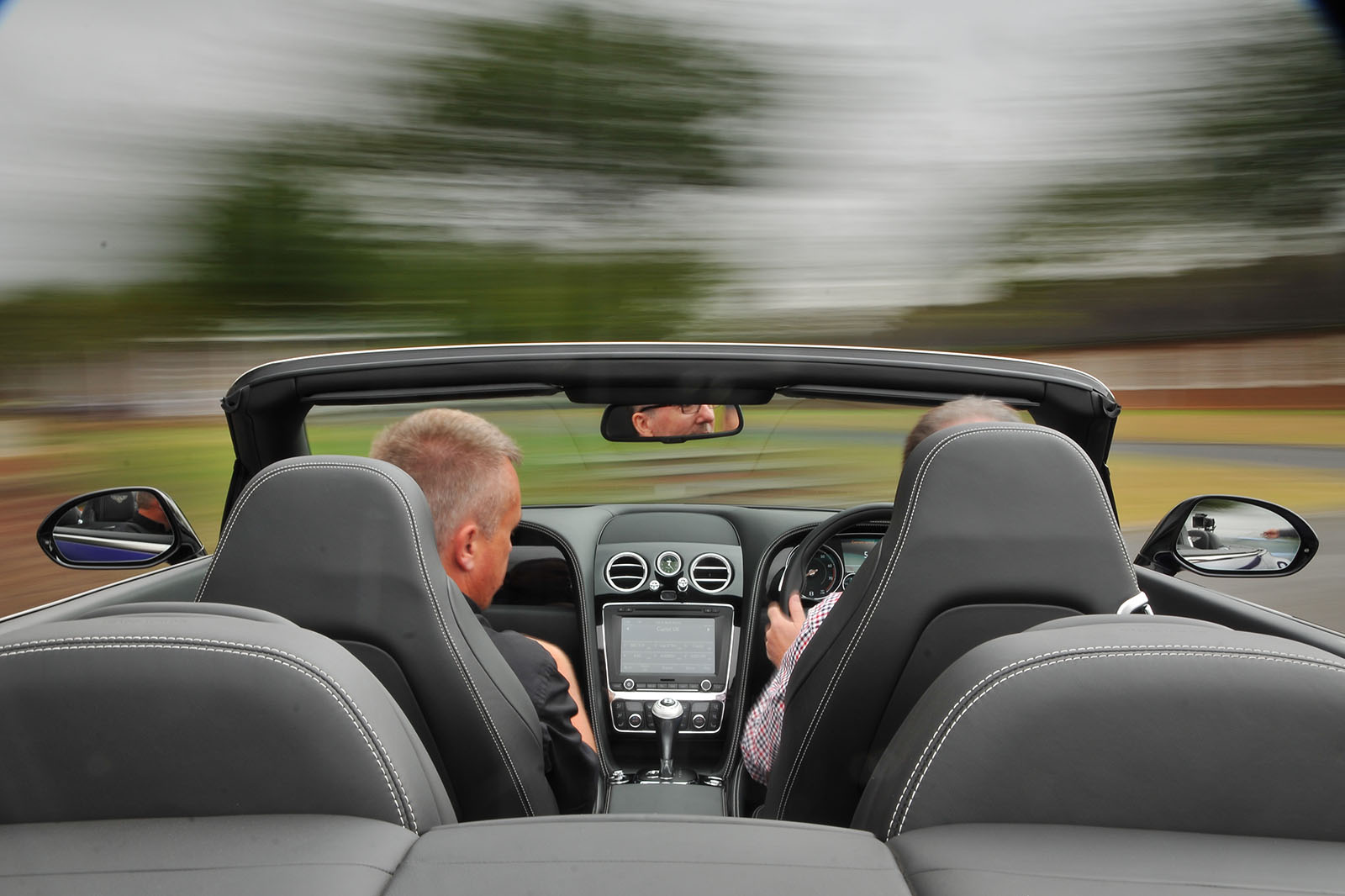 Concerned by the frequency of footballers' car crashes, Spencer Hidge, co-founder of Premier Sports Network, which supports footballers away from the pitch, decided to act. "Dealers sell footballers these powerful cars but few care whether they can drive them," he says.
Hidge believed driver training was the answer. The Premier League agreed and, with its blessing, Hidge and HR Owen, a luxury dealer group that numbers football stars among its customers, created the first specialist driving course for footballers.
Which is how, just days after the summer transfer window has closed, I come to be driving a Bentley Continental GTC V8 S, lent to me by HR Owen, to Millbrook proving ground in Bedfordshire to meet Ivan Thompsett, founder of Total Car Control, the firm tasked with training HR Owen's footballing customers.
I'm keen to hear how a star footballer can be trained to drive if not like a Class 1 police driver then at least like someone who doesn't see a straight road as an open goal. "It's an attitude of mind and it's about taking skills footballers use on the pitch – control, awareness, planning, observation, balance – and applying them to driving," says Thompsett.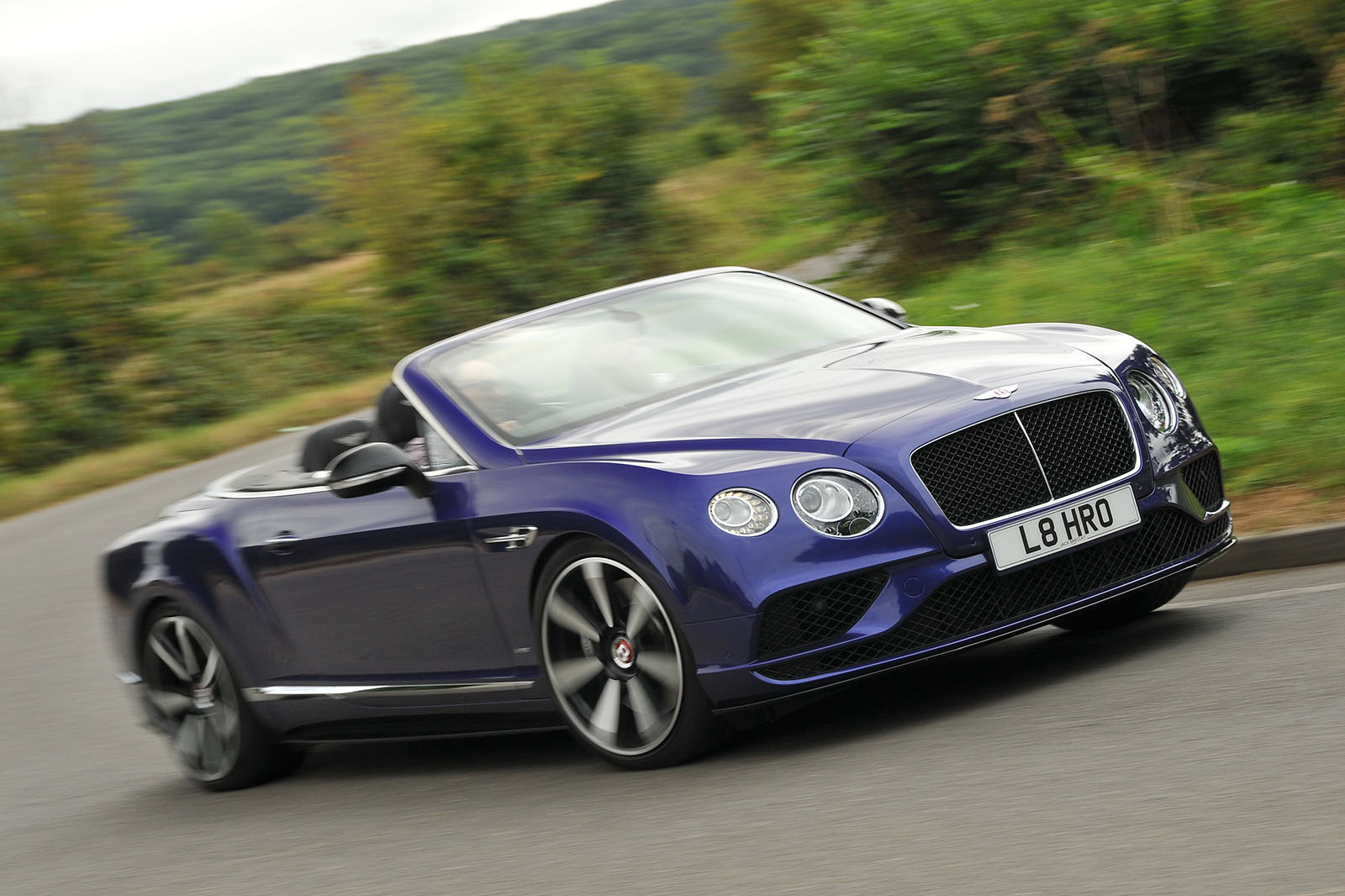 He's used to training young drivers to handle powerful cars. Recently, a 17-year-old Ukrainian turned up in his brand-new BMW M5 (a present from his father), keen to learn. Except that what he had in mind wasn't exactly mirror, signal, manoeuvre.
Thompsett says: "He displayed all the signs of an inexperienced youngster: lack of vision, too much aggression, too little finesse and more optimism than talent. Crucially, he didn't look far enough down the road. Fortunately, if there's one thing footballers do, it's look farther and deeper. On the pitch, this allows them to track and anticipate others, plan and spot opportunities, all while controlling the ball."
It's not an easy thing to do, as I am about to find out. We drive to Millbrook's two-mile high-speed circuit, a banked affair with five lanes. I'm to accelerate my 2.5-tonne Bentley to 130mph in the outer lane with my eyes fixed exclusively on the vanishing point of the Armco. From time to time, I'll be allowed to progressively widen my vision but never stare at the road ahead.
Thompsett says: "That's learning how to split your brain between controlling the car – or the ball – and observing what's going on around you."
Thompsett teaches players to regard the car as an extension of their body, something they can control and understand, rather than an extension of their ego.
He says: "That pre-match mindset – quietly calm and focused – is what they need before they drive. Speed comes from driving smoothly and not driving quickly for the gallery."
The footballing parallels flow: influencing fellow drivers (or teammates and opponents) by creating space around the car and braking to control a following driver or someone too interested in who they might be; looking not at the hazard (a burly defender) but for an escape route; and looking through the corner (a team-mate on the far side of the pitch you intend to time a long pass to) so you can plan your exit.
As I leave Millbrook, Thompsett's words ringing in my ears, I'm sure I hear the roar of the crowd. Either that or it's the manager ordering me off.
John Evans
Source: Car
Write

a Comment
Fields with * are required