Tesla

Model X – Autocar's favourite cars of the year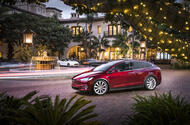 We're running through our favourites of 2016 – Doug Revolta has chosen the Tesla Model X
My favourite car of 2016 doesn't have a screaming V12 or a silky 4.0-litre flat six, or even a fuel-powered engine of any sort. What it does have is futuristic coolness that no other car in 2016 has matched.
It's fair to assume that in years to come, judging from the numerous car of the year awards it scooped, we'll look back at 2016 as the year of the Porsche 911 R.
Representing motoring paradise, it's a swansong for three pedals and the naturally aspirated engine while the automotive world around it edges closer and closer to sci-fi realism.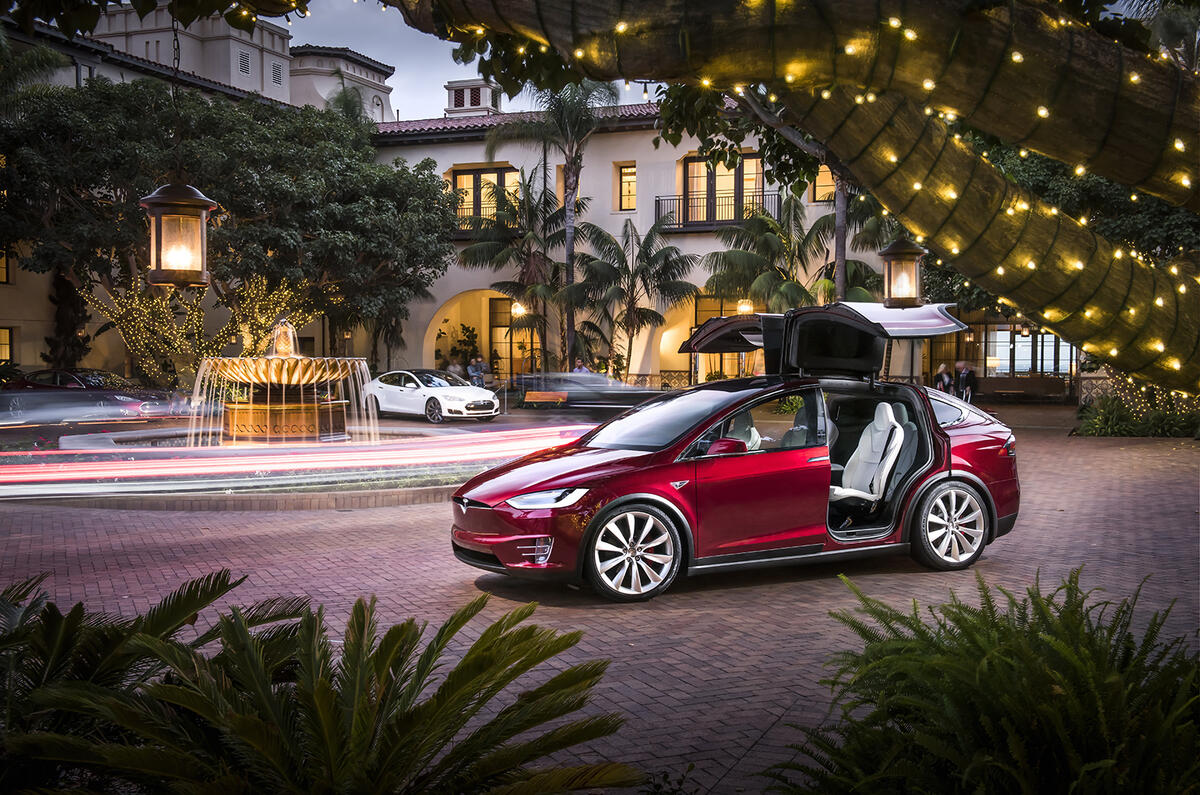 The Tesla Model X gives a taste of what's to come. It takes the Model S's formula of brutal pace and zero emissions, jacks it up and chucks some extra seats in the back if you want them, and the result is a 2.5-tonne SUV that Tesla claims can see off 0-60mph in 2.9sec. Which, if it's to be believed, is about the same as a Ferrari 488 GTB.
As with all electric cars, acceleration in the Model X is breathtaking but unnatural. No matter what speed you're going, plant your foot and the neck-straining pull is instant. It's like an elephant that can outrun a cheetah. Autopilot is unnervingly cool, the infotainment system is brilliant and it's still a fully-functioning SUV with loads of space. In many respects, it feels like Tesla is ahead of the curve and everyone else is trying to catch up – just look at the Jaguar I-Pace.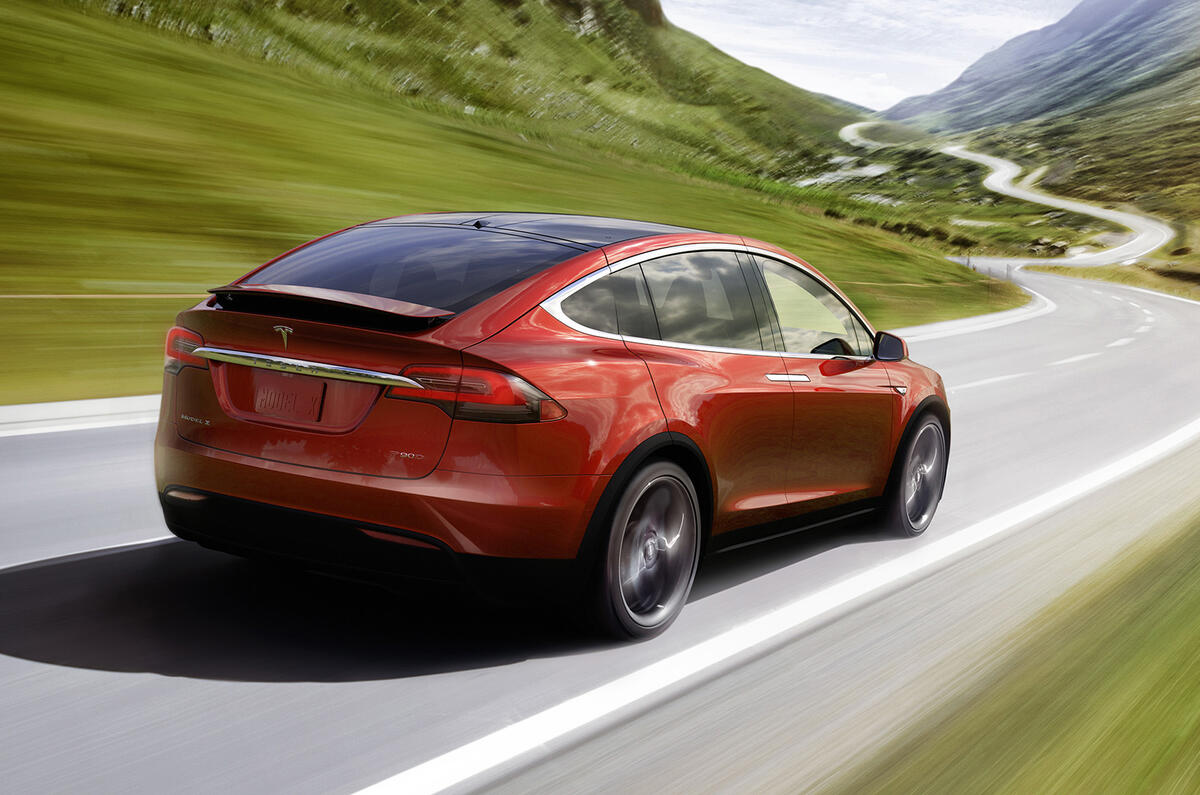 But it's not without its flaws. Take those doors, for instance; they're as infuriatingly impractical as they are hilariously cool. The ride isn't brilliant, build quality is only so-so, and even though the electric motors are silent, the cabin isn't well insulated from wind and road noise.
There are plenty of cars that are better to drive than the Model X and tug harder at your heart strings, but while the 911 R is a celebration of the past, the Model X will influence the future.
Here's Steve Cropley's favourite car of the year – the McLaren 540C
Read Mark Tisshaw's favourite here – the Lotus Exige Sport 380
Sam Sheehan chose the McLaren 570GT as his 2016 favourite
The Suzuki Ignis was chosen by Rory White – read his entry here
Read John Howell's choice – the Mercedes-AMG C 63 S Cabriolet – here
Here's Jimi Beckwith's favourite car of the year – the Volkswagen Tiguan
Alan Taylor-Jones chose the Peugeot 3008 – read why he chose it here
Neil Winn's choice was the Caterham 310R, click here to find out why
Matt Saunders chose the Alfa Romeo Giulia Quadrifoglio – read it here
Source: Car
Write

a Comment
Fields with * are required