Your

motoring year sorted – Autocar style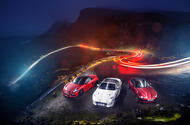 The 2017 motoring calendar is about to gear up, so here are some ideas with what to do with your year
It's the start of a new motoring year and thoughts are turning to the eleven-and-a-bit months ahead. We've had some ideas and inspiration to turn 2017 into your best year on four wheels yet.
GO TO LE MANS AND STAY UP ALL NIGHT
Frankly, until you've stayed up all night at Le Mans, you've not really been to Le Mans.
You may never do it again, but to stay trackside with a few mates and a few more beers while watching 1000bhp prototypes hurl themselves at the French scenery is an experience without compare. Be at Tertre Rouge at dusk and work your way backwards around the circuit to see all the best viewing spots and be at the Porsche Curves for dawn.
And remember, sports car racing is changing: the top LMP1-H category lost Audi last, leaving just Porsche and Toyota remaining. If one of those goes, it is unlikely the other would hang around, and then the most exciting category of sports car racers since the Group C era of the 1980s will be gone. Catch them while you still can.
SUPPORT YOUR LOCAL TYRE DEALER
The big-name tyre depots are okay but charge a fortune for their services. Most towns have a local business supplying exactly the same tyres for a fraction of the money. There may not be free coffee and a comfy sofa while you wait, but if you're saving hundreds on a set of tyres (it's easily done), you may well consider that a price worth paying.
RETRO -ENGINEER AN OLD CAR
Maybe you have an old-ish car already or are thinking of getting one. Chances are it will have been modified by a prior owner either to increase performance or save money. In most cases the result is a poorer car – hardly surprising when you consider the investment made by car companies compared with those who make modified parts. So get an original-spec exhaust, return wheels and tyres to their intended sizes, refit standard suspension and see just how good your old nail can really be.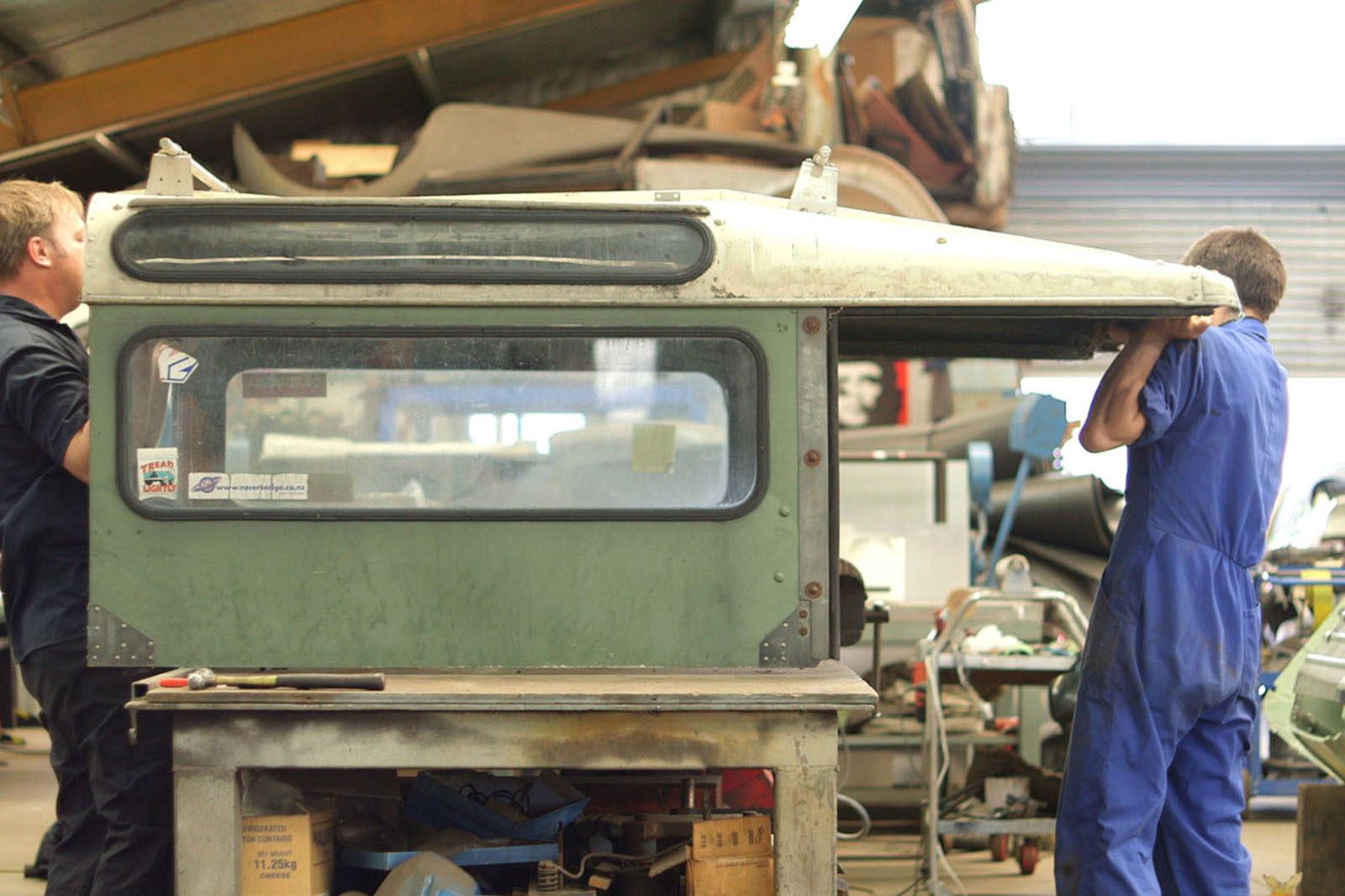 GO ON A DRIVING HOLIDAY IN THE UK
Post-Brexit, and with the currency unlikely to be anywhere other than on its knees any time soon, it's the best-value driving holiday you'll ever have. That said…
DRIVE ON AN AUTOBAHN
While all the Germans are on holiday in the UK taking advantage of the cheap currency, this might be the time to experience life without speed limits. Most German autobahns are not the motoring heaven many people think they are, partly because many have speed limits and those that don't are usually quite crowded. But choose your road and your time of day well and you can quite legally reach and sustain speeds that would have you up locked up if you were caught doing the same here.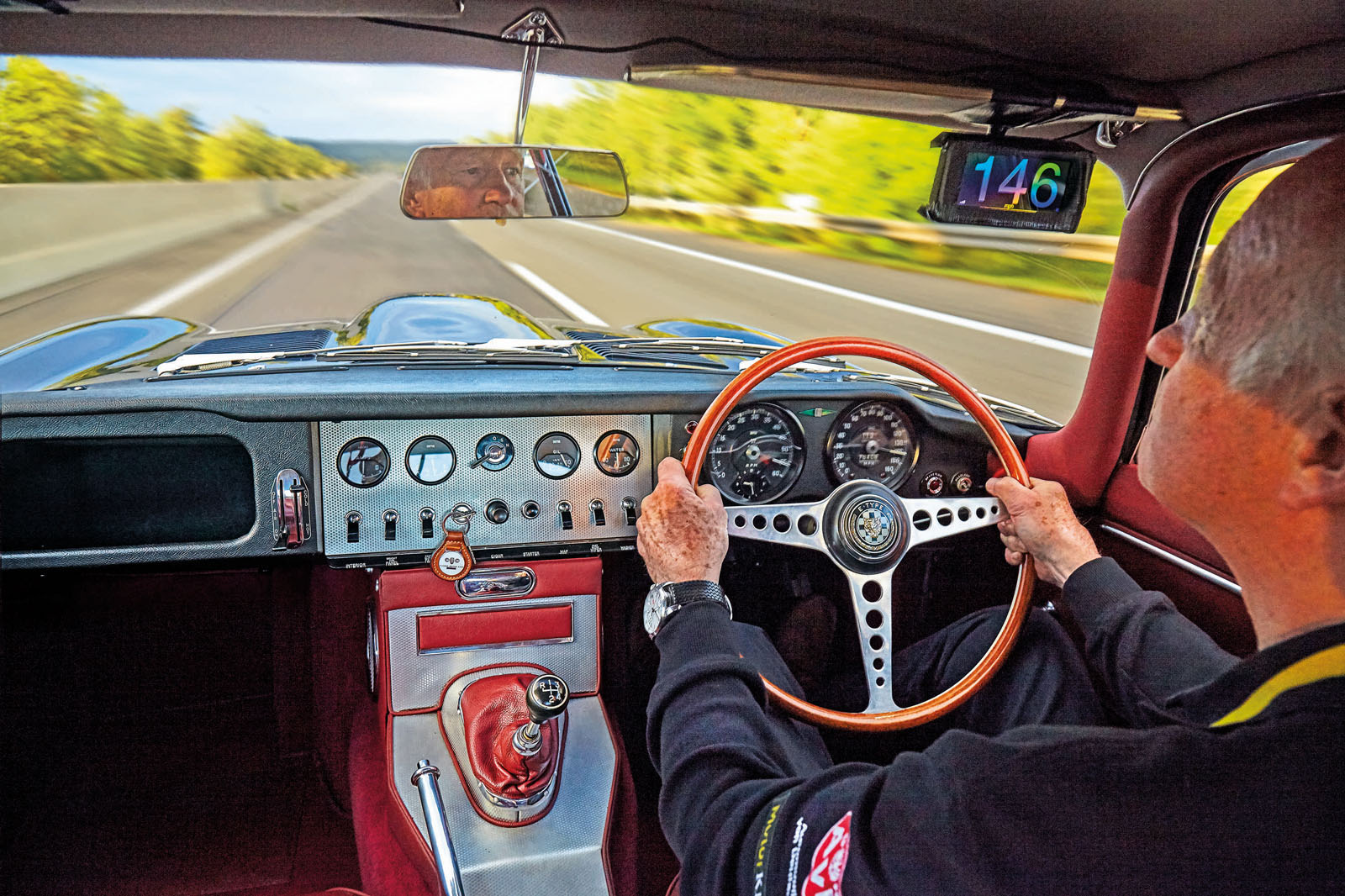 SERVICE YOUR OWN CAR
Not recommended for those with complex modern cars or those still needing the right stamp in the service book, but if it's just an ageing family hack, why not? It won't work for cars with service light indicators, undertrays and the like, but it's definitely worth at least checking if a Haynes manual is available for your car and seeing how difficult it is. You might be surprised at how easy it is and how much money you'll save. You might even enjoy it.
WATCH THE EDWARDIANS AT GOODWOOD
In 2016 and as an experiment, Goodwood allowed Edwardian cars to race at the Members' Meeting in March, and the response to seeing all that skinny-tyred angle iron powered by engines from boats, aircraft and at least one airship was unprecedented. It was the event of the meeting and so popular that they've been invited back. Expect awesome amounts of oversteer and feats of derring-do that would have Errol Flynn quaking in his boots.
USE A MAP
You know, those paper things with pretty lines drawn all over them? The art of map reading is dying – but why should we mourn its loss in these satellite-navigated days? Only because one day your nav might fail and it would be nice to know where you are, or because you'll find yourself in a car without nav, or because the suggested route around the traffic jam ahead makes no sense at all. And finally, in this increasingly digital world, because it's sometimes nice to train our brains in an analogue direction once in a while.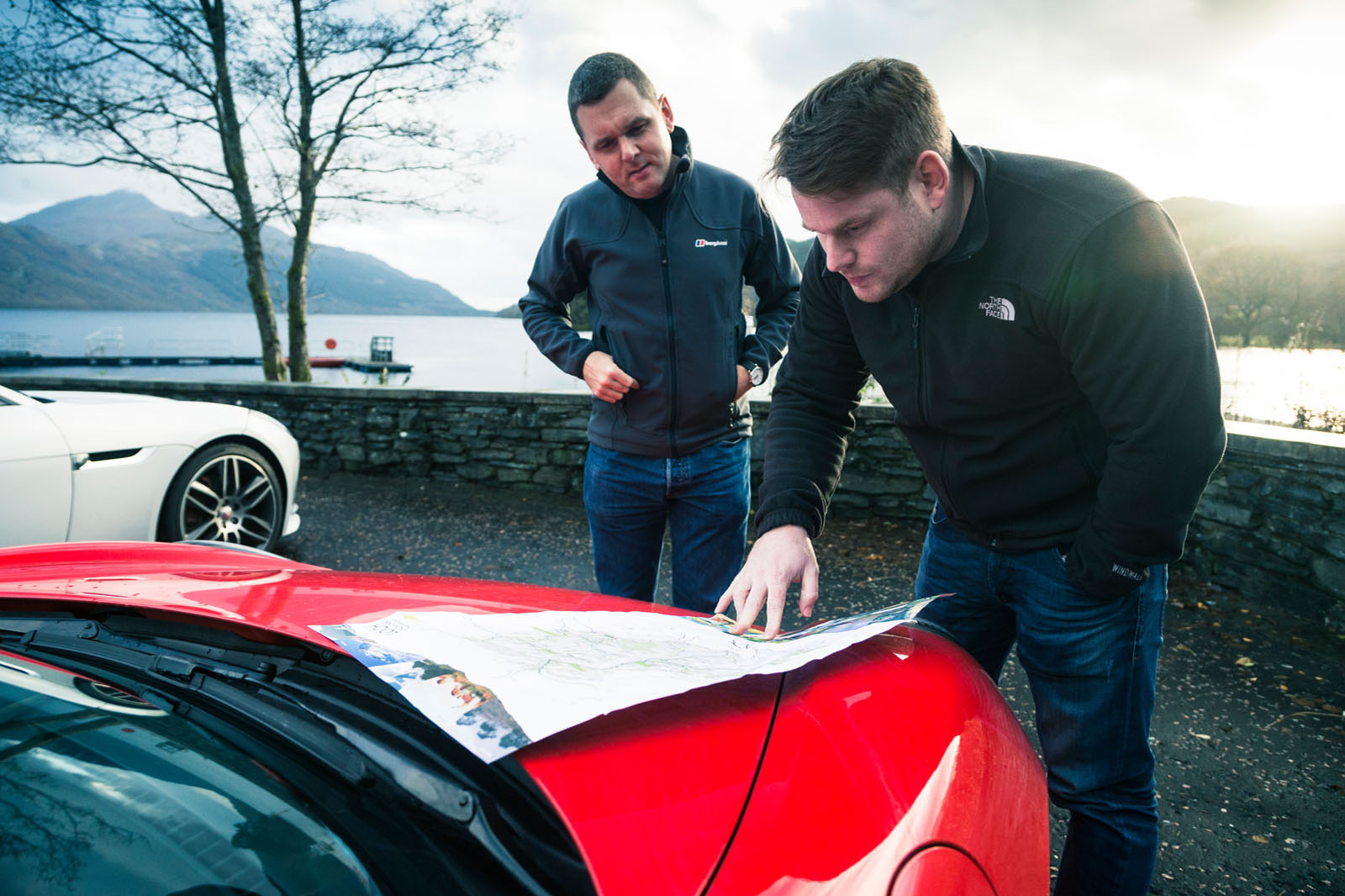 RIDE A BICYCLE
No, not because it will make you fit but because the only way car drivers and cyclists are ever going to reach an accommodation based on sharing the same unsuitable, over-capacity road network is for each to understand the issues faced by the other. Do your bit for the safety of us all.
DRIVE THROUGH THE NIGHT
To be responsible, I should probably add 'sharing the driving and taking lots of breaks', but I'll leave you to decide such things for yourself. There is something about driving at night, when all around is quiet and dark, that feels faintly intrepid. And if you need to be some distance away, would you not rather get there in time for breakfast rather than dinner? I do this every time I go on holiday in Europe; it feels like you've saved a night's accommodation and gained an extra day of rest.
TAKE YOUR OFFSPRING OFF-ROADING
If your child is aged between 11 and 17 and can reach the pedals of a Range Rover Evoque, he or she can attend an off-road driving course run by Land Rover. No driving experience is needed, an expert instructor will be in the passenger seat with dual controls and you can be in the back if you like. You can do as little as 30 minutes for £45 or as much as 90 minutes for £124. And it's not just a muddy car park or field, but proper off-roading with challenging obstacles. Your offspring will have a ball and you'll have even more fun watching them do it. Visit experience.landrover.com.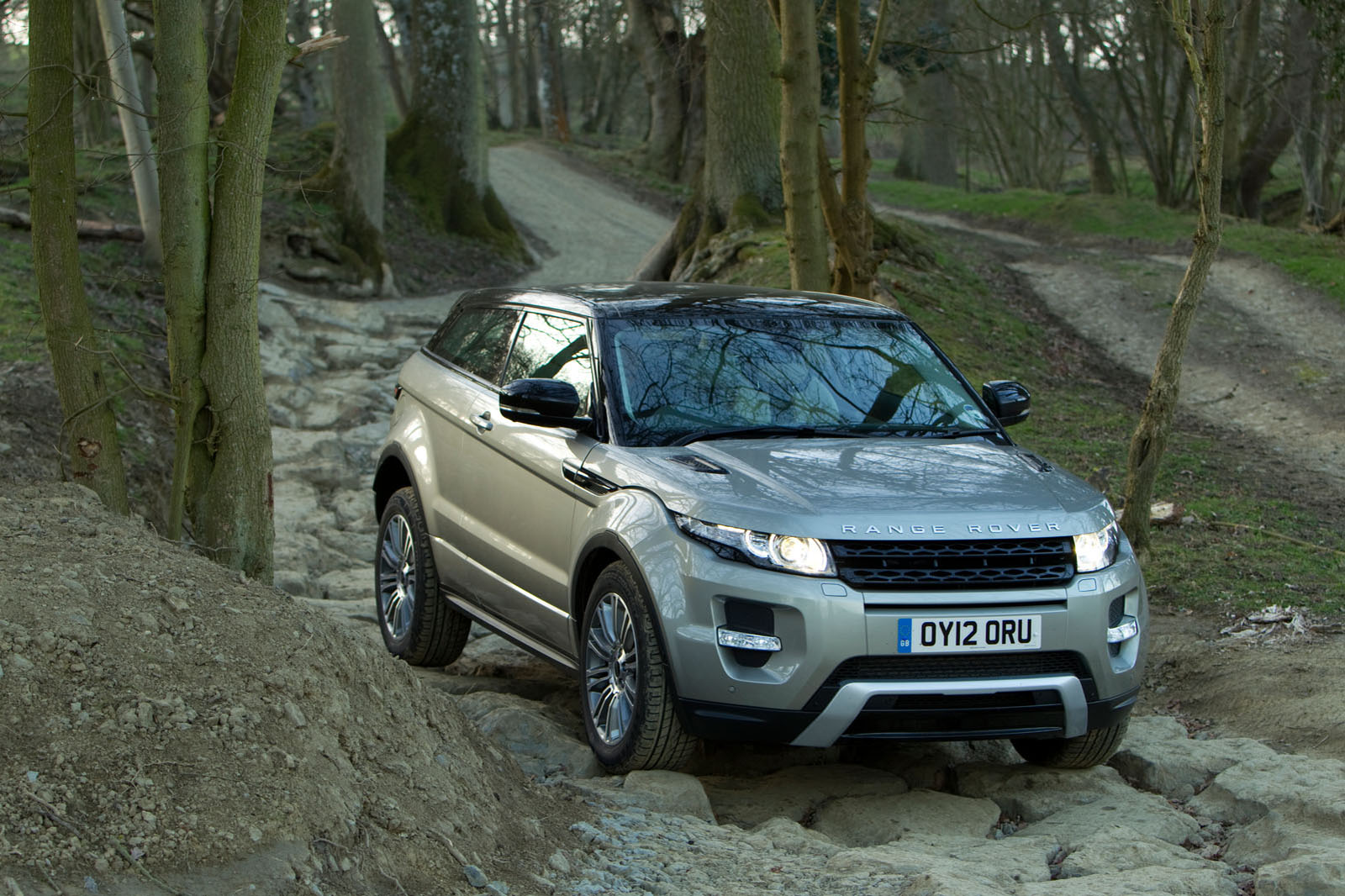 BUY A PRESSURE WASHER
More satisfying, cheaper and, by the time you've queued up and bought a token, quicker than the local car wash, not to mention rather easier on your car's paintwork.
READ BRIAN REDMAN'S AUTOBIOGRAPHY
They say Dan Gurney should have been president. I think Brian Redman should have been PM. The world's greatest living Lancastrian has finally bowed to pressure and published his autobiography, entitled Brian Redman: Daring Drivers, Deadly Tracks. His career is recounted with his trademark humour and eye for a good story, and the book provides a first-hand view of what it was like to drive some of the fastest, flimsiest cars ever created flat out around the world's most lethal circuits. The old Spa, the old Nürburgring, Le Mans and Daytona… they're all here within this 300- page tome. As good a £50 as you'll spend on a book all year.
BET ON MAX VERSTAPPEN BEING F1 CHAMP THIS YEAR
Sadly, the bookies are already wising up to the best thing to hit Formula 1 in years, but you can still get 4/1 odds if you know where to look. With his talent and a Red Bull chassis plus big rule changes, Verstappen is no more than a decent engine away from smashing the F1 establishment that has seen the last dozen drivers' titles divvied up between just six drivers, many of whom are still out there.
BUILD A LEGO CAR
There are all sorts of Lego cars available, from the most basic kits to the wildly sophisticated ones boasting thousands of little bricks. Our favourite is the Ferrari F40. It comes in 1148 different pieces, and if that sounds intimidating, it's not. Two solid evenings' work will see that pile of bits turn into a passable model of Enzo's last car, complete with opening apertures, a representative interior, pop-up headlights and an amazingly detailed engine bay. What more could you want for £70?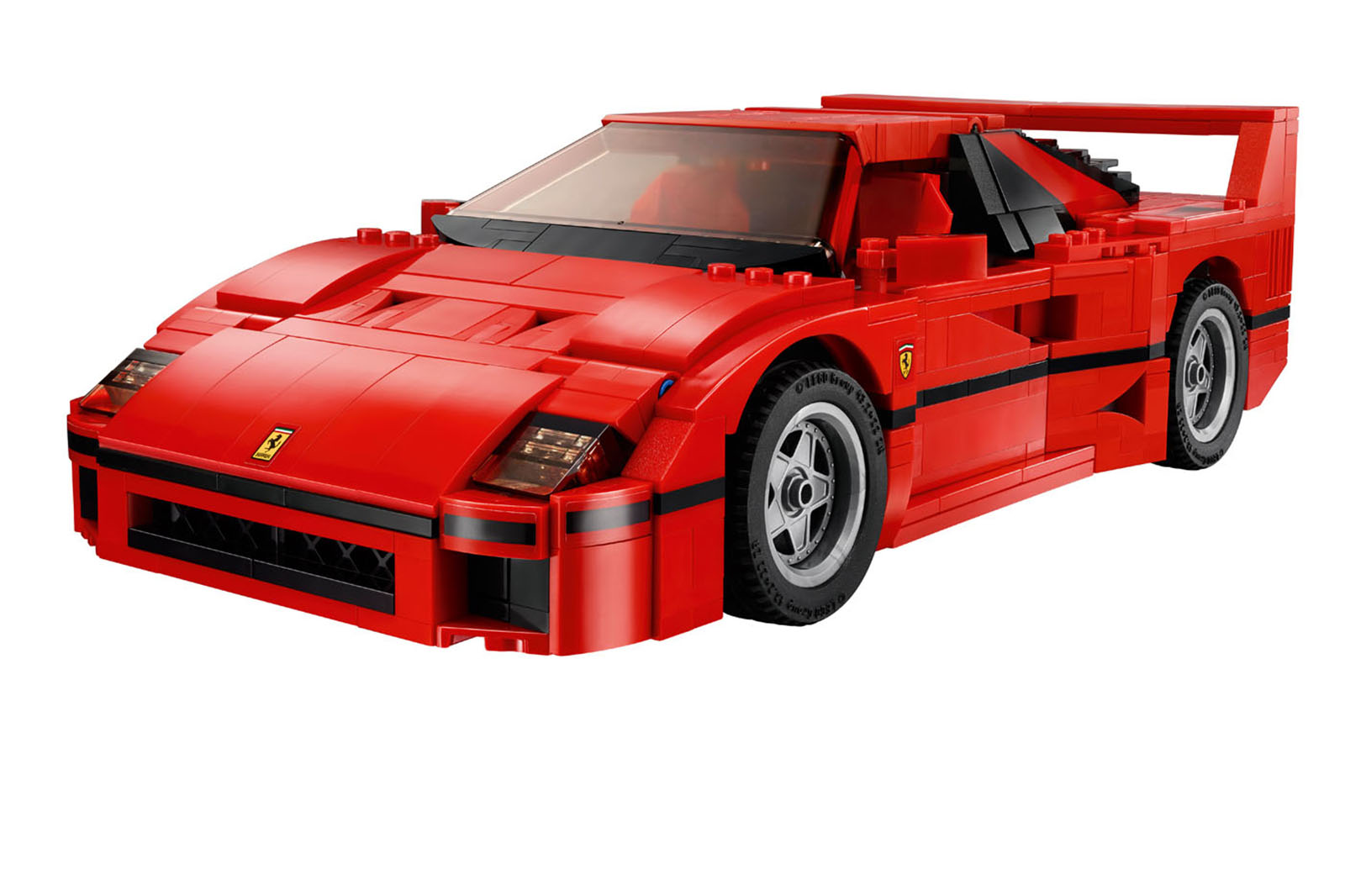 BE A MARSHAL FOR A DAY
You know all that motor racing you watch either in person or on telly? None of it would happen without marshals. Join this happy band of race-makers and you'll not only get to see how they work but you'll also have the best seat in the house at whichever event you choose. The British Motorsports Marshals Club offers taster days for those who might be interested. Just go to marshals.co.uk and fill in a very short form and they will do the rest.
LEARN HOW TO DO A HANDBRAKE TURN
For this, you will need a wide and deserted off-road area to which you have legal access and a car with a proper handbrake operating on the rear wheels. We recommend something, cheap, light and relatively expendable. The skill is not simply in turning the steering wheel and yanking up the brake handle. Anyone can do that. It's all about executing a perfect 180deg turn and smoothly accelerating away in the opposite direction without the car bogging down or disappearing in its own tyre smoke. The difficult part is knowing when to release the handbrake and re-engage the clutch and how hard to jump back on the power – all decisions that need to be taken inside a spinning car.
JUST GO FOR A DRIVE
When did you last drive an enjoyable car simply for fun, with no destination in mind? Choose the right road and the right time and it's an incredibly liberating thing to do.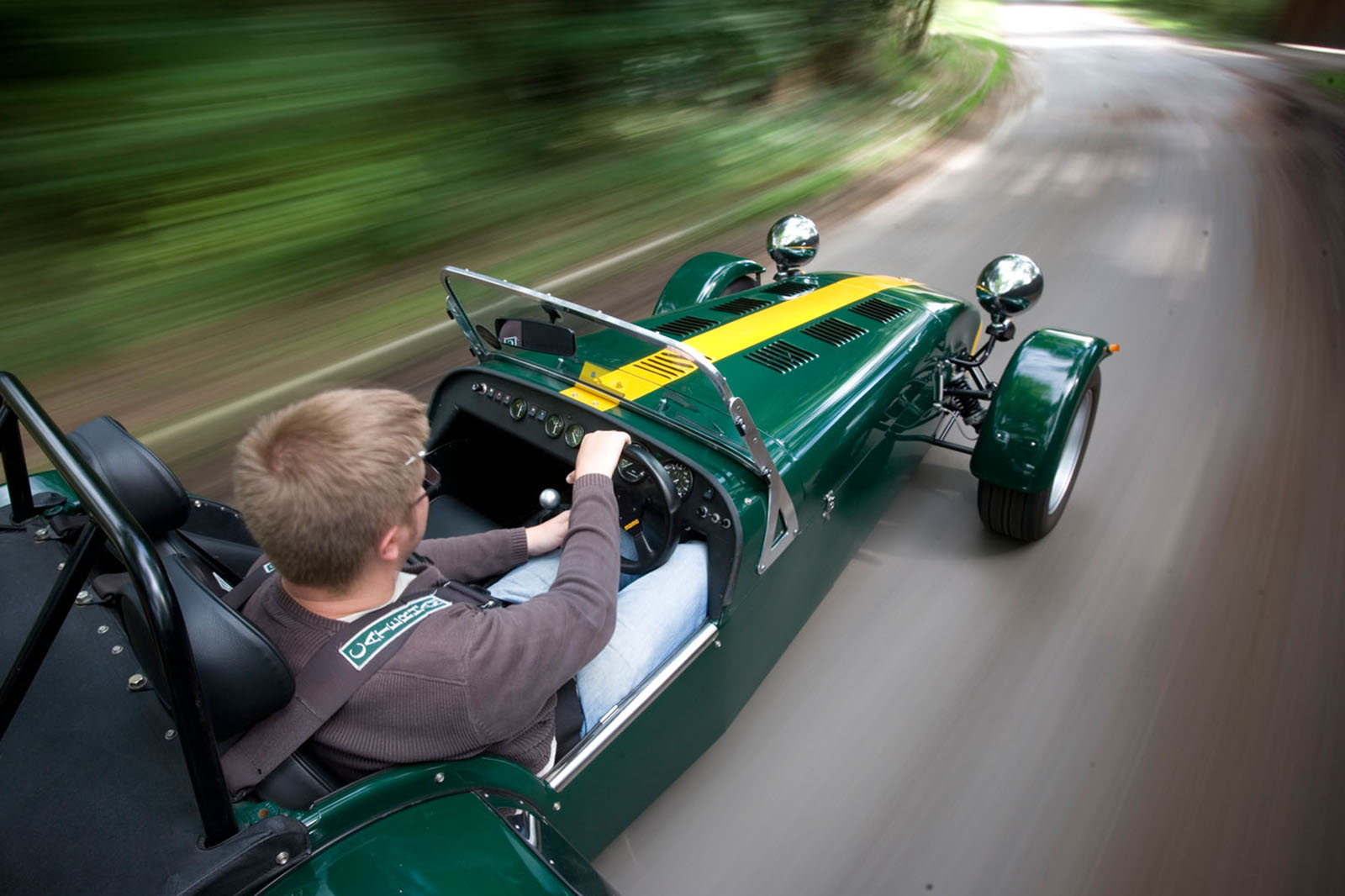 BUY SOME WINTER TYRES
We say this every year, but it's worth repeating. Four-wheel drive only helps you gain speed in difficult conditions; winter tyres help you lose it, too. In the frozen wastes of northern Scandinavia, hardly anyone has a 4×4 but absolutely everyone has appropriate winter tyres. There's a reason for that.
CHOOSE BETWEEN THE GRAND TOUR AND NEW TOP GEAR
Amazon's new Clarkson/Hammond/ May colossus goes up against what is likely to be a pared-back Top Gear relying on the presenting talents of Matt LeBlanc, Rory Reid and one Chris Harris, formerly of this parish. Whichever you choose, the often overlooked truth is that motoring on the telly has never been better than it is now, and this competition should only make sure it improves further.
Source: Car
Write

a Comment
Fields with * are required