2017

CES Consumer Electrics Show – preview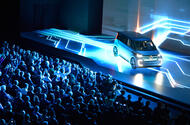 What we're looking forward to at next year's Consumer Electrics Show, which takes place from 5-8 January 2017 at the Las Vegas Convention and World Trade Centre
Every January, CES (Consumer Electronics Show) showcases the tech to look forward to across the year. The automotive industry has somewhat hijacked the show in recent years, with electric and autonomous revolutions now taking centre stage. 
Continental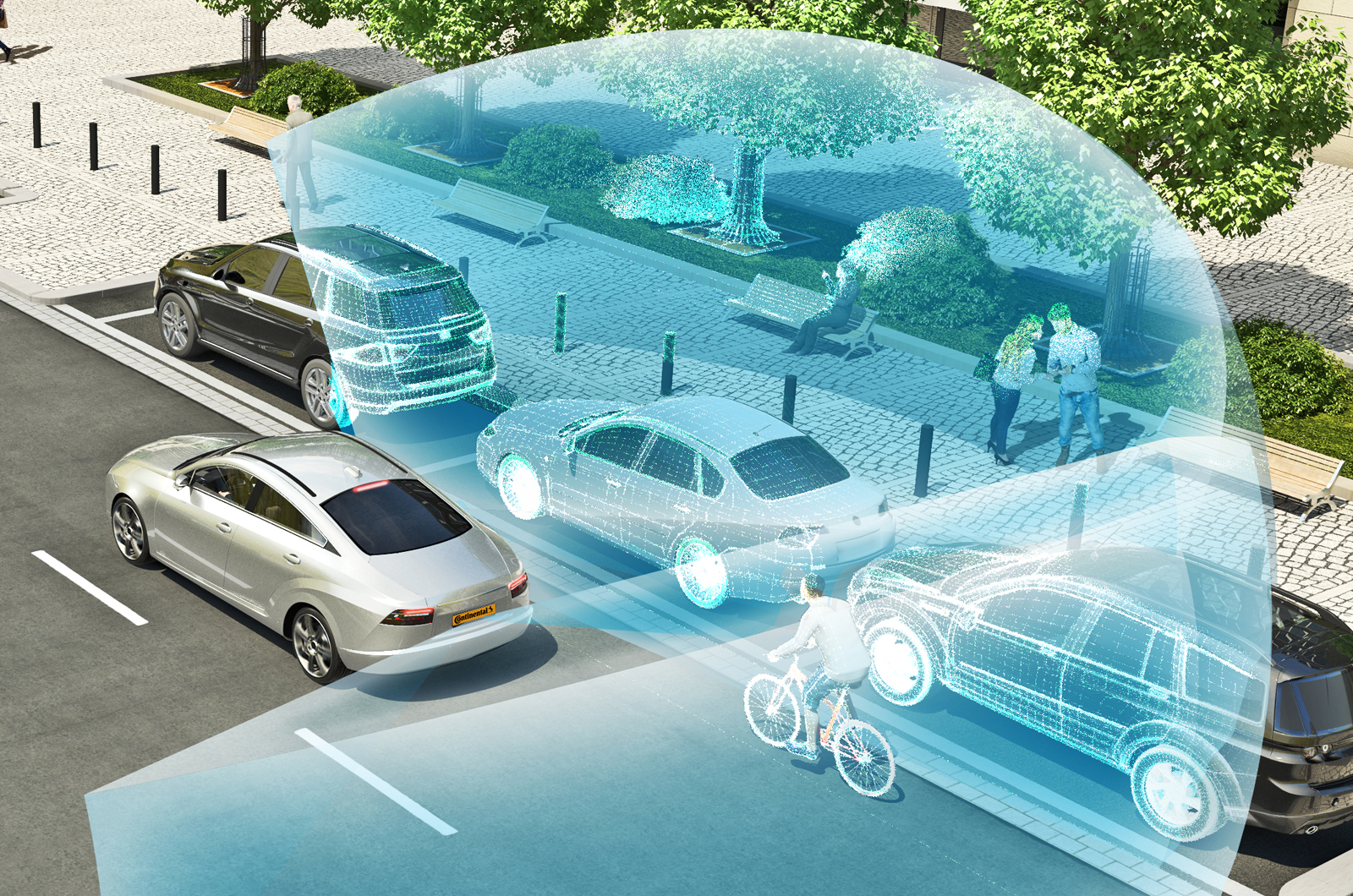 Continental is up for an honor at the 2017 CES show, for its Short Range Radar with Trailer Merge Assist and Trailer Length Detection systems, which acts as a blind spot warning for drivers towing, and automatically detects the length of the trailer. Continental is scheduled to make a presentation, as well as receive the award. 
Read more: First test – Land Rover Discovery's new trailer parking for dummies system
Delphi/Mobileye
Although not manufacturers, tech producers Delphi and Mobileye will have one of the largest automotive exhibits at CES 2016, showcasing products in eight separate categories. Among these are automotive accessories, telecommunications and infrastructure, vehicle technologies and wireless services and devices. As their main exhibit, they will demonstrate 6.3 miles of autonomous driving on the streets of Las Vegas. 
Read more: BMW to bring fully autonomous car to market in 2021
Faraday Future
Faraday Future revealed its FFZero1 hypercar concept at last year's CES, but this year will host the debut of its first production model, an as-yet-unnamed SUV which has been the subject of a long and ongoing campaign of previews. In-wheel motors and a considerable, Tesla-rivalling range are expected, but nothing is yet confirmed.
Read more: Faraday Future reveals more production SUV details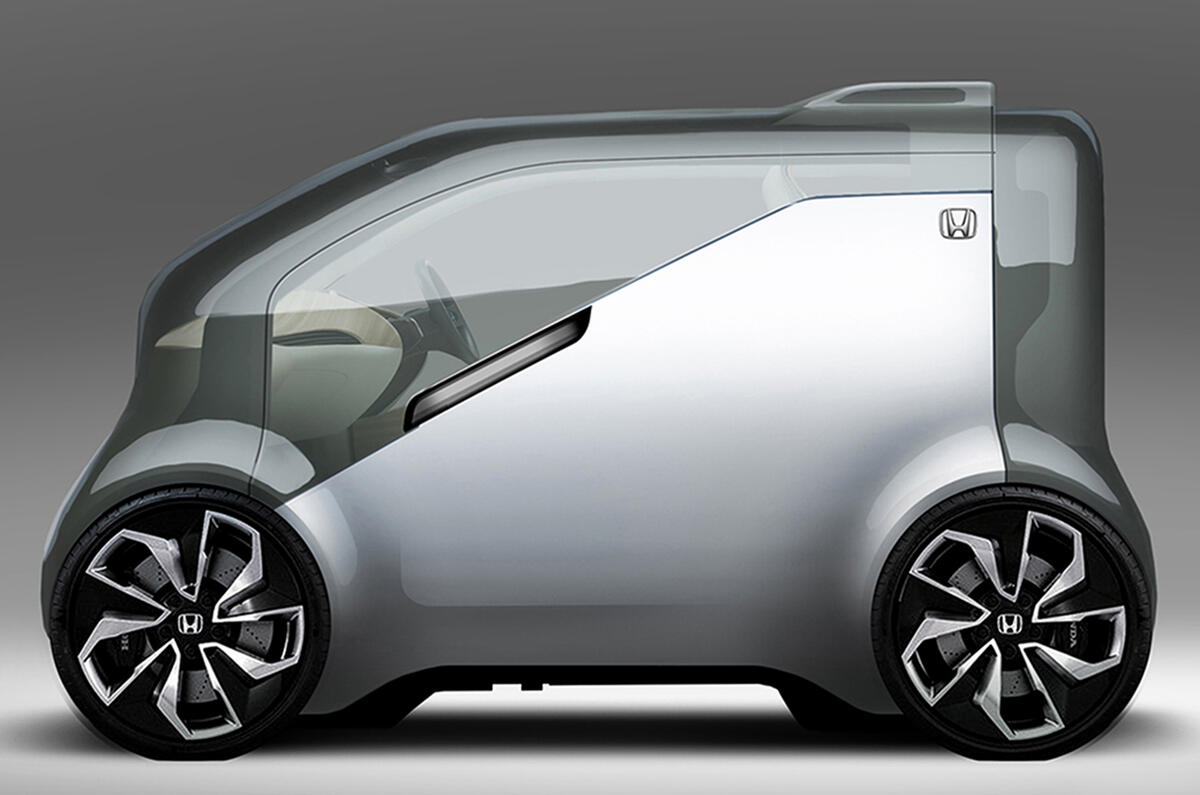 Honda is taking an emotional approach to CES, as it reveals its NeuV concept with an artificial intelligence 'emotion engine' at the show. Of course, it's an EV, but on top of that, it'll be equipped with technology which will help alleviate traffic congestion, new forms of connectivity, and is penned as a 'co-operative mobility ecosystem' rather than a car.
Read more: Honda to reveal NeuV 
Hyundai Ioniq autonomous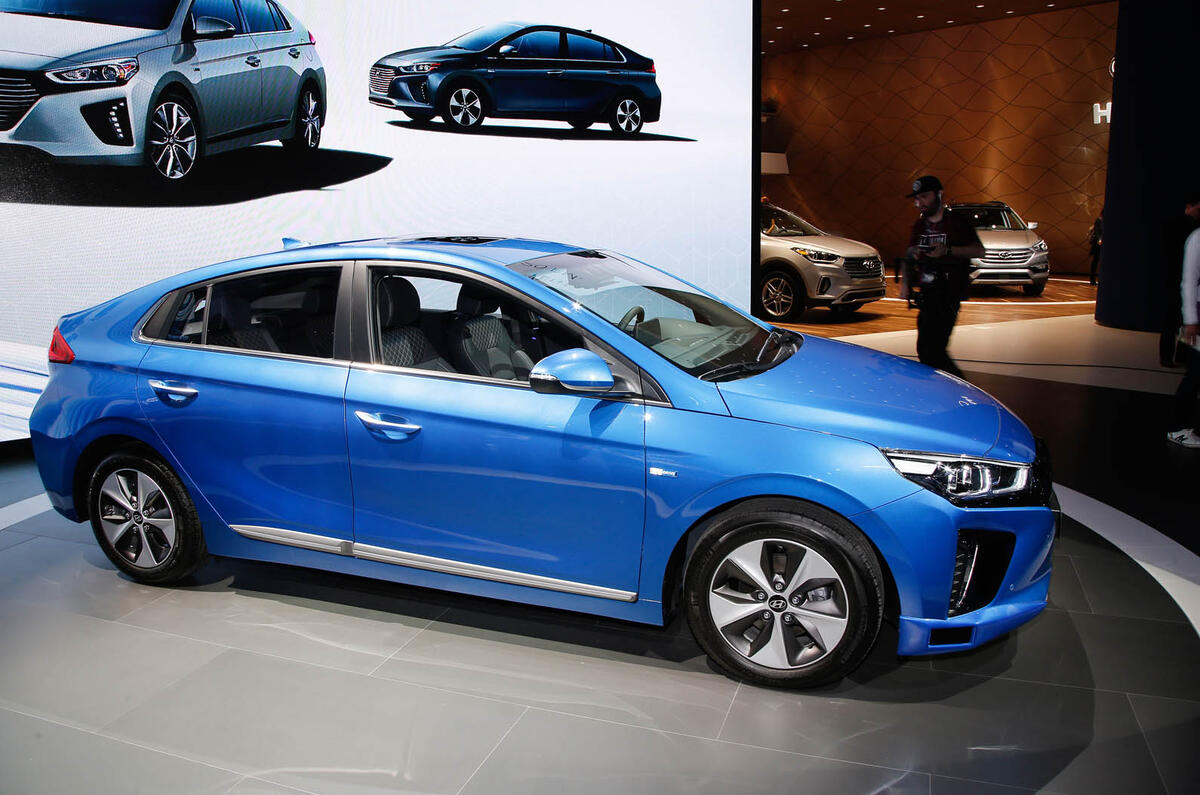 Another mobile display at CES will be Hyundai's demonstration of its autonomous Ioniq. The fourth variant on the Ioniq name, the concepts will drive themselves along Las Vegas Boulevard to show off their autonomous software. The tech is expected to make it into production Hyundais by the end of the decade.
Read more: Hyundai Ioniq autonomous concept revealed in LA
Nissan keynote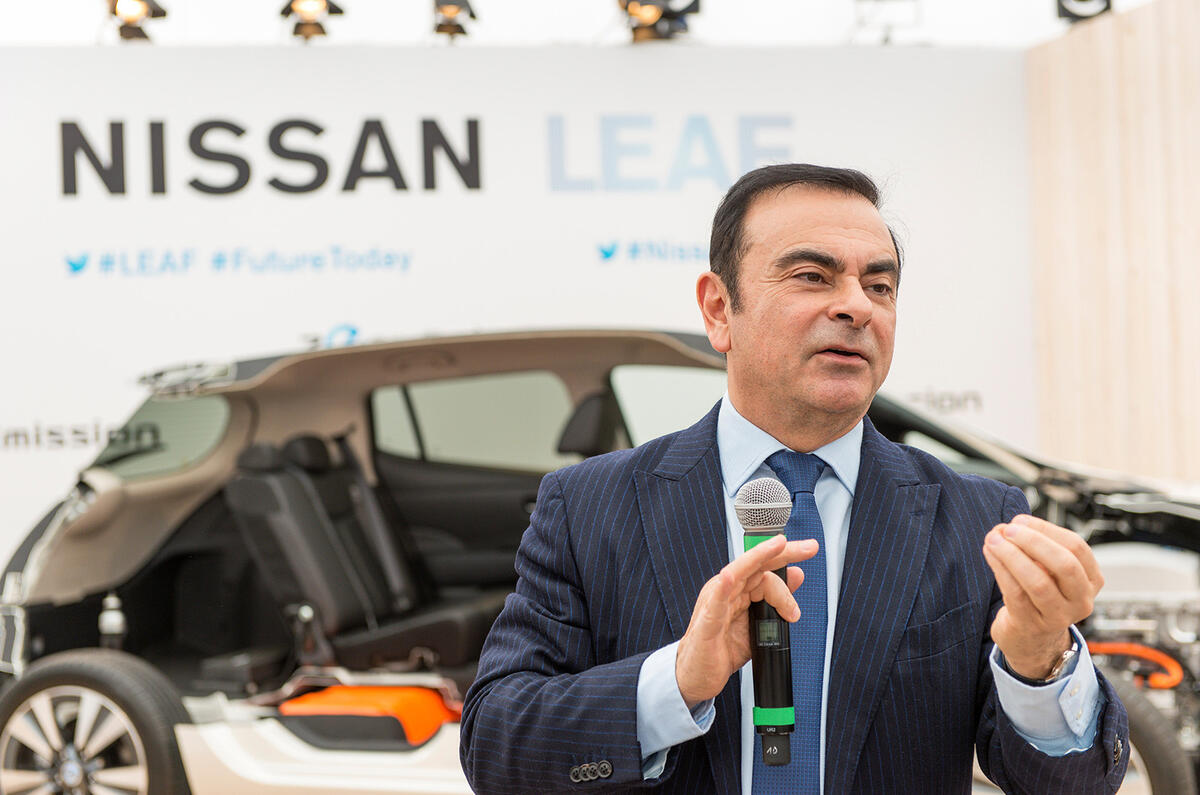 Renault-Nissan and Mitsubishi boss Carlos Ghosn is to give a keynote speech at CES. The group announced that Ghosn's speech will cover Nissan's vision of future mobility, as well as announcing tech developments and partnerships. As a taster, Nissan has already revealed its plans for a mobility scheme based around the new Micra in Paris. 
Read more: Nissan to launch with car sharing scheme with Micra
Nvidia
NVIDIA is a name more commonly associated with gaming, but this year the tech company will unveil its latest developments in self-driving cars and artificial intelligence, in addition to its traditional gaming stomping ground. CEO Jen-Hsun Huang has already given a pre-show keynote, which you can watch above.
Rinspeed, renowned purveyor of outlandish and tech-heavy cars, will take a car-sharing-oriented, autonomous concept to CES this year. As a party piece, the car can rotate on the spot for easy parking, and the windscreen has built-in augmented and virtual reality technologies.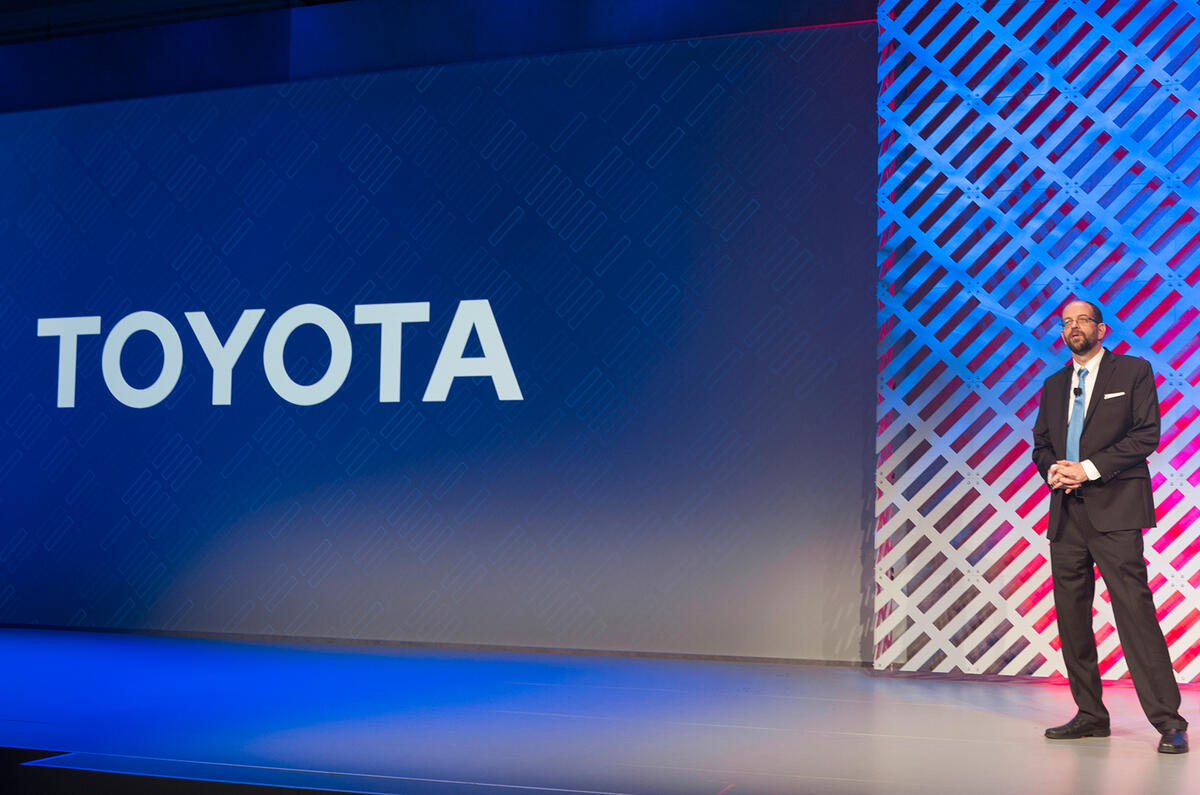 Toyota will speak at CES in the new year, presenting its latest breakthroughs and innovations in research and development, focussing upon artificial intelligence. No further details have been given on where the innovations will be applied, but it's likely that they will tie in to Toyota's autonomous driving push. 
Read more: Toyota reveals new powertrain range with focus on driver enjoyment
Source: Car
Write

a Comment
Fields with * are required