Autocar

Magazine– 28 December – out now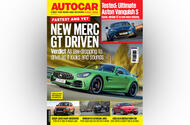 The last Autocar of 2016 is here; and our final cover star of the year doesn't disappoint; the Mercedes-AMG GT R. Grab yours for all this and more
The Mercedes-AMG GT R has been put on test – and on the cover – for 2016's last Autocar, and we've also been behind the wheel of the Volkswagen Arteon prototype, Aston Martin Vanquish, updated Renault Zoe and Citroen C3.
We've got news of an upcoming small Audi SUV, the Q1, Mazda's return to the coupé market – the RX-7, Hyundai's answer to the Ford Fiesta ST– the i20N – and the cars which either took 2016 in their stride or took a dive.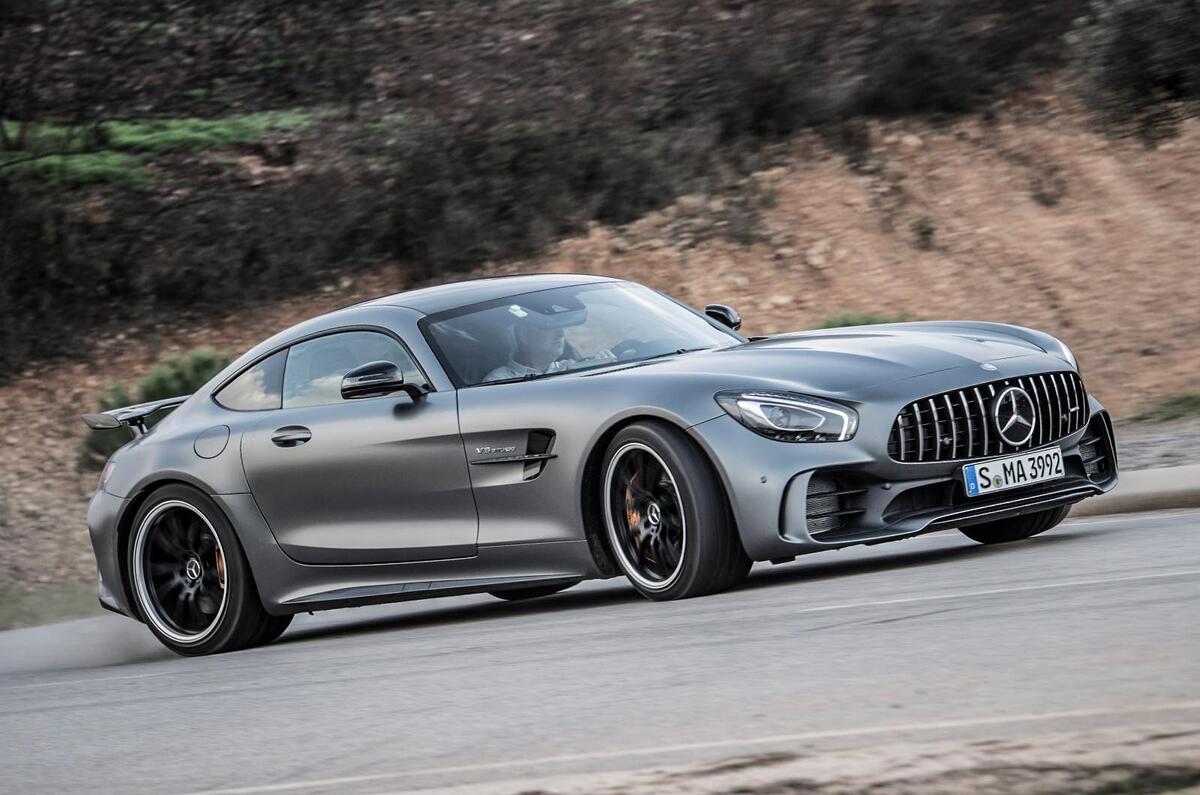 Also in this issue:
We do the opposite of what the winter weather dictates, and take an Ariel Nomad, Caterham Seven 310R and Morgan 3 Wheeler out for a cold three-way clash, and take you through to 2018 with some things to do over the next year.
As usual, Steve Cropley is on hand to share some wisdom – this time he's telling the truth about diesel, while our motorsport pages introduce the brothers who built the Gobstopper rally car.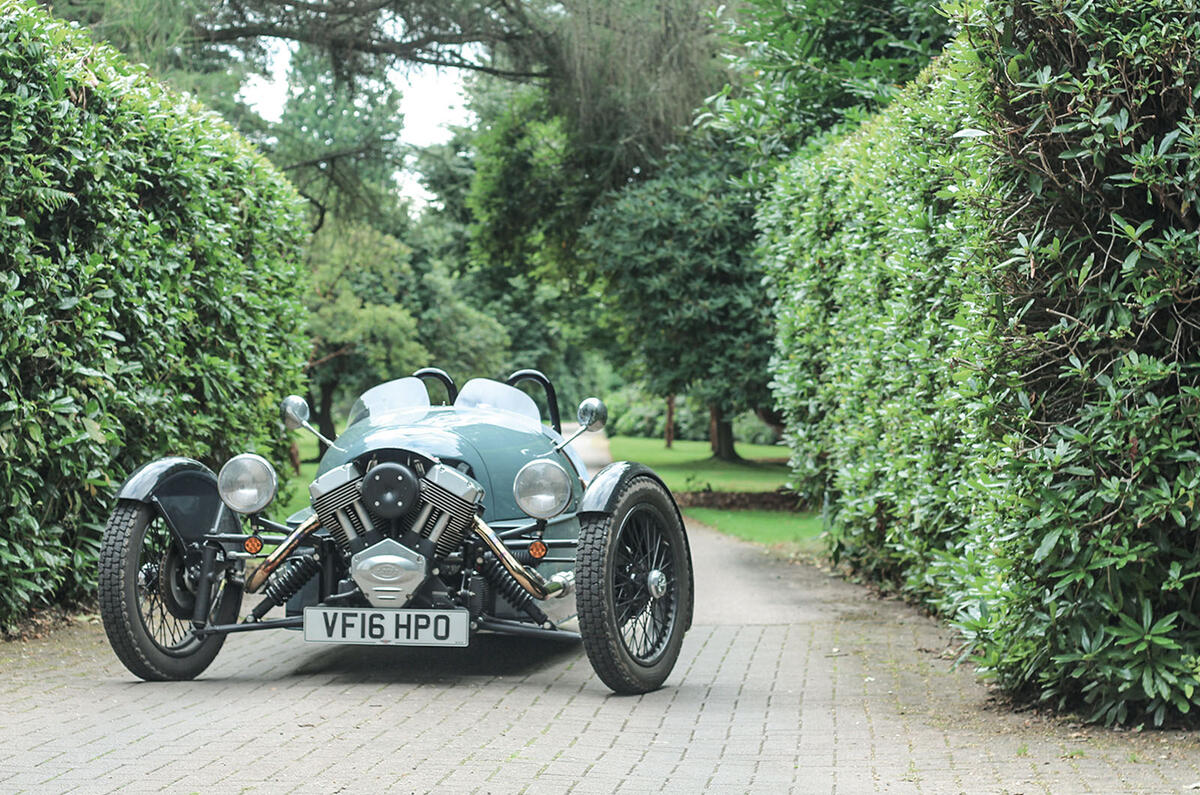 Our cars:
We've welcomed the Infiniti Q30 to the Autocar fleet, and say goodbye to the Seat Ibiza Cupra. Elsewhere, the Audi SQ7 took us to Germany, and the Hyundai ix35 Fuel Cell dispelled some hydrogen fuel cell myths.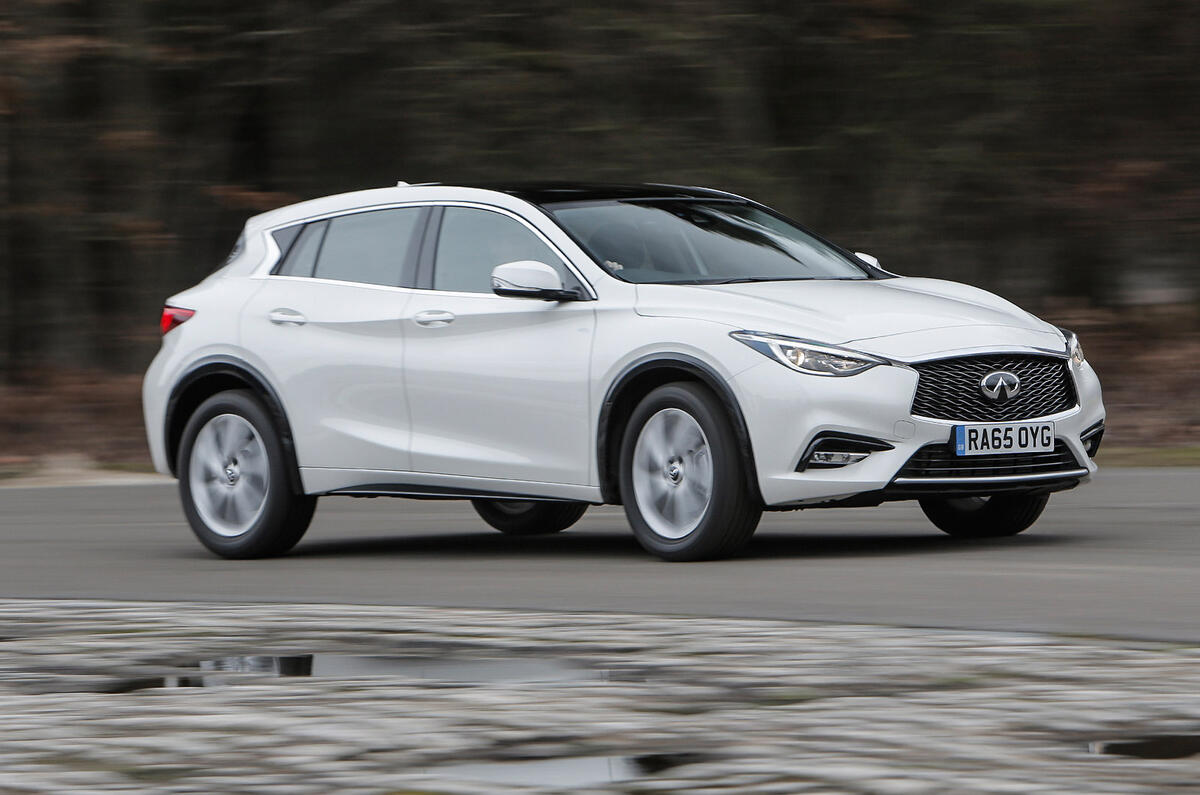 Deals:
James Ruppert mulls over the best approved used deals and tells us how to find the best Alfa Romeo Brera in the bunch.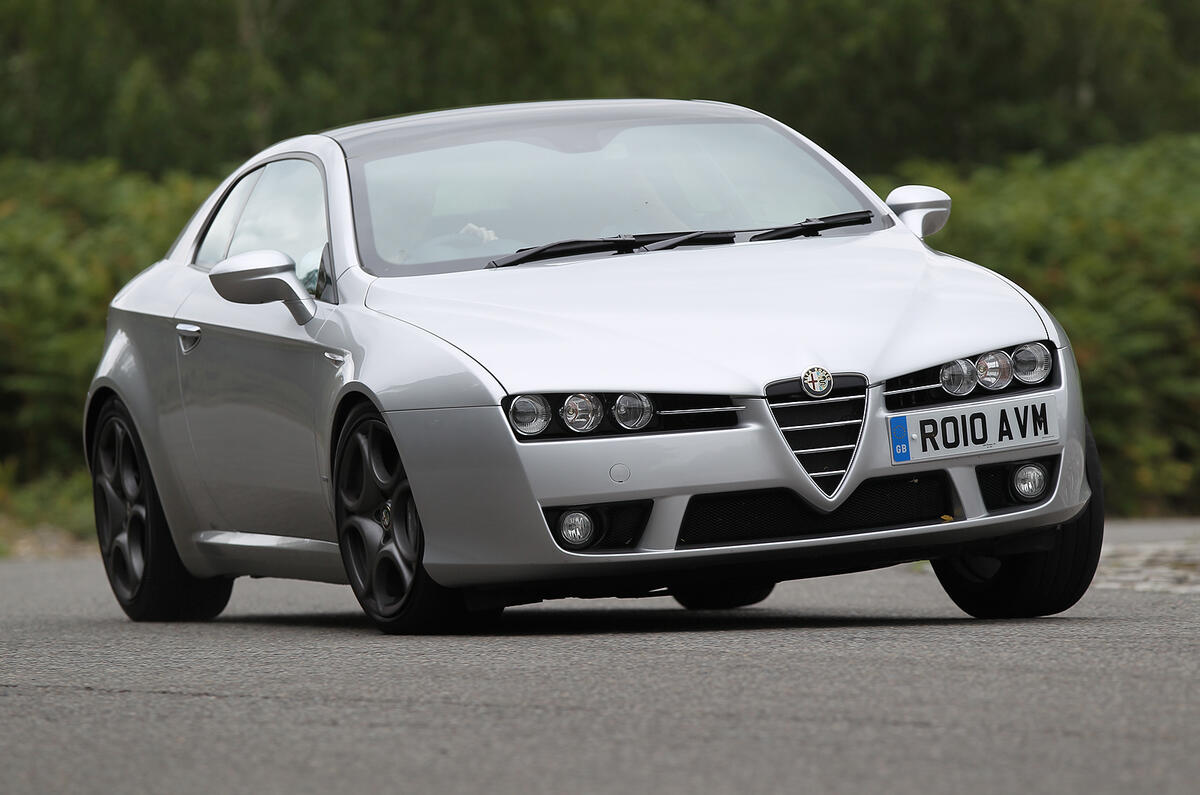 Where to buy:
Never miss an issue – subscribe to Autocar magazine today.
Autocar magazine is available through all good newsagents. You can also buy one-off copies of Autocar magazine from Newsstand, delivered to your door the morning after.
Digital copies can be downloaded from Zinio and the Apple iTunes store.
Source: Car
Write

a Comment
Fields with * are required