China's

car designers have far more to offer than just copycats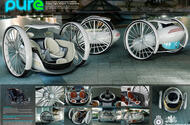 Winner Yang Liu's Benz Velo concept
China's copycat cars undermine a jewel of real talent from the country; it's time to focus on the future promise and less on the clone cars
China has a bad rap in the world of car design. The Chinese copycat car has become a topic in itself whenever a motor show happens in the country, or a domestic manufacturer announces a new release. Google 'Chinese car design' and the majority of first-page results are 'Chinese copycats strike again'- articles and galleries.
These copycat articles aren't terribly original, but get a large audience around Chinese motor show time. They're entertaining and well-received by audiences, but detrimental to China's creative reputation.
Witnessing this year's crowning of the winners of the Royal Automobile Club (RAC) and Royal College of Art's (RCA) Continental Connection design competition, the wealth of talent from all over the world – but particularly the Far East – should change perspectives.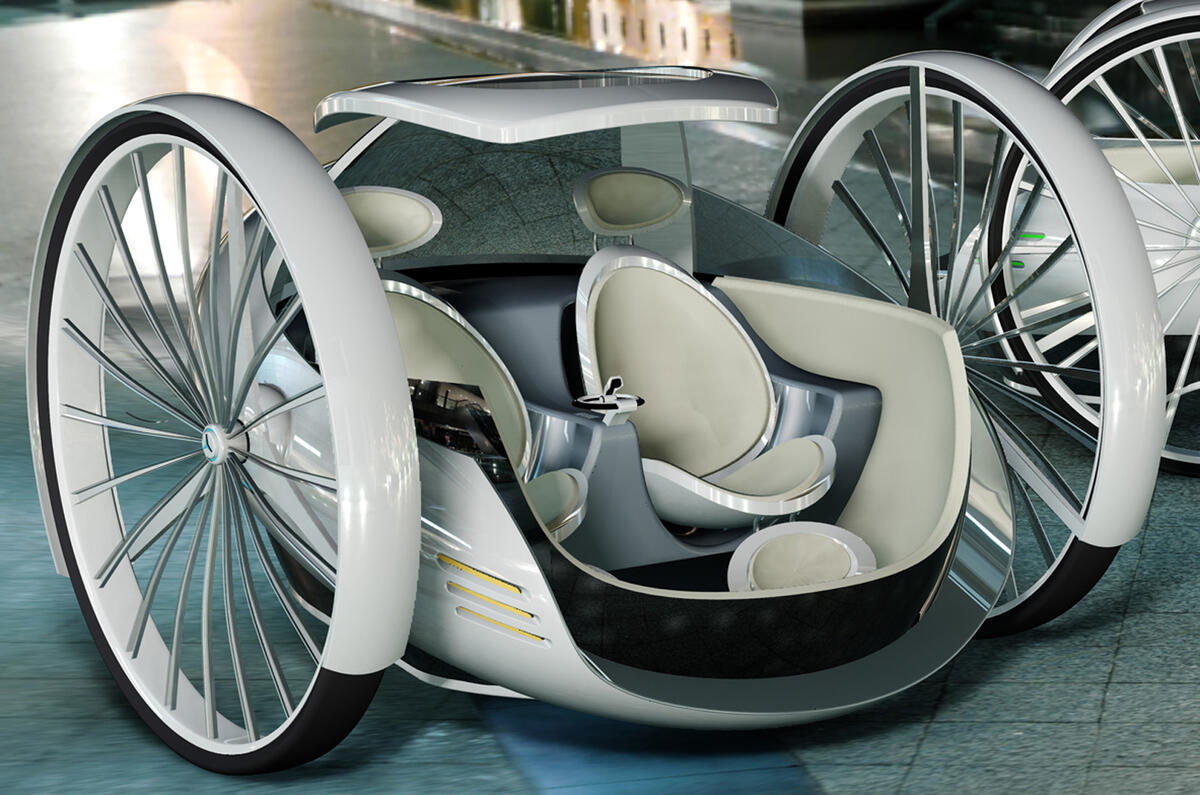 The winner, Yang Liu, was one of the most forward-thinking and genuinely inspiring minds I've encountered thus far in my admittedly fledgling time as a motoring hack.
His two-wheeled car concept is as progressive as it is outlandish, and captured the essence of his inspiration – the Benz Velo – and the future of the automotive landscape elegantly and thoughtfully, creating a transport solution for the masses while somehow keeping the brand identity of a lofty marque like Benz inherent throughout the design.
Sure, some designers from Liu's native China may plagiarise popular designs from the European and American car industries, but at worst it's a very small number of bad eggs in a rather large basket. In addition to this, it's inevitable that the copycatted cars are seldom bought, as they're not the real deal.
On a car – a fairly large object even in its smallest form – it's quite easy to spot the signs of a counterfeit. Much easier than, say, a pair of 'Ray Bari' sunglasses, or 'Luis Vuitton' handbags.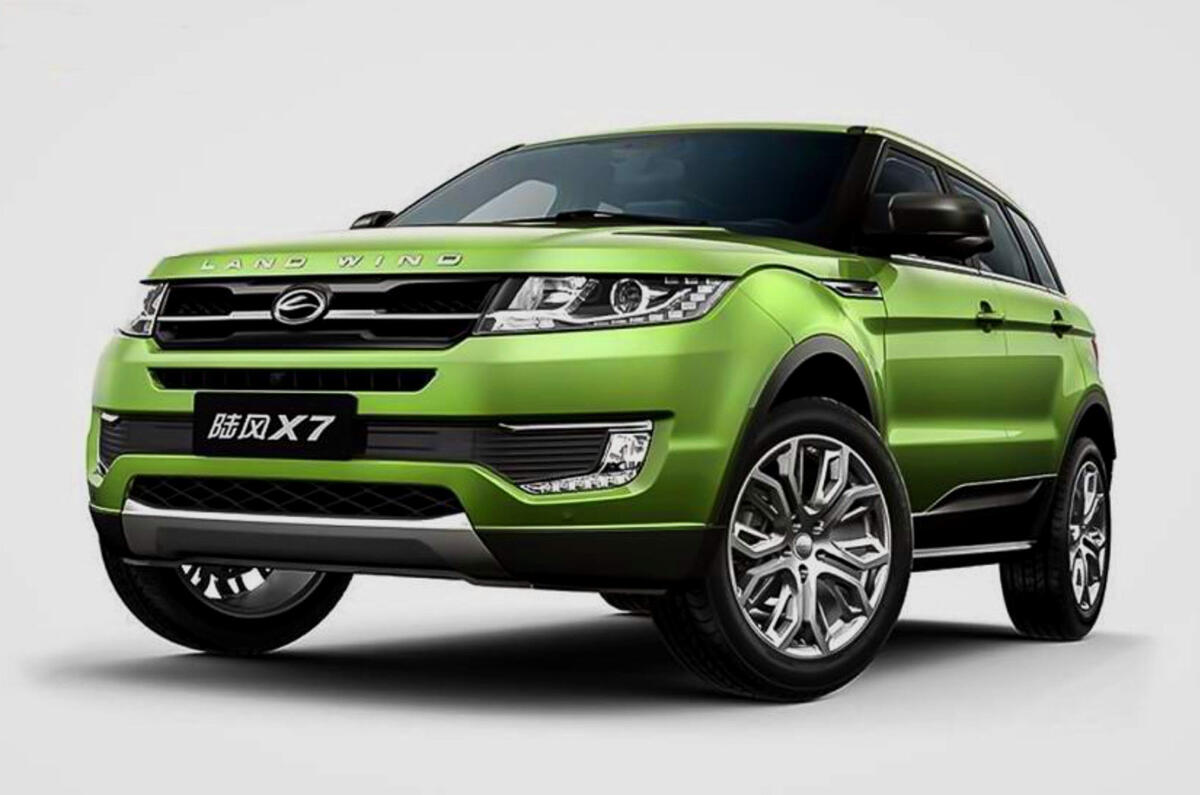 The talent displayed at the RAC this week demonstrated a positive side to Chinese car design; that it's exactly like anywhere else. A variety of aesthetics, a variety of tastes and a variety of influences produce a variety of products. Some may look alike, some look completely different. Some will be liked by everyone, some will be adored by a few and reviled by many. Such is the nature of design.
What matters is that Chinese creativity is encouraged, rather than perennially tarring the more honest corners of its car industry with the rip-off brush. While Chinese copycat cars are entertaining and a common enemy for car fans the world over, there are 99x as many original Chinese cars that deserve their praise, and are, like the automotive offerings of all other countries, an exciting feature on the motoring landscape – and one we'll be seeing a lot more in the years to come.
Source: Car
Write

a Comment
Fields with * are required