GM

denies Britain all-electric Opel Ampera-e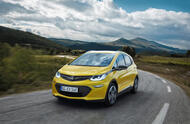 Vauxhall won't get Opel's 250-mile-range EV, despite the UK's strong demand for electric cars
The 2017 Opel Ampera-e electric model won't be produced as a Vauxhall for Britain because parent company General Motors hasn't developed a right-hand-drive version.
The zero-emissions hatchback is being launched in left-hand drive European markets as an Opel. It can eke out 250 miles from a single charge, according to the New European Driving Cycle (NEDC).
Its maker says the model can realistically achieve a range of more than 185 miles in normal driving conditions, which, if accurate, beats the latest claimed range of Britain's best-selling EV, the Nissan Leaf, by 30 miles, and even the range of the current class best model, the BMW i3, by 29 miles.
The Ampera-e uses a 60kWh battery, co-developed with LG Chem, that comprises 288 lithium ion cells (pictured bottom). The car's electric powertrain produces 201bhp and 266lb ft of torque, enabling it to sprint from 0-30mph in just 3.2sec.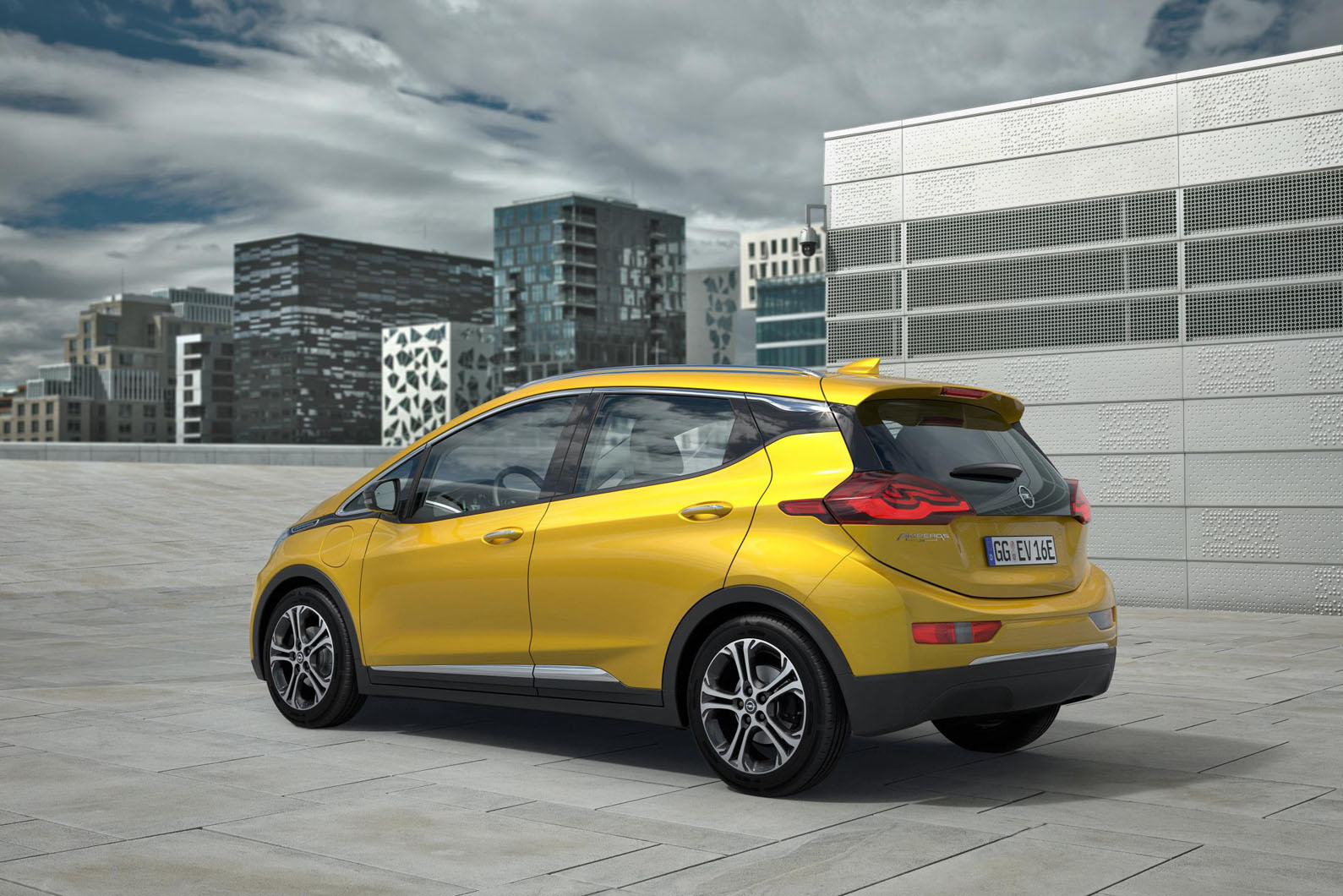 Particularly impressive is the car's 50-75mph time, which Opel says is just 4.5sec, making the Ampera-e a significant 5.2sec quicker than a Ford Focus ST TDCi. Top speed is limited to 93mph – identical to that of the i3.
The Ampera-e can also regenerate energy while running. When coasting, the car's electric motor acts like a generator and recharges the batteries. A Low mode enhances recuperation, and a Regen on Demand adjusts the powertrain for maximum energy recuperation.
Opel claims the resulting drag torque is so strong in this mode that drivers needn't use the brake pedal to reduce speed in normal traffic situations.
The new model, which is due to be launched in European markets next year, won't make it to the UK, despite the growing popularity of EVs here, because of its all-new underpinnings.
The structure has been developed for left-hand-drive markets only, and to adapt it to a right-hand-drive version would incur significant costs. Vauxhall said it is building a business case to encourage the development of a universal platform in the future, confirming right-hand-drive Ampera-es won't be produced before the current model's production life ends.
"Vauxhall is committed to having a future EV presence in its range," said Rory Harvey, Vauxhall's chairman and managing director. "The technology that underpins the new Ampera-e is of great interest to us, and we will be evaluating left-hand-drive cars from next spring and demonstrating them to clients.
"The fact that the Ampera-e is not an eco-luxury or second car for customers broadens its appeal greatly, but it's obviously vital that the car we sell in our market is right-hand-drive, and that won't be available in the current generation."
Source: Car
Write

a Comment
Fields with * are required