How

to survive Christmas, according to Autocar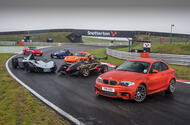 The Christmas break is an ideal time to scratch those petrolhead itches and have some octane-fuelled fun. Here are some ideas of what you could do
Here's how it always goes. You storm into the Christmas-New Year break in a flurry of overwork and frenzied present-buying like the last of the late brakers, and then the lay-off abruptly begins. For the first couple of days, you're absorbed with family overindulgence and all is well. But soon doubts creep in.
You've been anticipating the 10-day ritual Christmas break all year, but are you making the most of it? In a few days, when you're back to work and friends are swapping tales of year-end achievements, what will you contribute? What should you be doing in the meantime? Perhaps we can help. If you're like us, you'll want to do something to do with cars. This break allows you unprecedented time to think about what you own, or what you'd buy, and, above all, what you can do. Here's a flavour of what's on…
FIND MOTORSPORT EVENTS IN YOUR AREA
The Motor Sports Association (MSA), which licenses most of the motorsport in the country, has a very helpful website, which lists nearly two dozen events all over the country – everything from non-competitive processions through the scenic countryside (which can make great spectating) to sporting trials on muddy hillsides, one-venue rallies and a sprint on Jersey.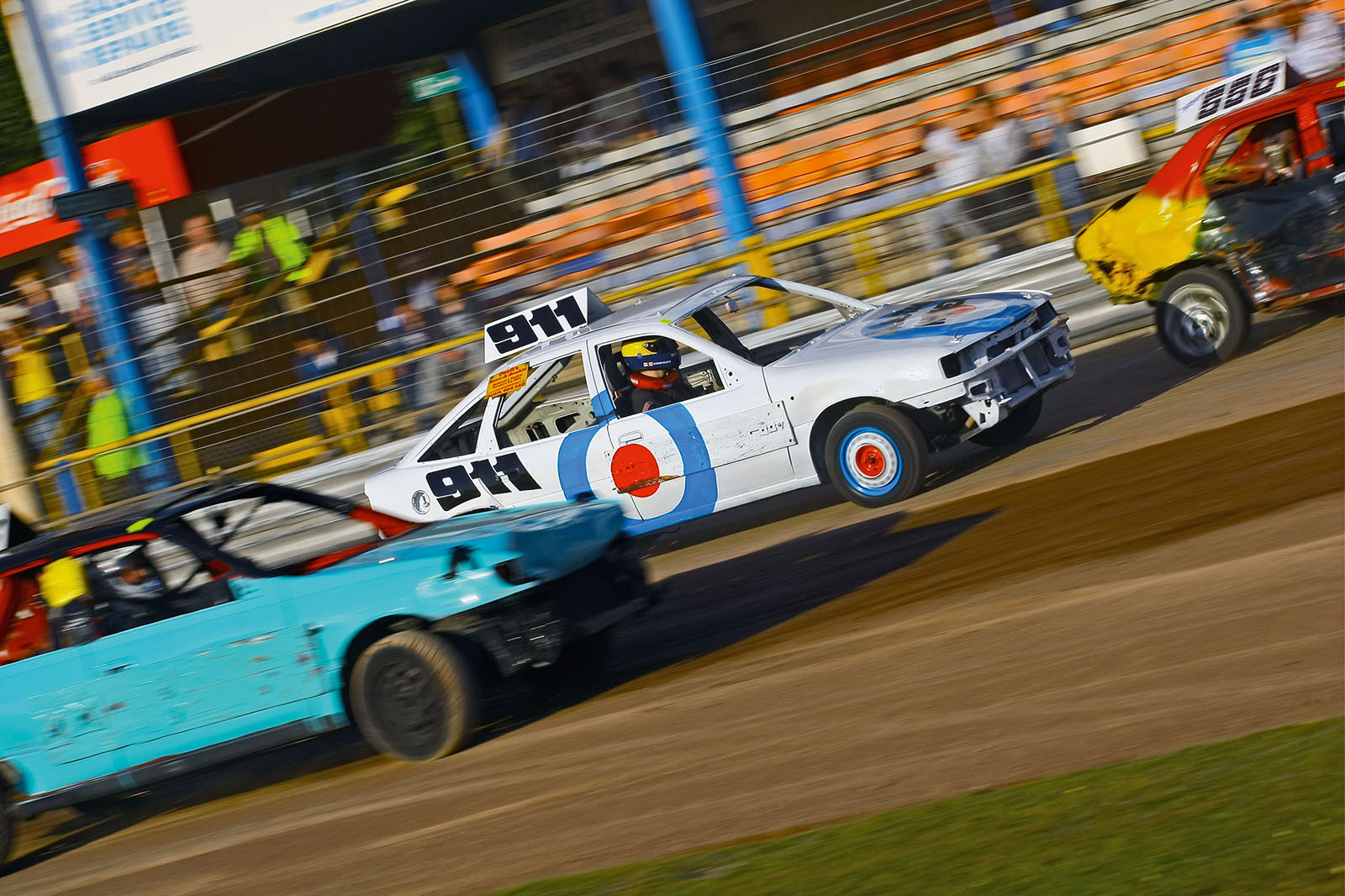 Bring up the events page, leave 'all' selected, click 'four weeks' on the right and there will be a dozen pages of events to scroll through.
This might even be a great time to launch your own motorsport career if you're in Cornwall. The Truro and District Motor Club is staging a 'taster' autosolo on 2 January. You can find details here.
ENJOY BROOKLANDS' BIGGEST DAY
New Year's Day at the birthplace of British motorsport and aviation, handily tucked just inside London's orbital M25 near Byfleet, is the famous old museum's biggest day of the year. Last time it attracted 7000 people and 1600 classic cars, so many that they're going to have to limit cars on site to 30 years or older this time around.
Bring a newer car, by all means, says museum director Allan Winn, but you'll be directed to The Heights, a large parking area within easy walking distance. Food and drink is available, but come early or late: the traffic is hell between 9 and 10am. Check out the details here.
TRY A TRACK DAY
You won't find a wide variety of events at this time of year, but help is still at hand. Javelin Trackdays has a car track day at Mallory Park, near Leicester, on 30 December (just a few days after its traditional Plum Pudding race meeting on Boxing Day) – details here. We've also spotted a club test day at Kames motorsport circuit, south of Glasgow, in East Ayrshire, on 27 December. You'd need to join the East Ayrshire Car Club, after which entry is just £35 per driver – details here.
HOW ABOUT A SPOT OF OFF-ROADING?
In theory, all you need is a 4×4 and a redundant field owned by a friendly farmer, but it never works like that. Far better to go to one of nine Land Rover Experience (LRE) centres distributed across the more scenic parts of the UK (and, increasingly, across Europe). You get to drive on tough 4×4 terrain in Land Rover's own vehicles, learn driving technique by the book (essential for safety) and go home with a certificate, a lot of new knowledge and, potentially, the desire to own a Land Rover. Christmas hours of the various LRE centres vary widely because they're franchises, but most are open – details of locations here.
TEST DRIVE A JAGUAR F-PACE (OR WHATEVER ELSE YOU FANCY)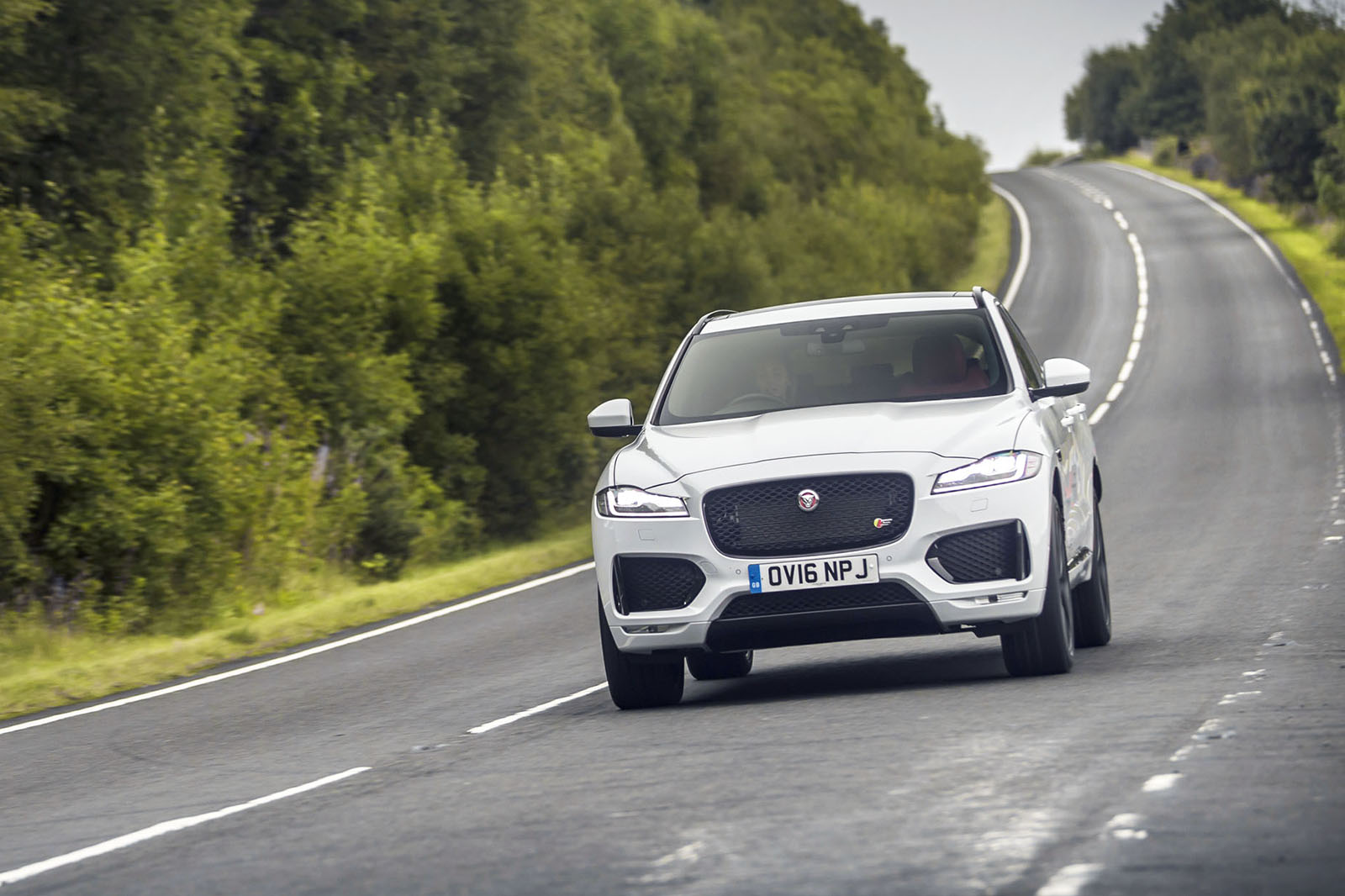 You never get time to visit dealerships, but there's a car you've been burning to try, or perhaps even buy. Year-end deals abound. Why not organise a test drive? A receptionist at our local Jaguar dealer, Guy Salmon of Thames Ditton, Surrey, tells us they'll be open all day on four of the 10 days' break, and for shorter hours on two more. Ring first if the car is rare, because it may take a bit of organising.
TAKE IN A BANGER RACE
Competitors in this spectacular form of car competition don't care about rain and mud, just as their hardy spectators don't care about rain and cold. You'll find banger racing thriving all over the country at this time of year – including at Yarmouth, Birmingham and London's famous Wimbledon Stadium. Fancy a competition called Micro Madness, in which four-a-side teams battle one another to a crazy finish? Here's your chance – much more here.
JOIN YOUR CAR CLUB FRIENDS ON A RUN
Car clubs often stage unusual activities at a time like this: winter runs through the country, breakfast gatherings, perhaps even maintenance sessions. At Shelsley Walsh hillclimb, near Worcester, the Midland Automobile Club is planning a traditional track walk on New Year's Day, with walkers free to stroll between about 10am and mid-afternoon. The track is steep and it'll probably be very cold, but there's no better way of getting familiar with the world's oldest working race track for the new season than this.
SEE A CAR MOVIE
If you've had the foresight to mention it before Christmas to your loved ones, maybe you'll have a new copy of Senna, or Grand Prix, or Genevieve, or Weekend of a Champion as part of your Christmas loot. Congrats if so.
However, our recommendation would be to find a theatre showing the biopic Crash & Burn, the life story of Irish driver Tommy Byrne, who briefly made it to Formula One and could allegedly have been better than Ayrton Senna, had he been able to resist off-track temptations.
"Forget Schumacher and Senna," says Eddie Jordan. "Tommy Byrne was the best of them all." Watch the trailer here.
GO TO A NEW YEAR CLASSIC CAR MEET
Pubs with generous grounds tend to specialise in these. There's a huge New Year's Day affair in the Hampshire town of Hartley Wintney that fills the green surrounding a pub called The Phoenix. The advice is to go early. The number and variety of cars is mind-boggling.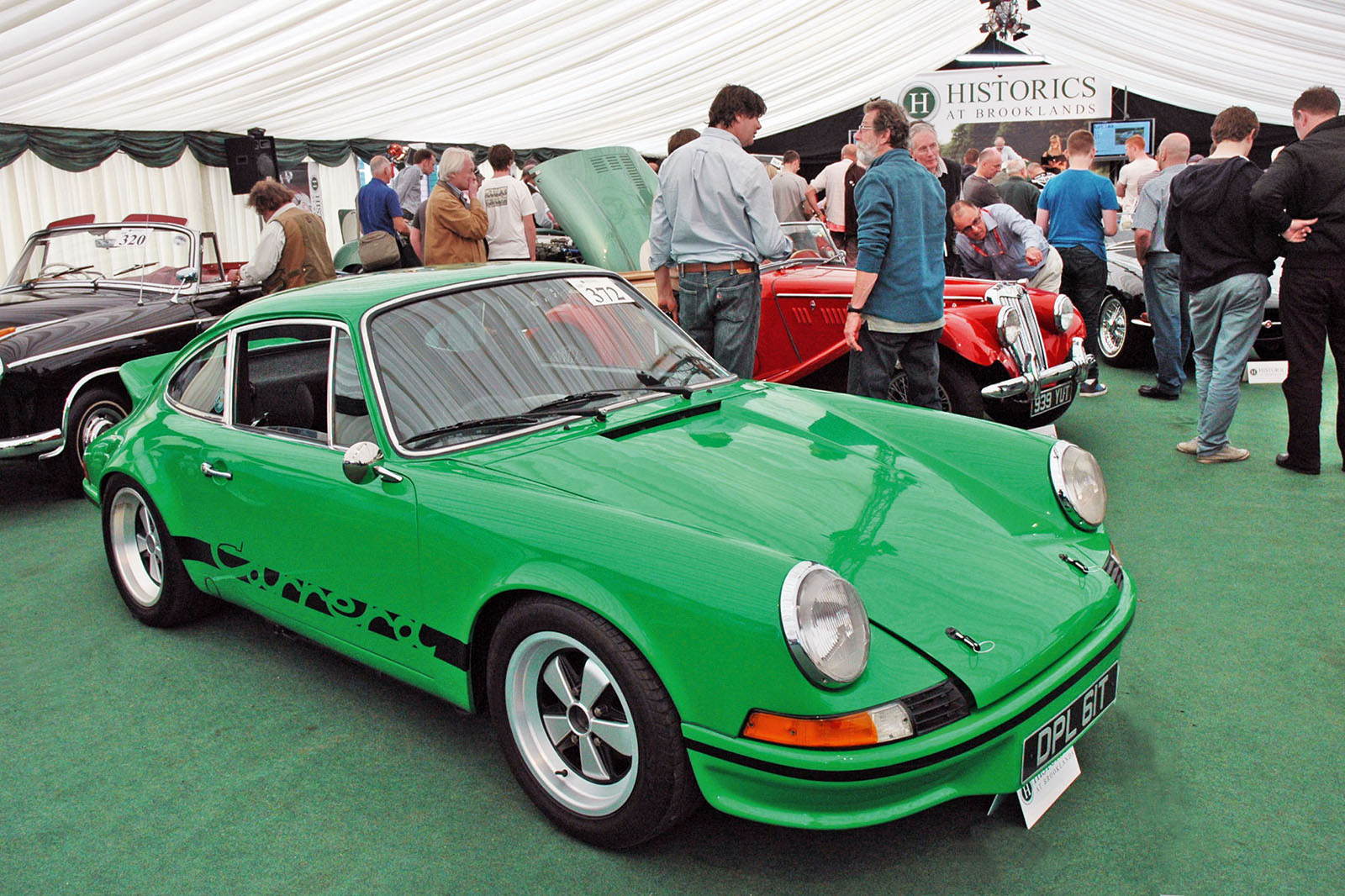 TAKE THAT GREAT DRIVE YOU ALWAYS THINK ABOUT
We all have favourite roads. To be enjoyed properly, they need to be fairly clear of traffic, and you'll have noticed in previous Christmas breaks that on some days (the day after Boxing Day is good) roads can be remarkably clear, because most people are still indoors as the festive torpor fades. That's the time to drive.
Rural Scotland is crisscrossed with beautiful roads, but there are fine roads wherever you live in the UK. Whatever you drive, make an issue of this. Choose your route beforehand, get up early, wear the right clothes, clear the cabin of stuff that rattles, ensure the tyre pressures are spot on and the screen is crystal-clear inside and out. Dip the oil, fill the tank, make sure you wear the right shoes – and prepare for one of the most pleasurable yet most accessible experiences of modern life.
GET YOUR CAR DETAILED FOR 2017 
Note we're saying 'detailed', not merely 'cleaned'. In many areas, there are specialists operating from mobile vans who'll come to your house and do the deep cleaning and polishing job your car could never have dreamed of. They'll treat your car's exterior surfaces with potions that keep it clean – for example, Rainex for the windscreen, a product that reduces the work of the wipers and helps to keep the screen clear. Perhaps you'll even get those scarred alloy wheels refurbished. Get the right people on the job and six months later you'll still be feeling glad you did.
FINALLY,
If you've done one of these things, or a few, do write to us and tell us how it went at autocar@haymarket.com. We are as keen as ever to hear readers' views and exploits, so if you want your voice heard on this website or in our weekly magazine, this is a perfect way to start. Have a wonderful break.
Source: Car
Write

a Comment
Fields with * are required