One-off

Ferrari SP275 RW Competizione makes public appearance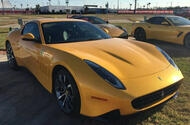 The Ferrari SP275 RW Competizione, a confirmed one-off from Ferrari, has been spotted at the first Ferrari Classiche Concours Awards
This is the Ferrari SP275 RW Competizione; one of the brand's latest one-off models, making a rare public appearance. 
The model was spotted at the Ferrari Classiche Concours Awards this year – the first – which took place at the Daytona International Speedway.
Little is known about the model, but reports suggest that the 770bhp F12 tdf was the original donor car. The owner, who Ferrari will not disclose for client confidentiality, chose not to provide official press images through Ferrari, although these images surfaced on social media surrounding the event, which took place this weekend. 
The owner has also declined to undertake any PR with their car according to an official Ferrari spokesman, but the model and its status as one of Ferrari's special project cars was confirmed.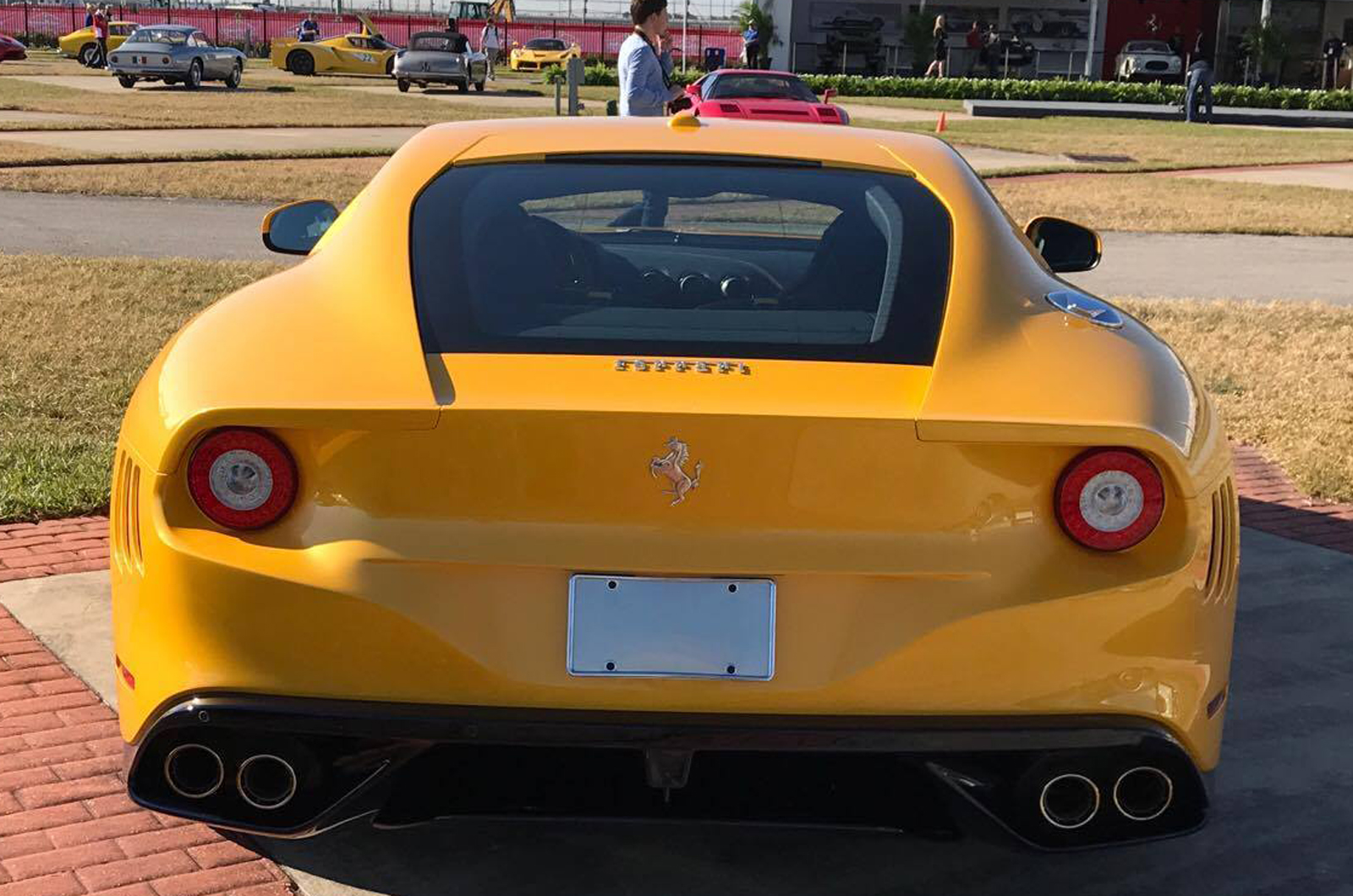 If the model is indeed based on the F12 tdf, it's likely that the car's 770bhp 6.3-litre V12 remains untouched, and that just the interior and exterior styling are altered. Performance figures have also not been disclosed, but the F12 tdf reaches 62mph in 2.9sec, and onwards to a top speed of 211mph. 
Ferrari couldn't give us any details on which model the car was based upon, but highlighted that standard practice on all special project cars is to keep all under-the-skin components the same as the donor car. This is done as re-homologation costs are prohibitive to the projects' fruition, so the car's mechanical components will be identical to that of its original car.
On the exterior, the headlight position, door mirrors and windscreen must be kept the same as the original car, too, as must any interior components (although these can be re-trimmed and re-finished).
Read our review of the Ferrari F12 tdf here
Source: Car
Write

a Comment
Fields with * are required