Paris

motor show 2016 – our star cars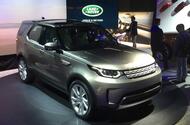 Autocar staffers pick their top headline act from the Paris motor show and we reveal the Autocar readers' favourite, as decided by your votes on social media
The biggest motor show of the year – the Paris motor show – has produced a wide range of newcomers and given us a glimpse of what cars to expect over the next year.
There were numerous launches and debuts, so our reporters have whittled them down by each picking his or her favourite. Catch the rest in our Paris motor show news tab and get a blow-by-blow account of the show in our live blog, which has been topped off with a post-show report from our editor-in-chief, Steve Cropley. 
Paris motor show 2016: our show stars
Jim Holder – Land Rover Discovery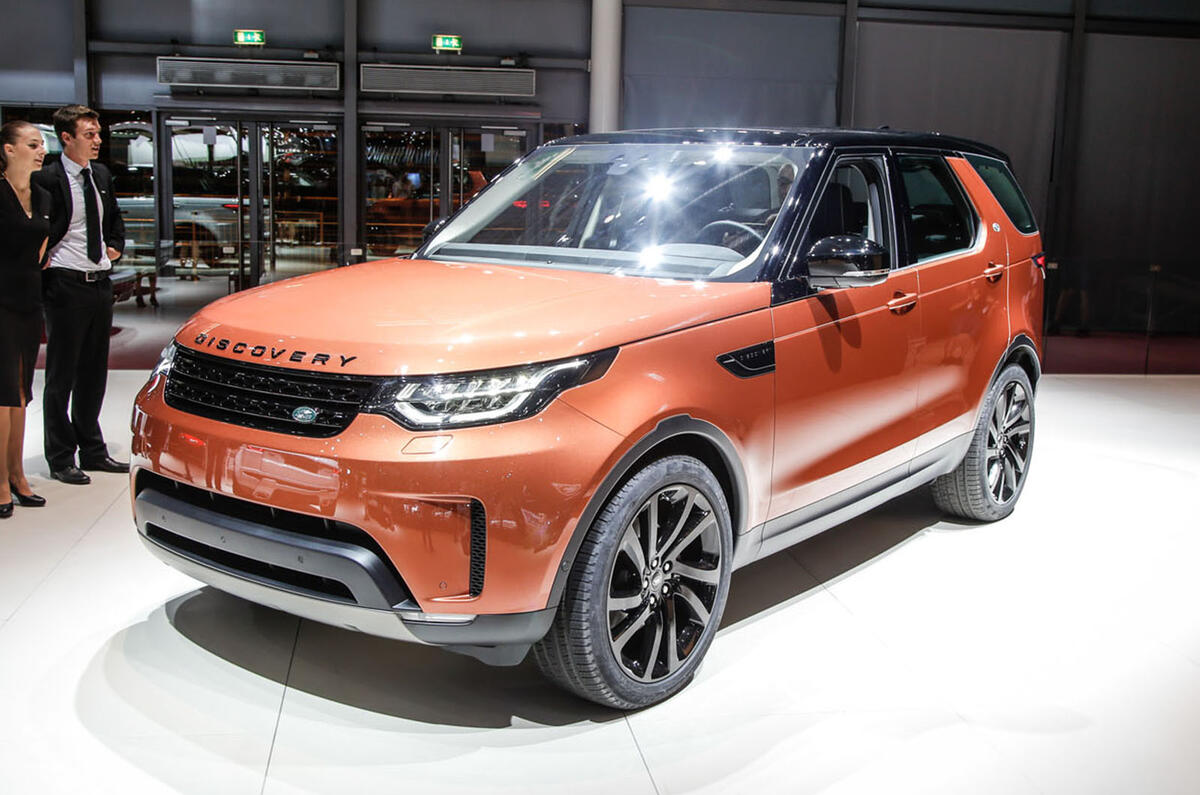 With apologies to the critics, who'll claim it has been designed for Chelsea poseurs over rough-and-tumble country folk, here's proof yet again that Gerry McGovern and his design team have the Midas touch when it comes to re-imagining an icon with respect to the past but eyes open to the modern world. So few manage it with one car. Defender aside, this lot have now managed it with a whole range of cars.
Steve Cropley – Honda Civic Type R concept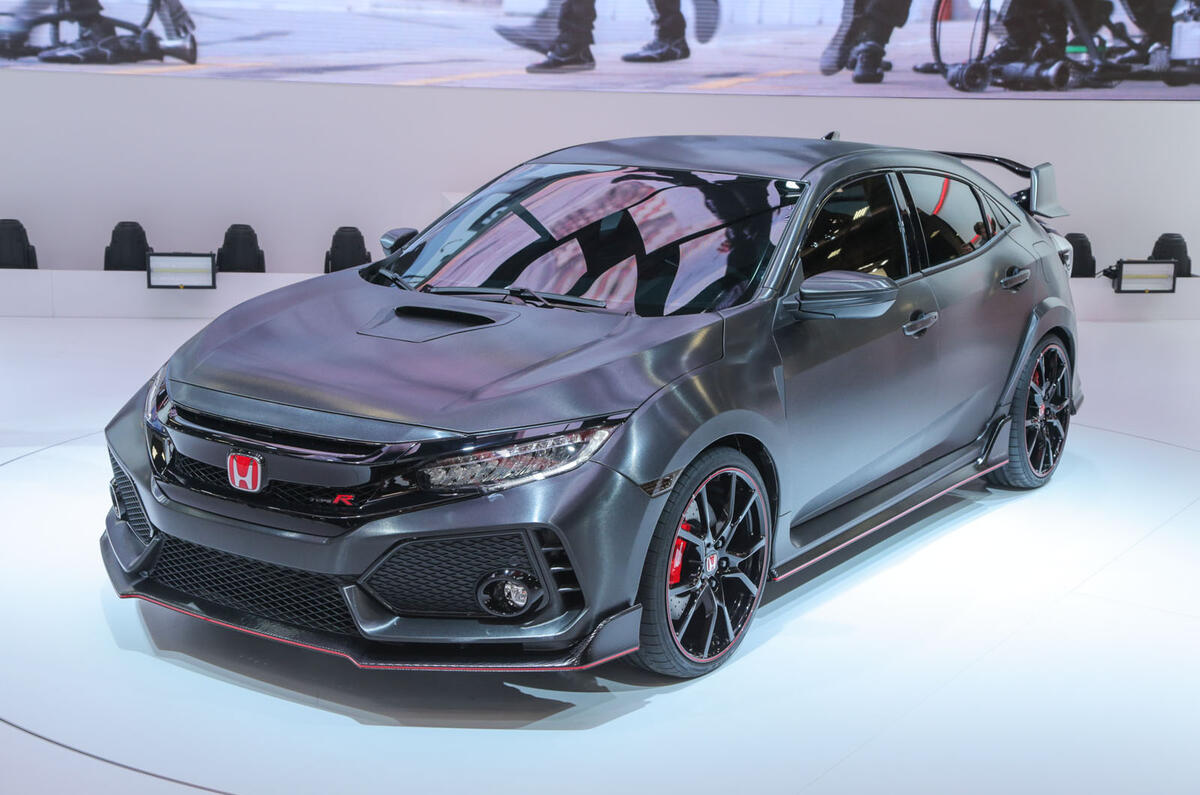 At a show where so much changed, Honda's recipe for the new Civic Type R remained gloriously unaltered, which is why I liked it so much. Lots of obvious aero, a stonking 2.0-litre engine with a presumed 330bhp on tap and a lingering determination to take the Nürburgring lap record back from Volkswagen. Reassuring stuff.
Matt Burt – Renault Trezor concept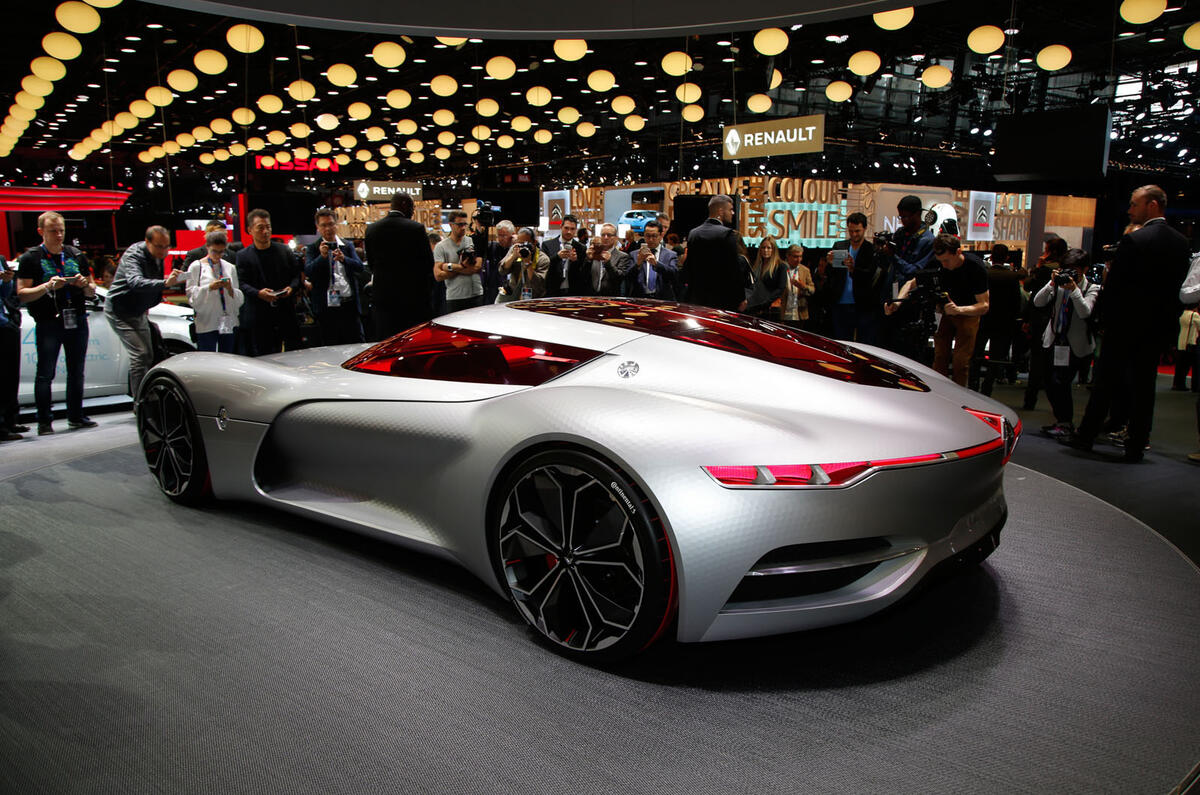 Pictures don't really do justice to the presence the long, low Trezor projected on Renault's Paris show stage. With its front-opening clamshell bonnet, autonomous driving capability and feisty electric powertrain, the Trezor is glimpse into both Renault's future and the fertile imaginations of its designs. I love the car's attitude and some of the neat design touches, such as the Eiffel Tower motifs on the alloy wheels.
Rachel Burgess – Volkswagen ID concept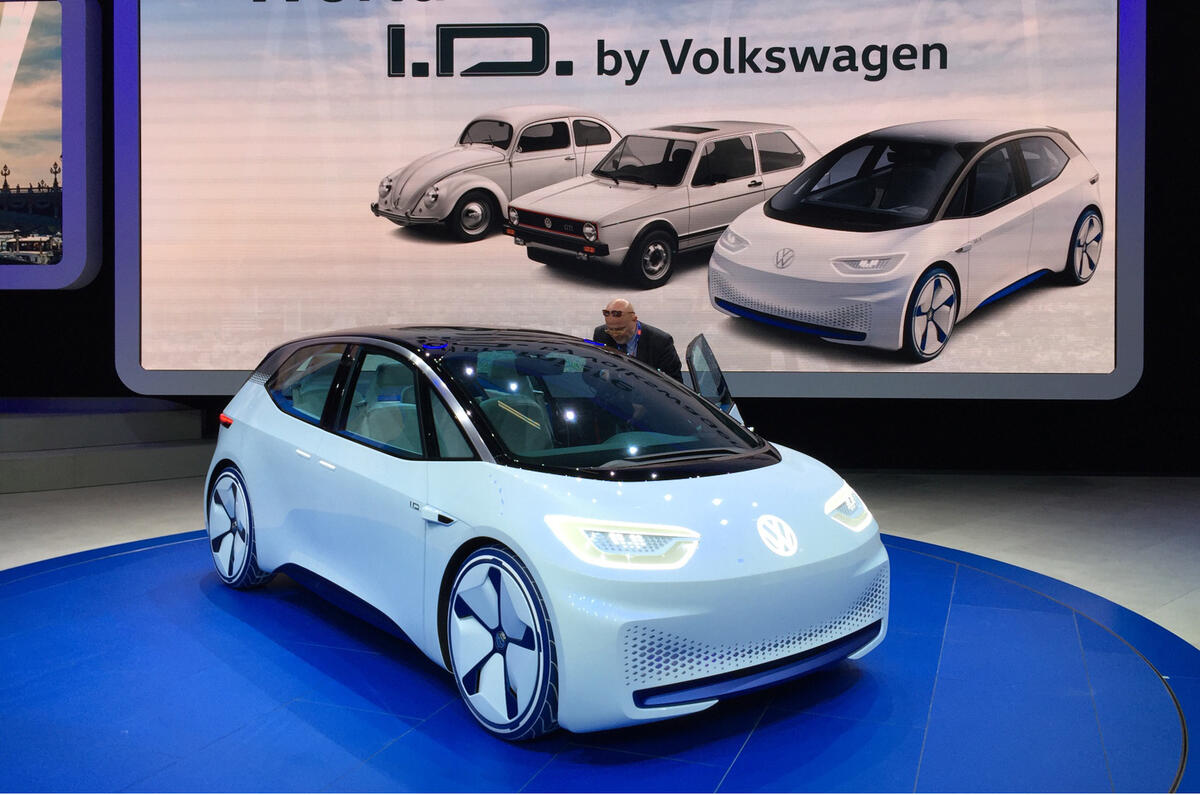 Not to discredit the work done by BMW, Nissan, Renault and more, but the launch of a dedicated Volkswagen (and Mercedes) electric car feels like the dawn of a new age for motoring. This is the first electric family hatchback with genuine aesthetic appeal and that, along with increased range, means EVs are well on their way to becoming the norm. Exciting times.
Hilton Holloway – BMW X2 concept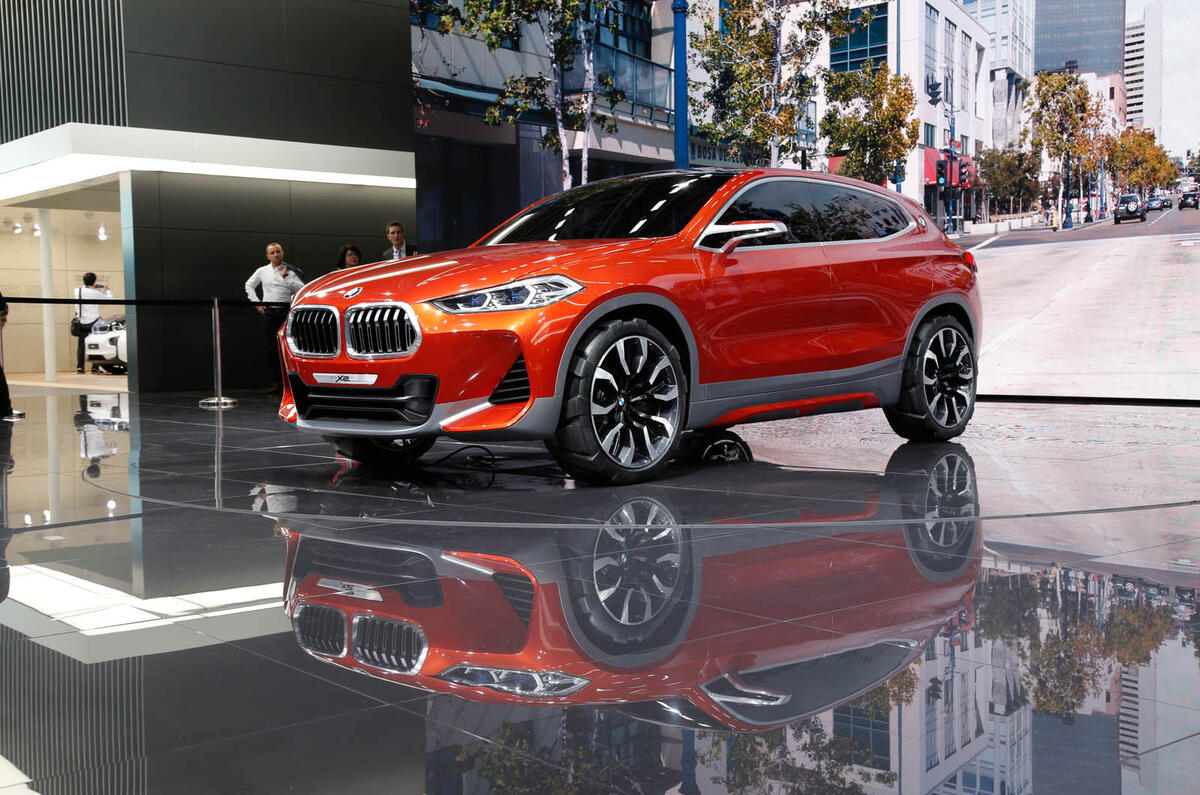 You might think there was no way to squeeze another minor variation out of the baby crossover genre, but BMW has done it with the X2. As elegant as the X4 is awkward, this is probably the first truly convincing Range Rover Evoque rival, combining the low roof and shallow glasshouse with a credible BMW flavour.
Greg Kable – Mercedes-Benz Generation EQ concept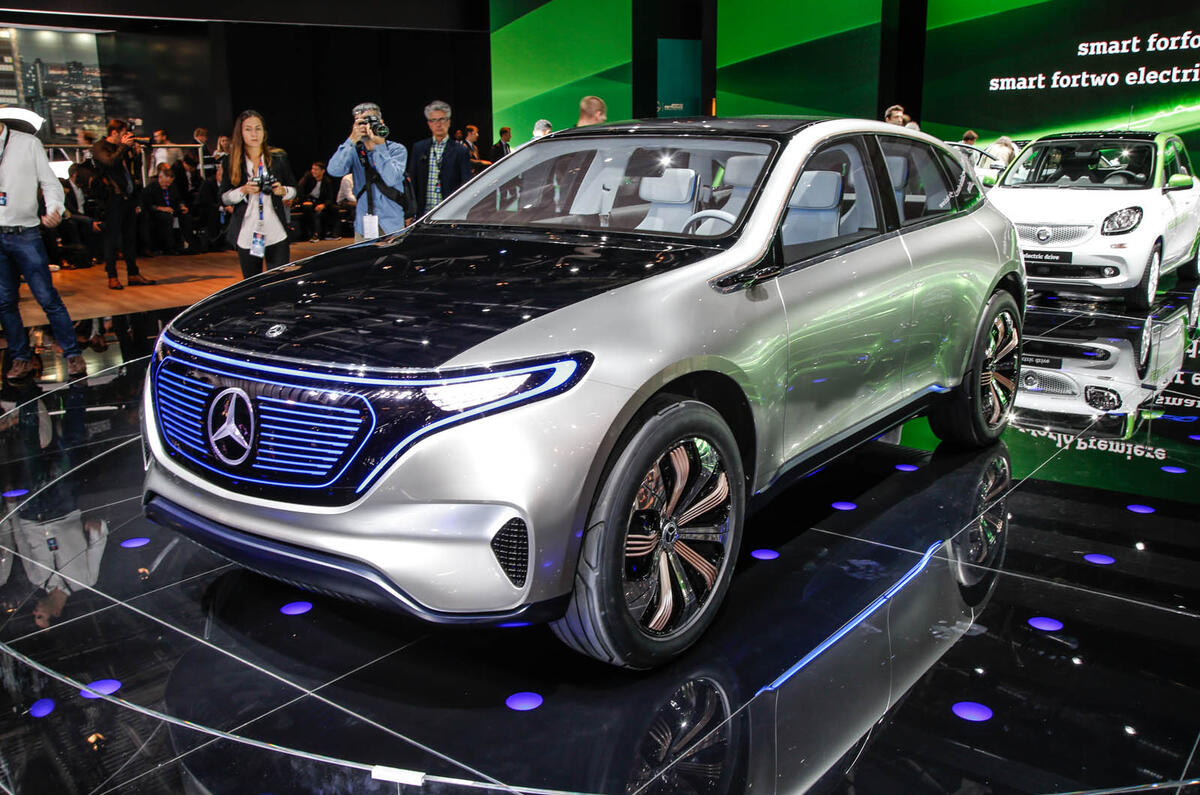 The Generation EQ spearheads the anticipated entry of the world's oldest car maker into the dedicated electric cars ranks. It promises unique styling touches, clever interior packaging and an impressive 310-mile range when it goes on sale in 2019. The new SUV heads a 10-strong fleet of electric cars planned by Mercedes-Benz by 2025.
Julian Rendell – Lexus UX concept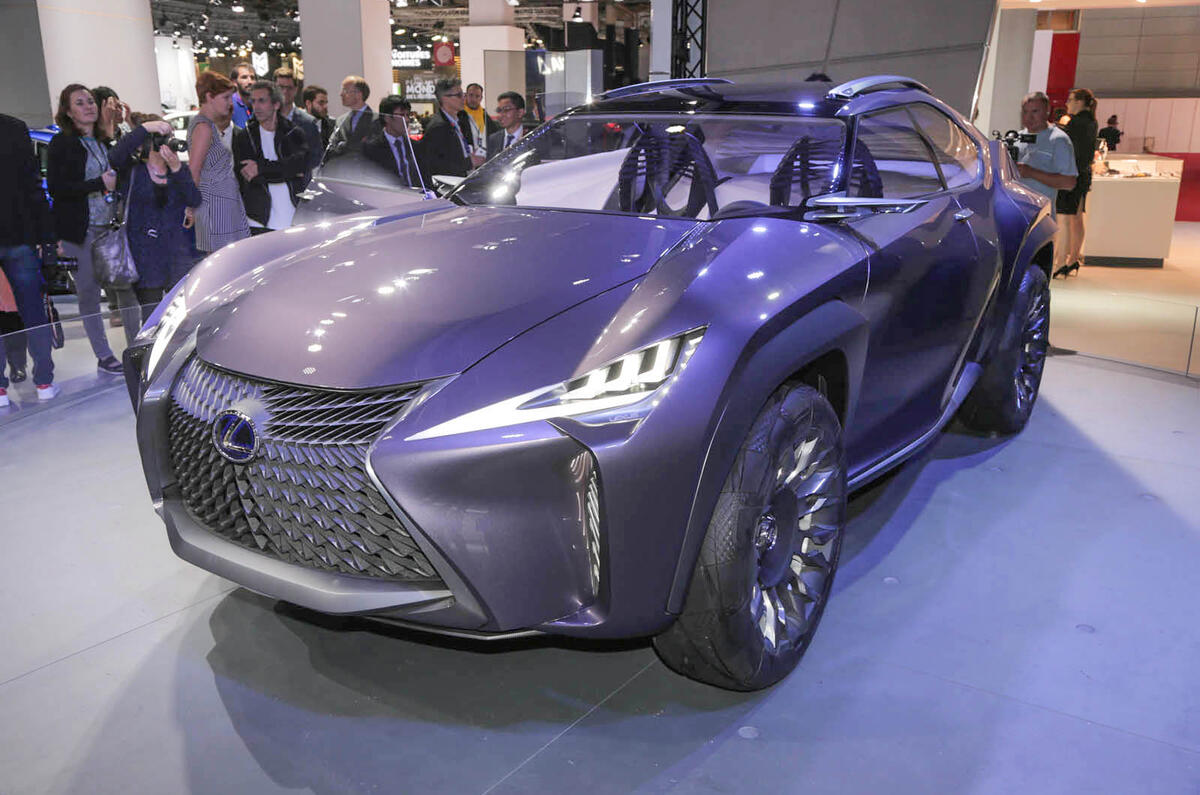 Lexus design feels to have hit a hot spot of urban cool and the compact soft-roader UX concept just reinforces that point. Even better, the production version is said to be very close to the design study. Another Lexus winner.
Andrew Frankel – Nissan Micra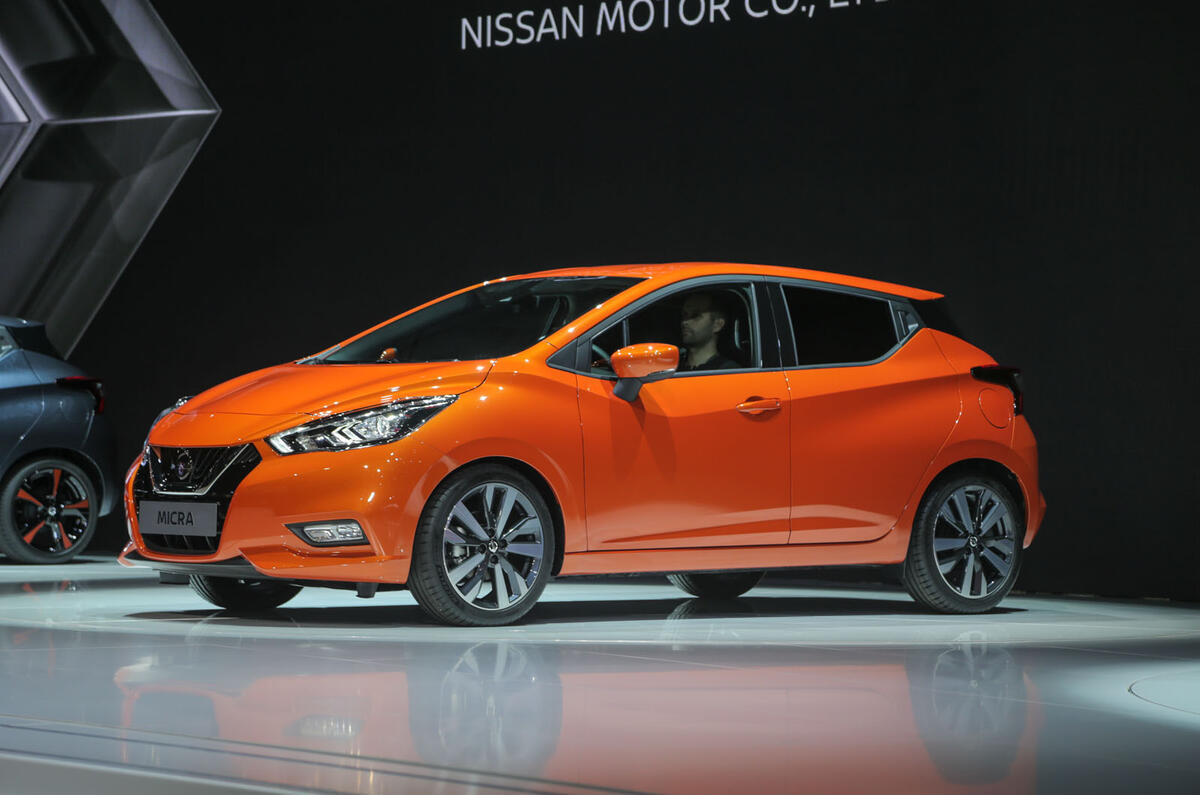 If the new Micra is as good as it looks, Nissan will have pulled off that rare trick of leaping from near the bottom of the class to close to the top. It's a fun and funky compact hatch and therefore everything the current car is not. It should transform Nissan's presence in the sector.
Matt Prior – Ferrari GTC4 Lusso T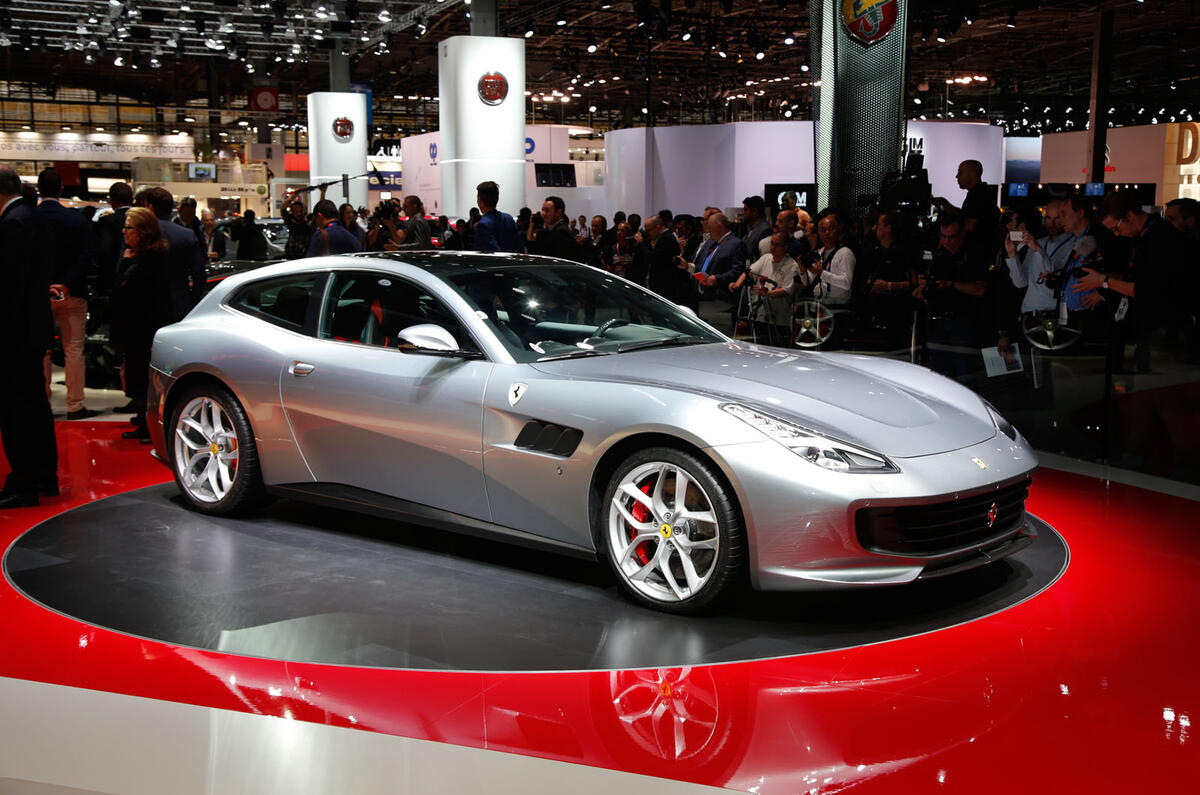 The V12-powered GTC4 Lusso is a lovely thing, but it's too ravenous and too four-wheel drive for a lot of customers. This cheaper, lighter and rear-drive-only V8 variant is less powerful but likely faster in the real world because it has more torque. Like a V8 versus W12 Bentley, I think it'll be the best GTC4 Lusso.
Neil Winn – Audi Q5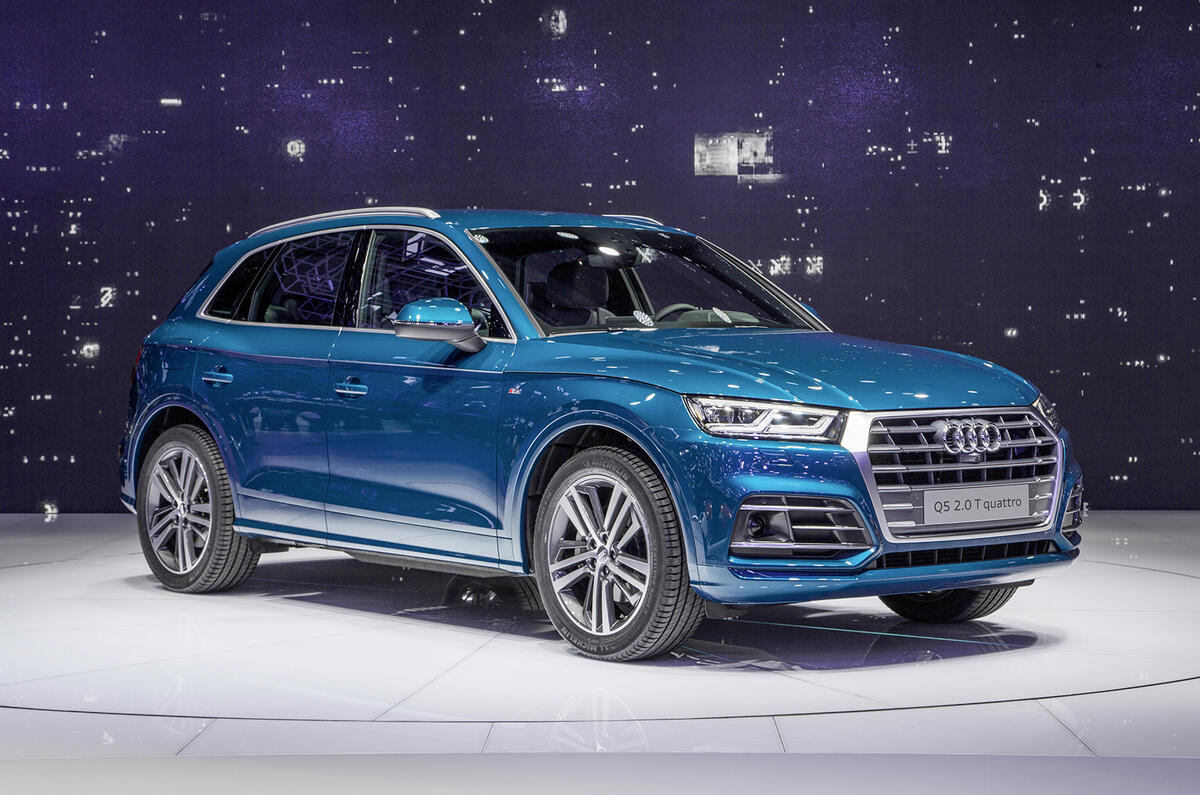 With sharper styling (inspired by the larger Q7), a lighter chassis and new five-link suspension front and rear, the new Q5 looks like it has all the right ingredients to dominate the mid-sized SUV class. And with the 450bhp RS Q5 set to blend supercar performance with everyday practicality, Audi might even have another performance car hero on its hands. I, for one, can't wait to get behind the wheel.
Darren Moss – Seat Ateca X-perience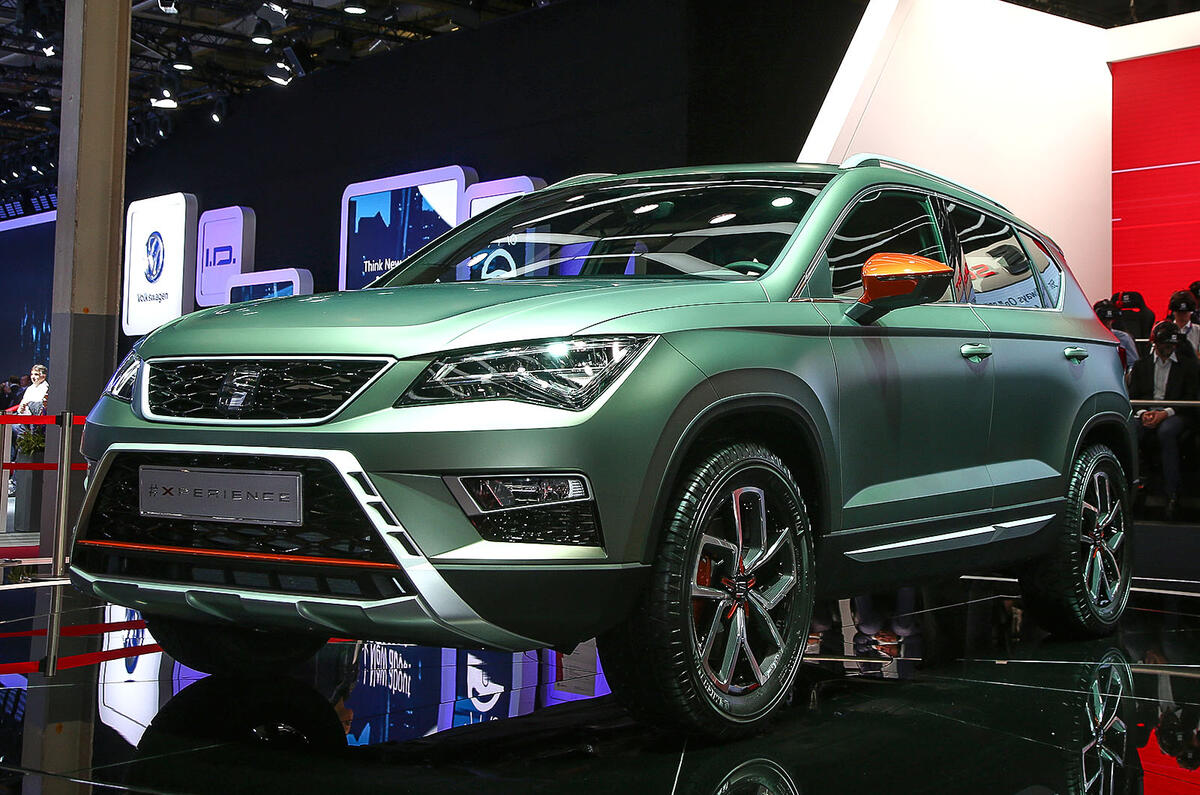 As first forays into SUV land go, the Ateca has been a hit for Seat and this four-wheel-drive range-topper just strengthens the appeal, with its rugged looks and punchy diesel motor. Still want that Qashqai?
Sam Sheehan – BMW i3 and i8 Garage Italia Crossfade concepts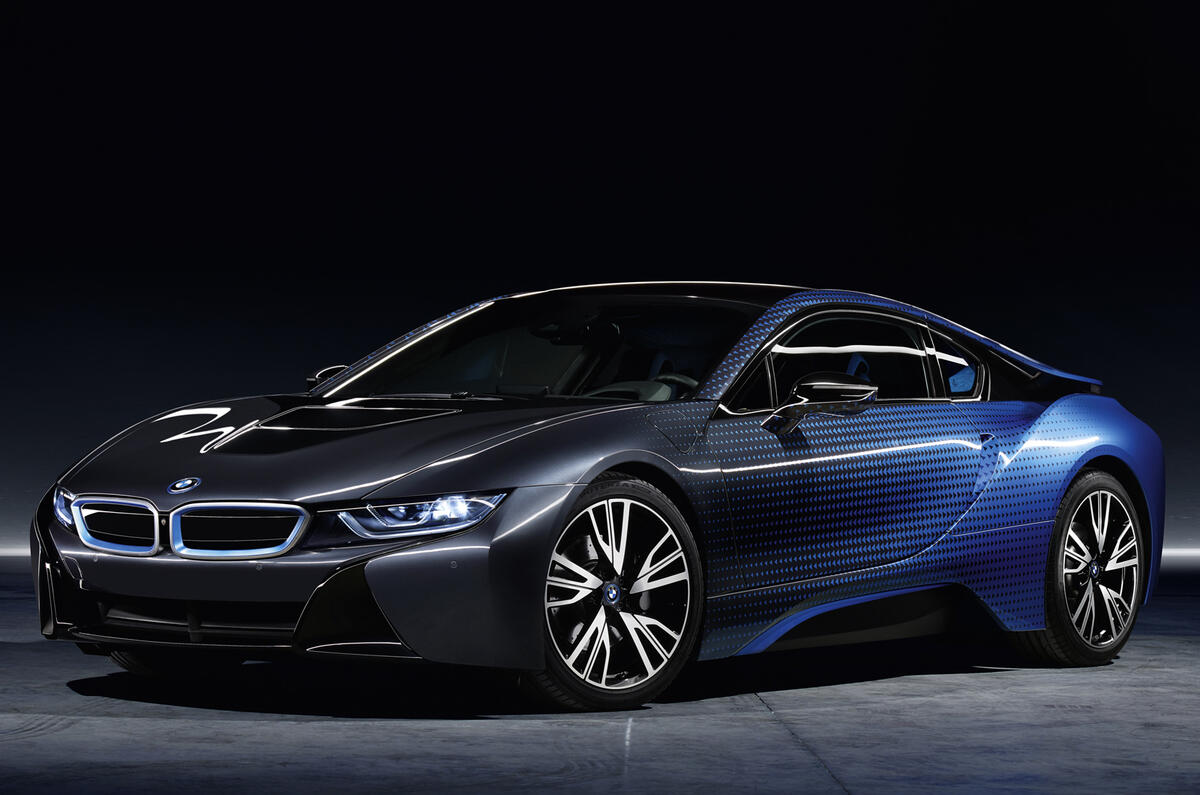 Given that rival brands have revealed forward-thinking concepts and launched striking new production models, bringing an i3 and i8 with new paint schemes to Paris might make BMW look lazy. But let us not forget these two vehicles, even a couple of years into their existence, are still ground-breaking machines. Add a snazzy new paint job and, yeah, I'm back to drooling over i8s and checking finance deals on a new i3…
Jimi Beckwith – Peugeot 3008 DKR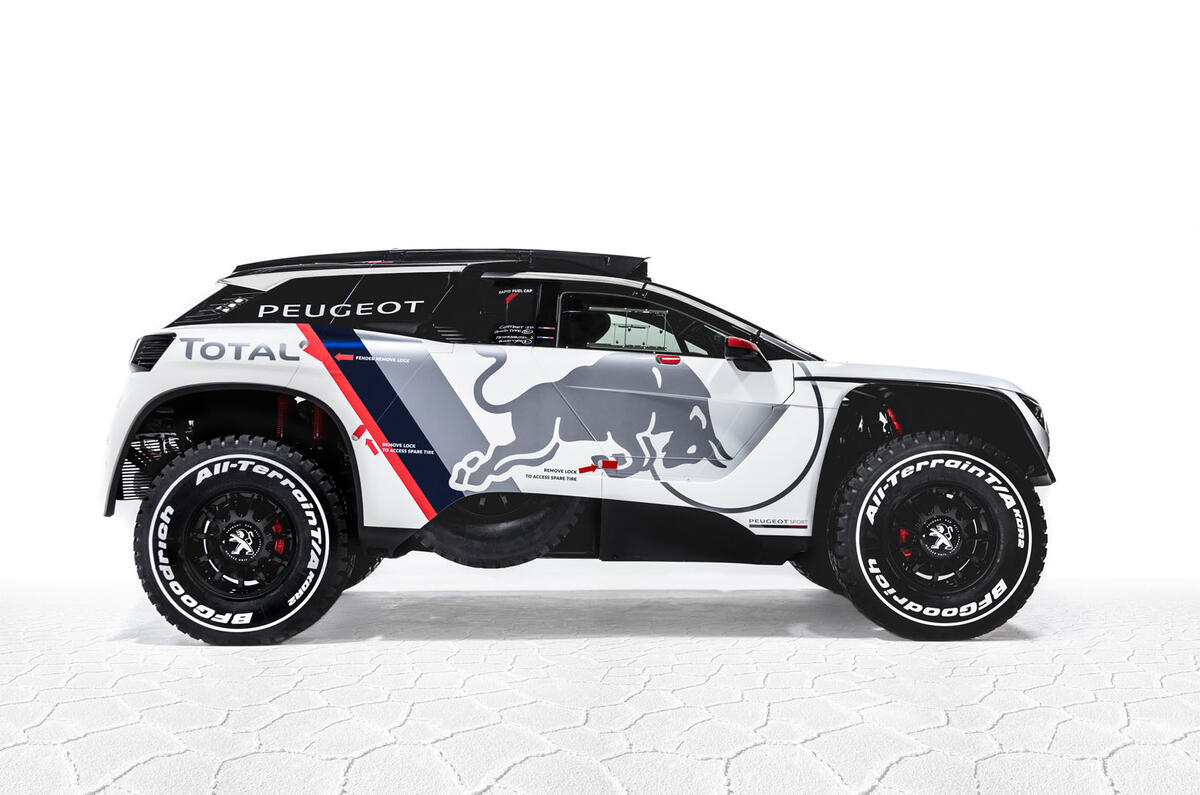 I've never watched the Dakar rally, but just to see the Peugeot 3008 DKR, I will be. It'll never make mass production, but given the predicted growth of the SUV segment, there's still hope. Peugeot's new SUV range on the whole seems to be ushering in quite promising design, but the 3008 DKR takes it to a whole new – tragically unattainable – level.
Autocar readers – Alfa Romeo Giulia Veloce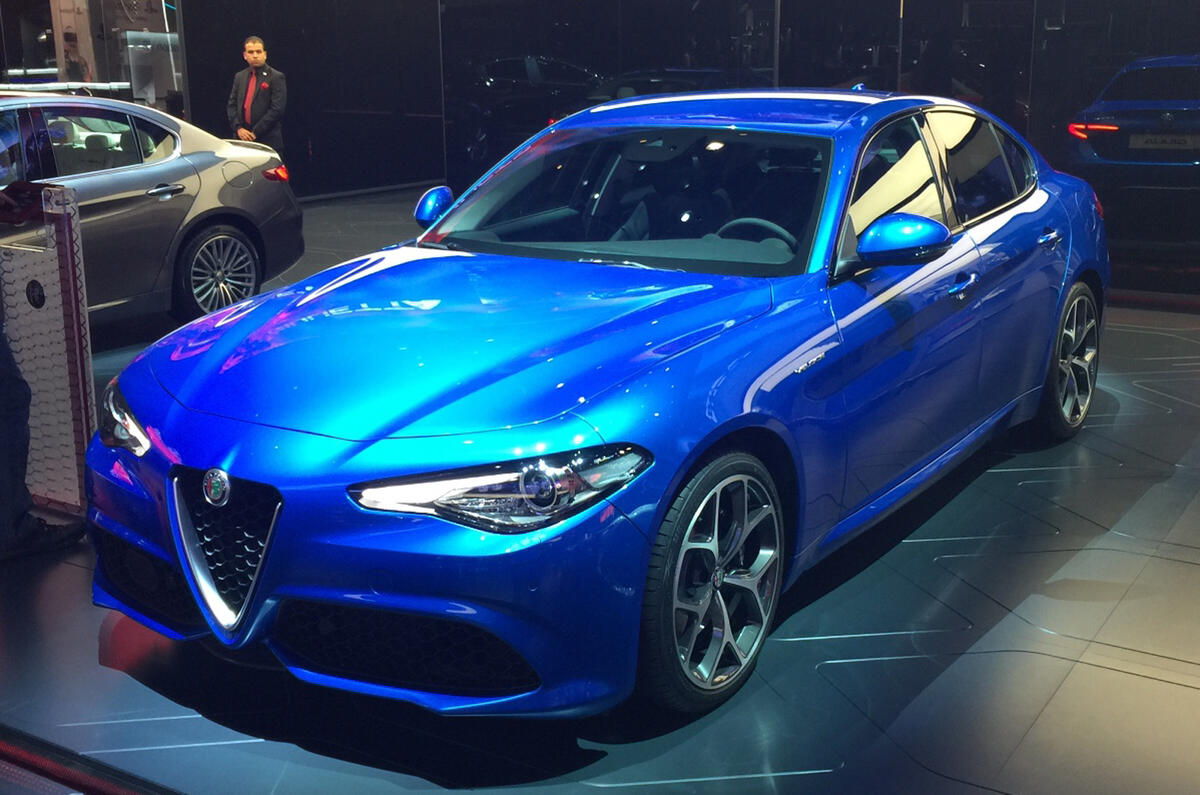 Autocar readers voted the Alfa Romeo Giulia Veloce their favourite on Twitter, ahead of the Paris motor show. Demonstrating the power of the Alfa brand, the warm saloon – which might not even come to the UK – defeated giants like the LaFerrari Aperta, Land Rover Discovery and Porsche Panamera 4 E-Hybrid as the most hotly anticipated car at the 2016 Paris motor show. 
Source: Car
Write

a Comment
Fields with * are required