Peugeot

3008 1.2 Puretech – Autocar's favourite cars of the year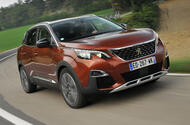 We're running through our favourites of 2016 – Alan Taylor-Jones has chosen the Peugeot 3008 1.2 Puretech
As tempted as I was to put all manner of high-performance machinery as my favourite car of 2016, I've picked something far more sensible, the humble Peugeot 3008 1.2 Puretech.
It may not be able to bury the back of your skull into its headrests or entertain with a mobile rear end, but it has far more real-world appeal.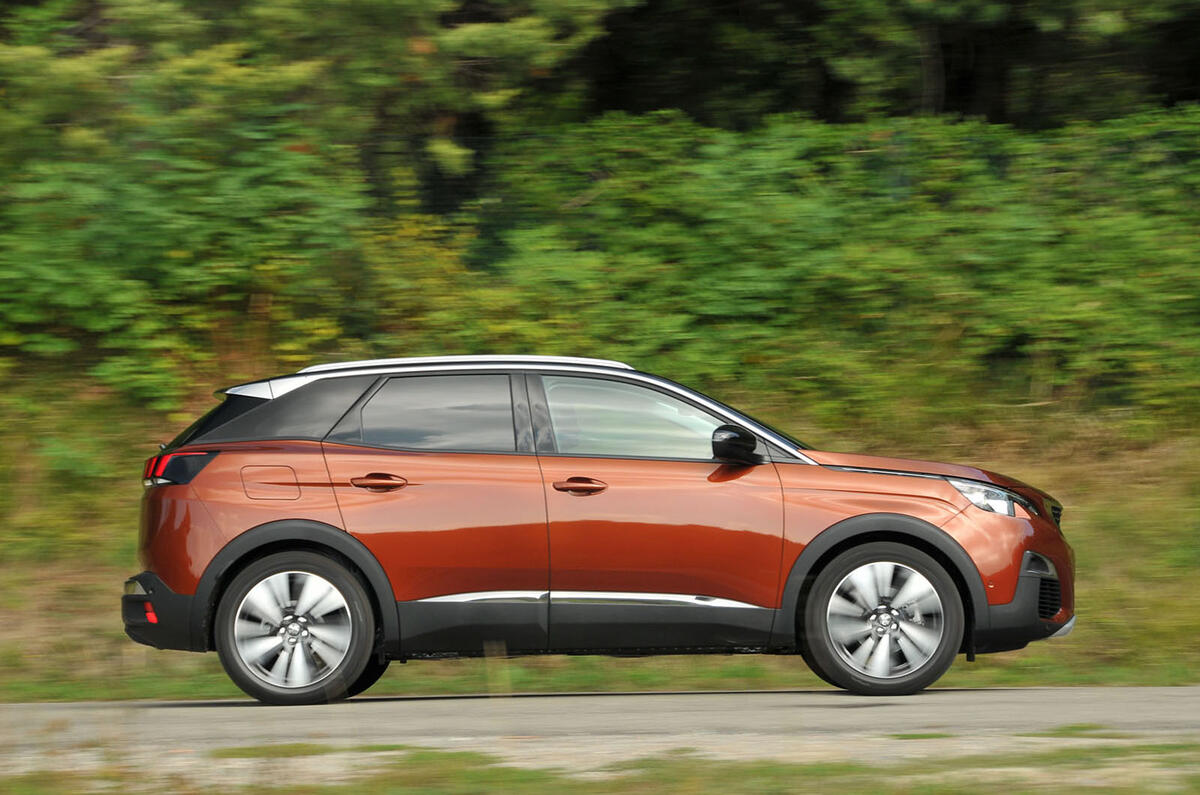 For a start, it looks significantly better than the bloated outgoing car from the outside. For seconds, the little turbo three-pot combines decent fuel economy with enough punch for the vast majority of situations. Thirdly, it has a good ride and handling balance – it's not a vast amount of fun, but it's tidy enough and is very comfortable over long distances.
All that makes for a decent car, but not a favourite one. No, the main reason why I love the 3008 so much is the interior. Admittedly, I have a massive soft spot for squishly old-school French cars and their slightly unhinged cabins, but the 3008 combines avant-garde style with genuinely impressive usability.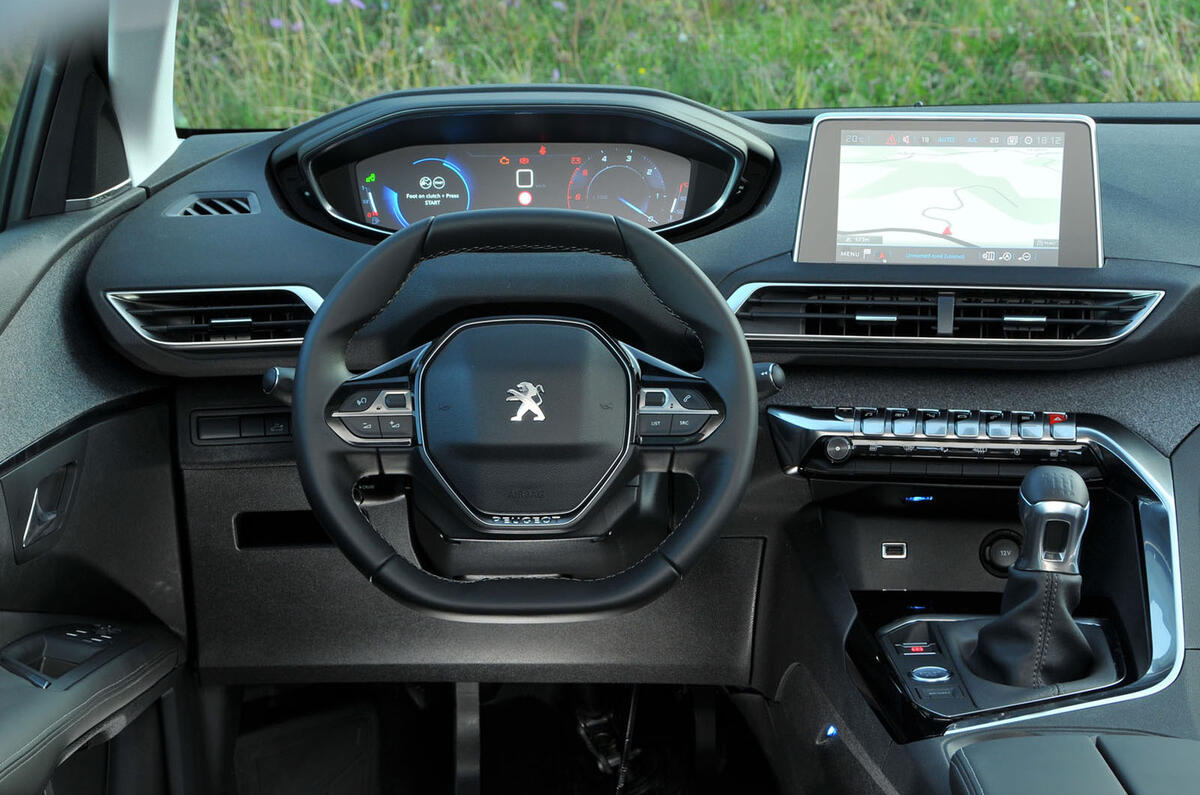 Even poverty-spec 3008s get Peugeot's i-Cockpit configurable digital instrument cluster with razor-sharp graphics that clearly display all manner of information. Is it as good as Audi's Virtual Cockpit? No, but it does beat various other premium systems out there. 
While the centre console looks concept-car funky, it's easy to navigate because it has actual buttons instead touch-sensitiveive panels and it has plenty of storage. The interior feels well screwed together for the most part, too. Yes, there are cheap feeling materials but they are well hidden and still look reasonable.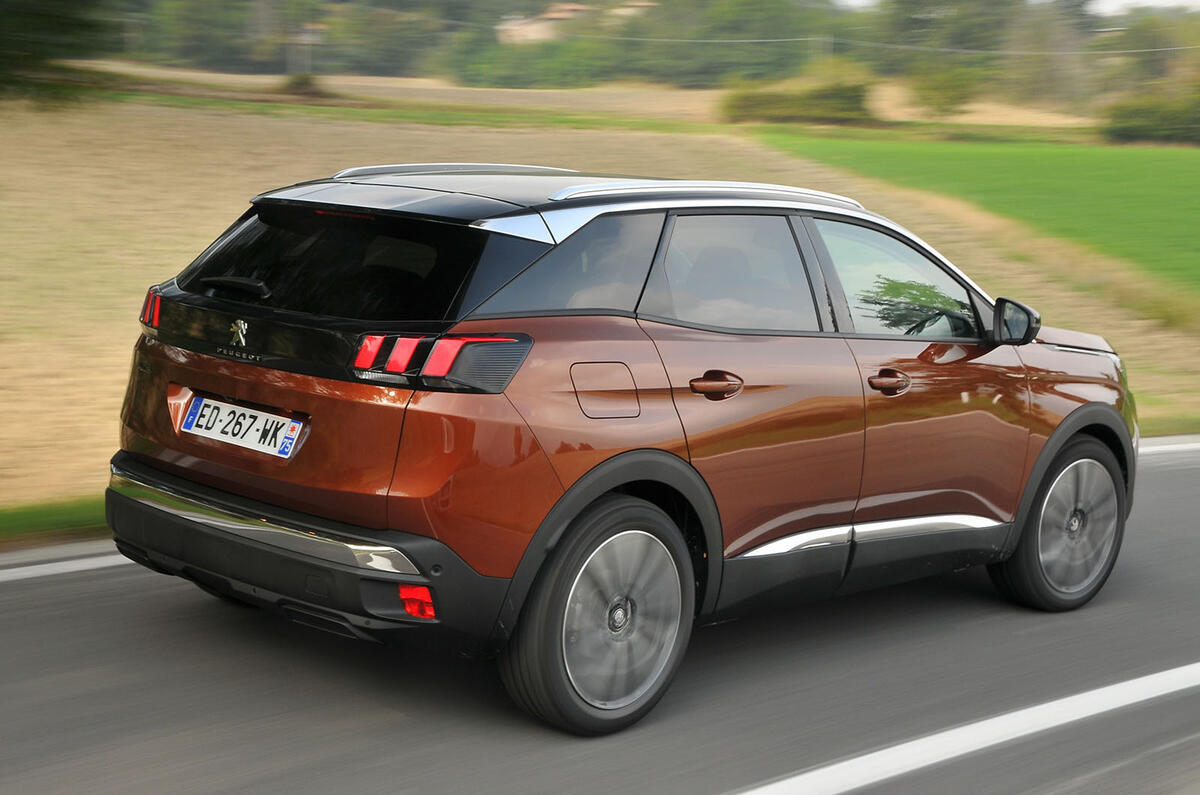 Throw in comfortable seats that fold, recline and slide enough to swallow all manner of long or bulky loads, and you've got a car that is a pleasure to commute in. It may not be the most exciting thing I've driven, but as relaxing and versatile everyday transport, it's very hard to beat for the money.
Check back tomorrow for another of our favourite cars of the last year. 
Here's Steve Cropley's favourite car of the year – the McLaren 540C
Read Mark Tisshaw's favourite here – the Lotus Exige Sport 380
Sam Sheehan chose the McLaren 570GT as his 2016 favourite
The Suzuki Ignis was chosen by Rory White – read his entry here
Read John Howell's choice – the Mercedes-AMG C 63 S Cabriolet – here
Here's Jimi Beckwith's favourite car of the year – the Volkswagen Tiguan
Source: Car
Write

a Comment
Fields with * are required