The

most expensive number plates sold in the UK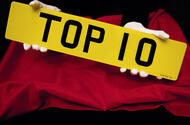 Always fancied a personalised plate? Their prices vary, but these are the most expensive ever sold in the UK
Personalised number plates are divisive things, prompting either admiration at the name or message on the plate, or derided for being a vanity item and dismissed as a waste of money. 
Whichever camp you're in, boggle at the top ten most expensive number plates ever sold on UK soil below. For reference, we've even outlined what else you could buy with the money, in car terms. 
1 – 25 O – £518,480
The registration plate 25 O ties in to the most expensive car ever sold at auction: the Ferrari 250 GTO. The plate's £518,480 price tag may be dwarfed by the car's £30,750,300 final bid, but it's the most expensive plate sold in the UK yet.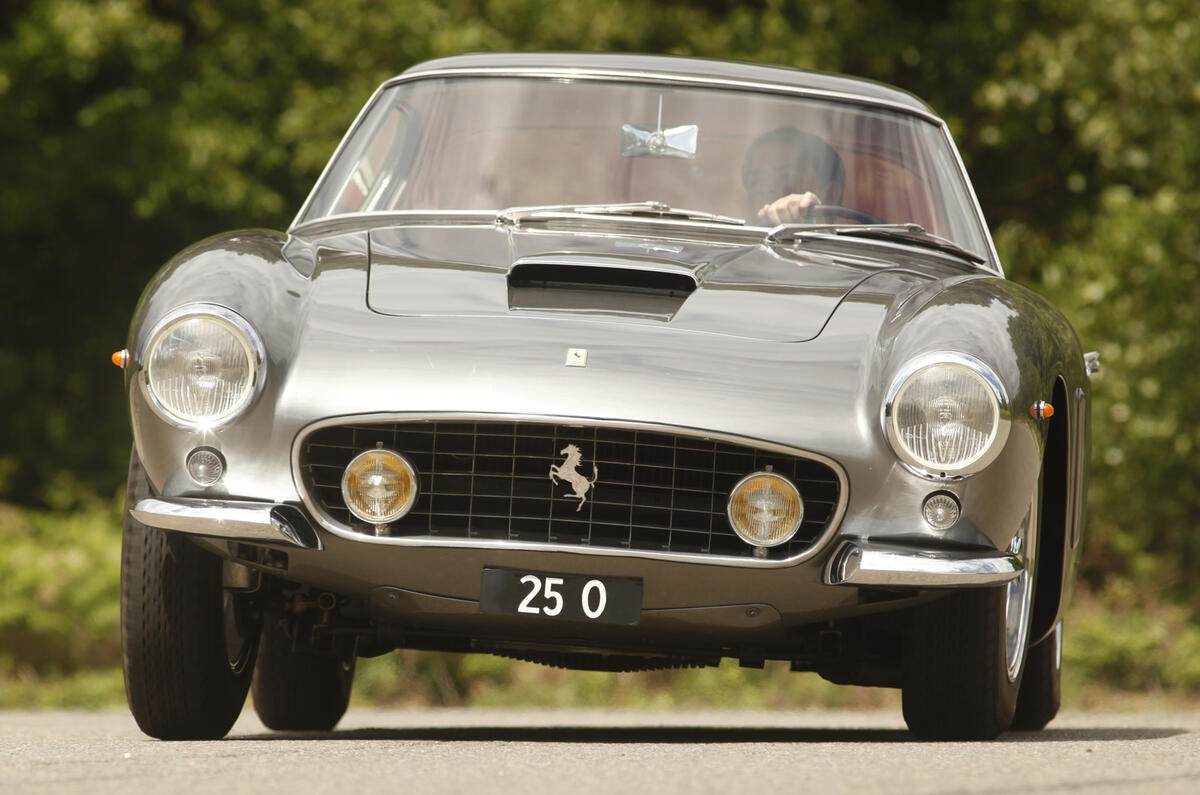 According to reports on the sale of the plate, it currently resides on, fittingly, a 1961 Ferrari 250 SWB, belonging to classic car dealer John Collins. The price of the plate could buy you ten Audi TT RSs, but personalised plate vendor Regtransfers reckons it's now worth £750,000 (fifteen TT RSs). 
2 – X 1 – £502,500
Taking a close second place is the registration plate X 1. Little is known about the plate, other than it's probably not attached to a BMW X1, and that it fetched its half-million pound price in November 2012.
You could buy eighteen and a half BMW X1s for the price of the X 1 number plate, but its estimated value has doubled since its sale.
3 – G 1 – £500,000
G 1 was the country's most expensive reg plate for just over a year before X 1 came along, pipping it by a mere £2500. Nevertheless, G 1 sold in September 2011 for precisely half a million pounds; the equivalent of around 28 Ford Fiesta STs.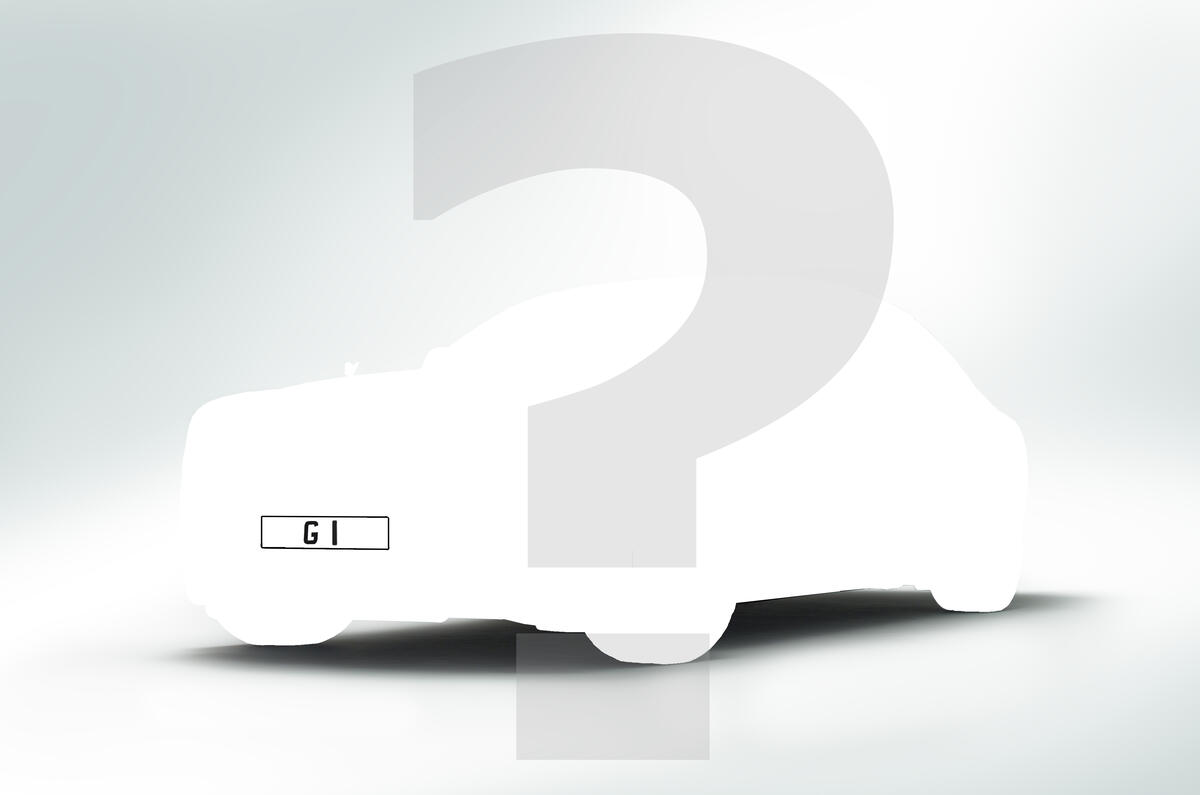 If the seller were to sell the plate today, they would – according to estimates – double their money, to £1million.
4 – F 1 – £440,625
Perhaps the most evocative reg plate amongst this list, the F 1 plate sold almost eight years ago for £440,625. It's currently registered to Afzal Kahn, of Kahn design fame, on a Bugatti Veyron. Before that, it was on a Volvo S80.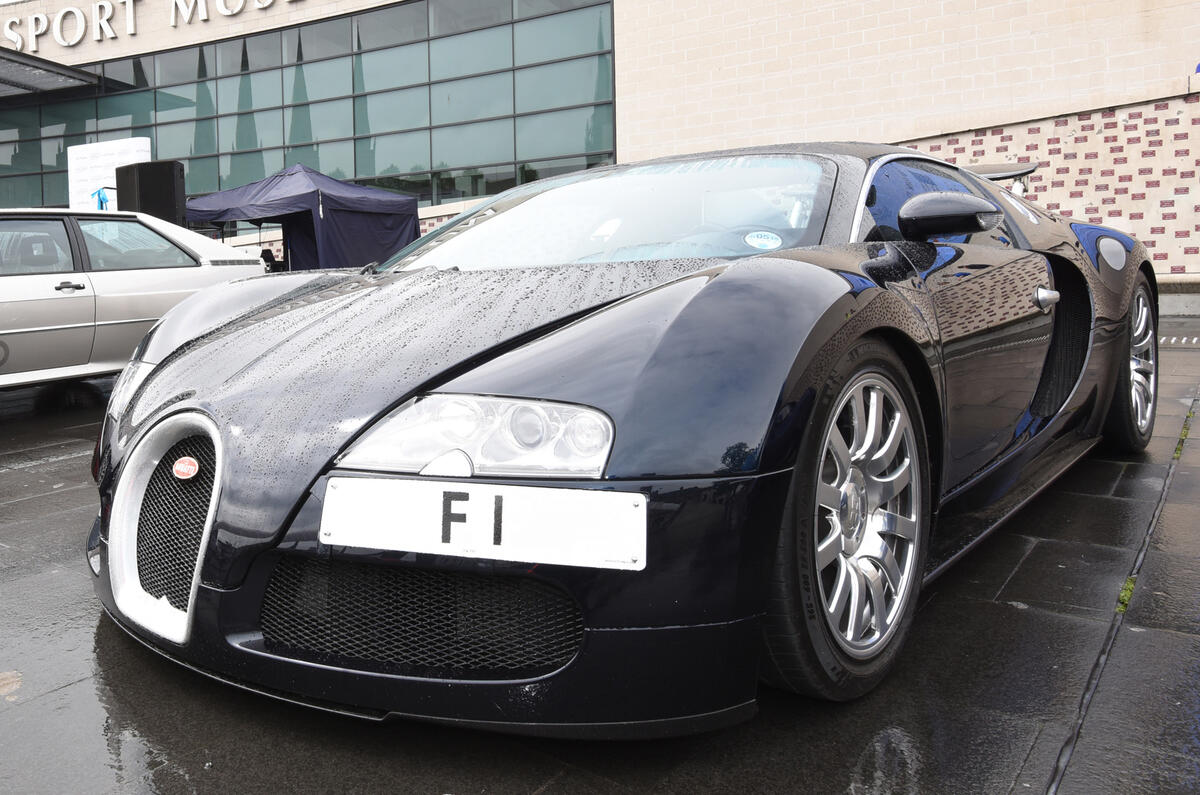 Kahn has expressed that if offered, he would sell the number plate for over £10million, but is not officially advertising the number plate. The price Kahn payed for the plate in 2008 could buy you more than ten top-spec Volvo S90s. 
5 – S 1 – £404,063
Another expensive plate mismatched to its host car; S 1 is in fact registered to a Range Rover, rather than the Audi hot hatch. The current estimated value of S 1 is £1million, as the plate was first bought in September 2008. 
The plate's price at the time of purchase could buy fifteen Audi S1s, with a fistful of change. 
6 – 1 D – £352,411
Next on our list is 1 D: first purchased in June 2009 for £352,411, or in other words, roughly the same price as a Rolls-Royce Phantom Coupé. It's currently registered to a Bentley Bentayga; a car with a starting price of less than half that of the plate today.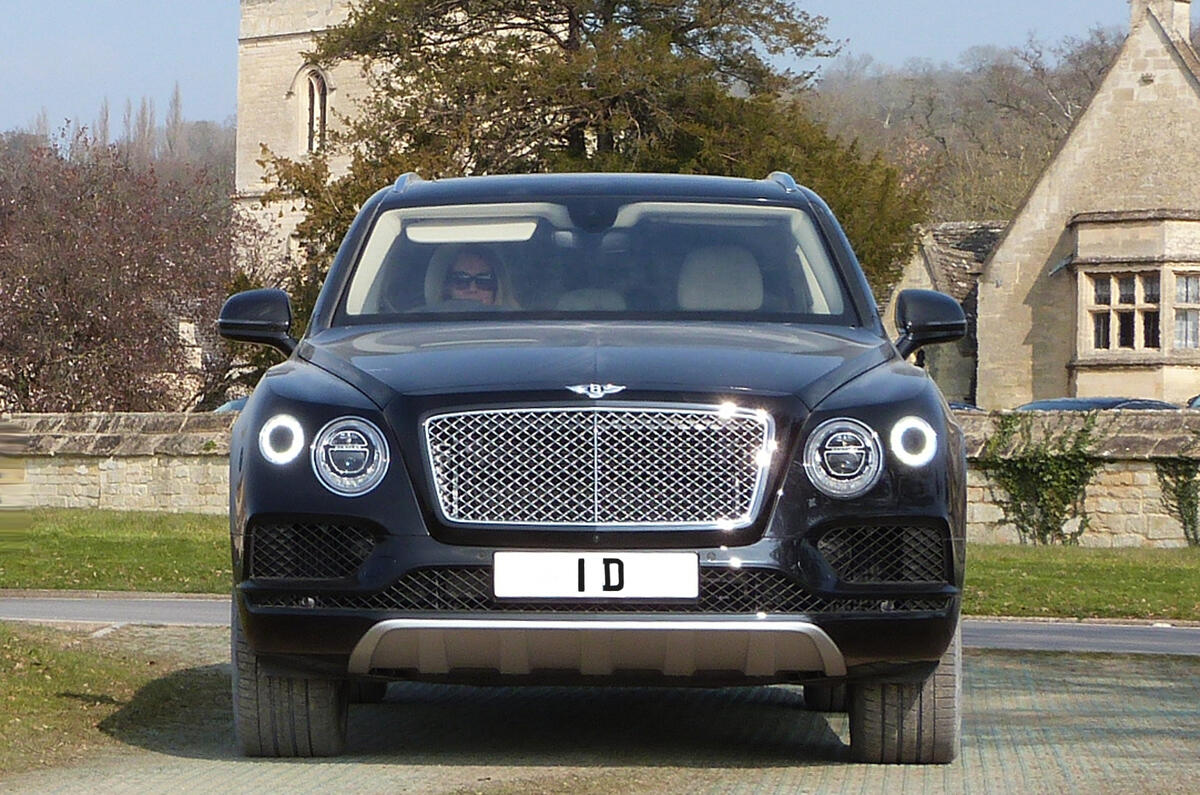 The plate was originally sold at a DVLA auction, but experts value the plate today at £500,000. 
7 – 1 S – £340,000
1 S was first bought in March 2010, and currently resides on a car of a similar value to its £340,000 original price tag: a Rolls-Royce Phantom. It's nearly doubled in value since.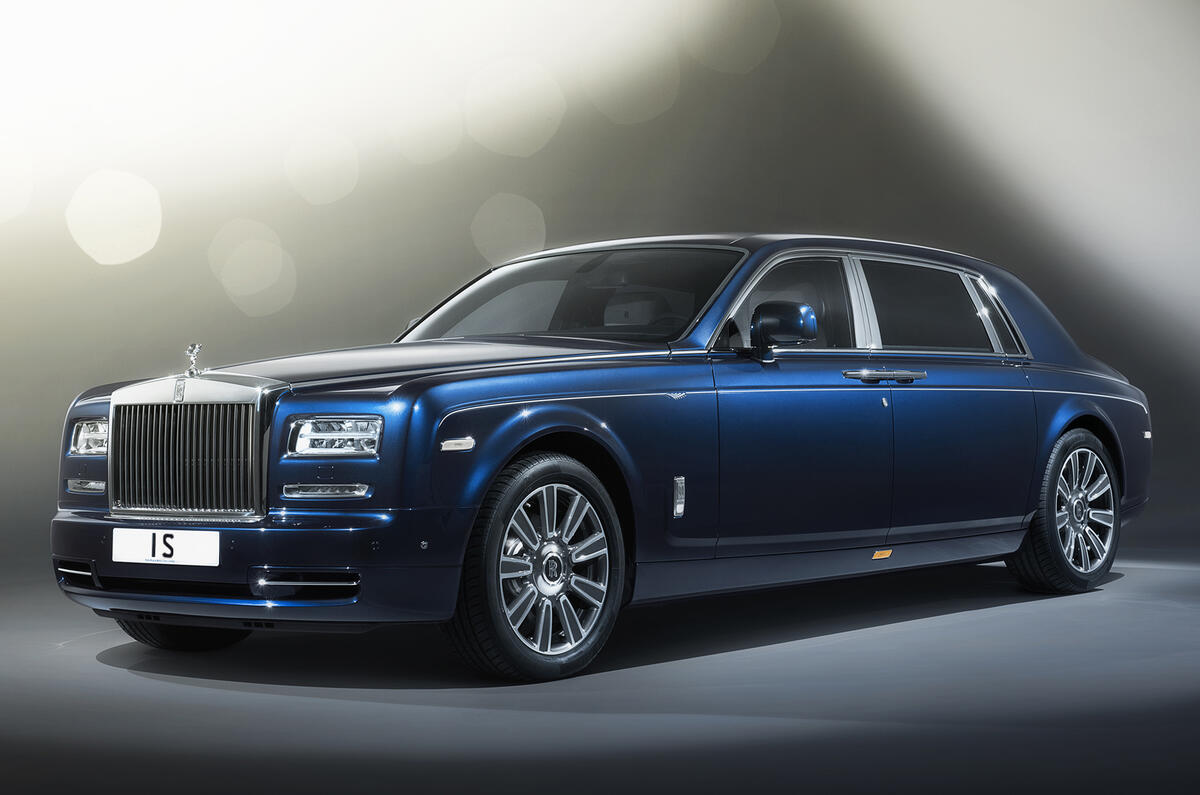 A fleet of nearly 50 Suzuki Celerios could be bought for the same price as the 1 S number plate. 
8 – M 1 – £331,500
M 1 is another of the country's most expensive number plates which found itself on a Bentley; this time it's on a Flying Spur. The plate was bought in June 2006, making it one of the earliest entries on our list. It's also for this reason that its value has increased so much; it's now valued at a cool £1million.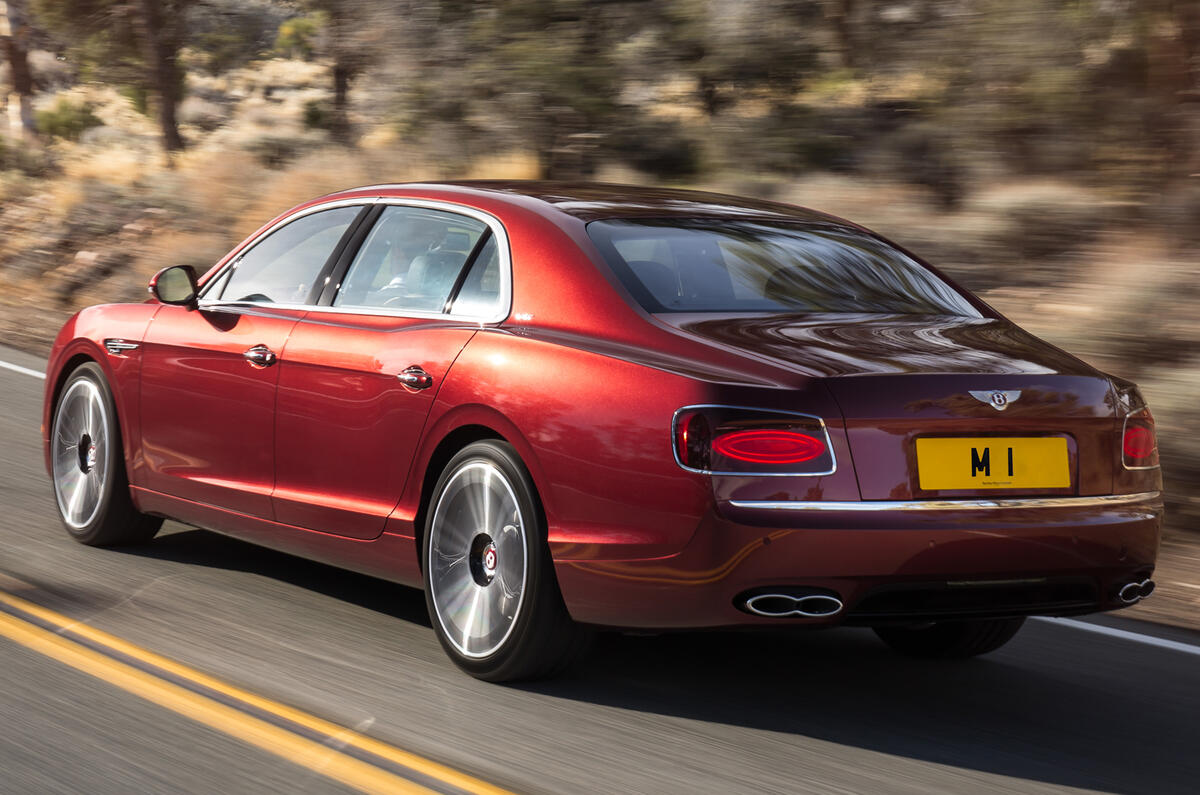 Its original £331,500 price could buy four Porsche 911 Carrera 4 Coupés.
9 – GB 1- £325,000
This is one which has almost certainly risen in value post-Brexit, and it's on a pretty fitting car: the Rolls-Royce Phantom. The patriotic number plate was sold to a private buyer in November 2009 for £325,000, although it's now worth £500,000.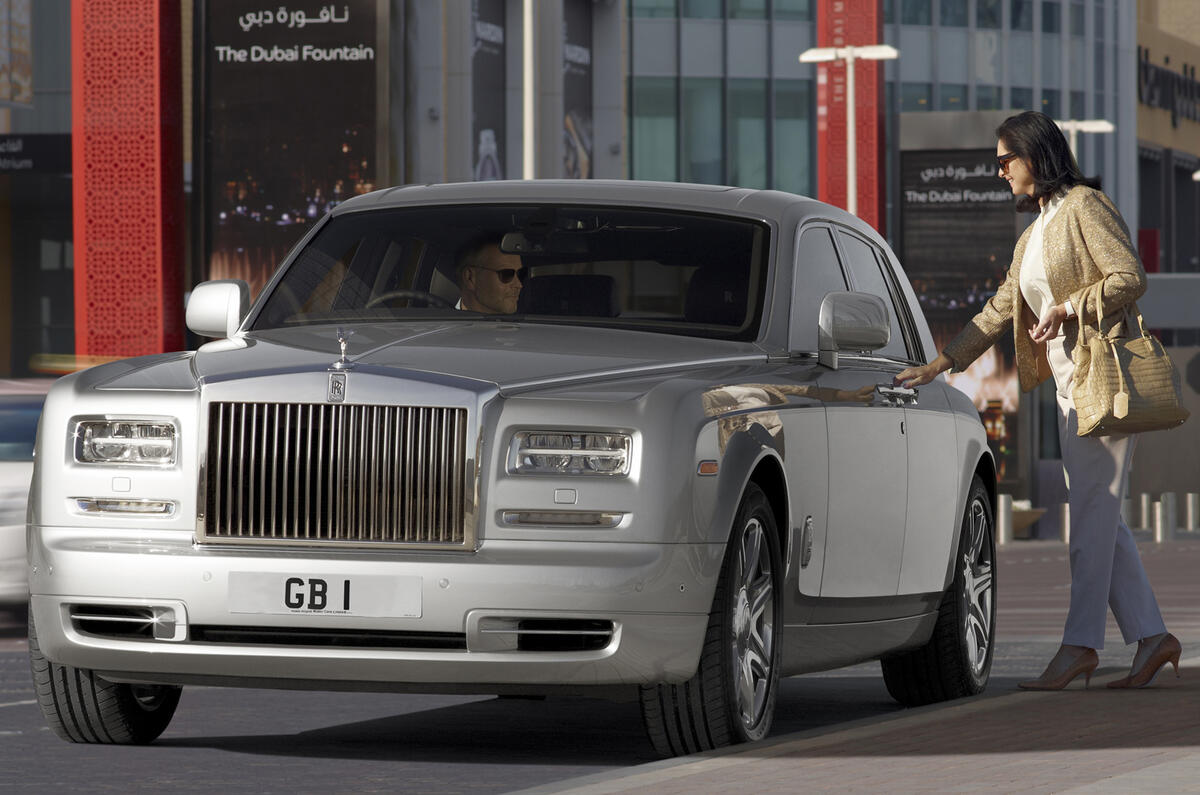 You could buy a Lamborghini Aventador Superveloce for a similar price.
10 – D 1 – £300,096
The newest entry to the top ten, having been sold for a whisker over £300k in October 2015 is D 1. Currently fitted to a white Rolls-Royce Ghost, the number plate has held its value well, and has accrued £50,000 in value in the last year. 
For reference, for plate's price could allow you to fill your petrol tank around 4400 times. 
So, in summary, the top ten most expensive number plates ever sold in the UK are: 
1 – 25 O – £518,480
2 – X 1 – £502,500
3 – G 1 – £500,000
4 – F 1 – £440,625
5 – S 1 – £404,063
6 – 1 D – £352,411
7 – 1 S – £340,000
8 – M 1 – £331,500
9 – GB 1- £325,000
10 – D 1 – £300,096
Let us know your thoughts below. Which camp are you in? Do you think personalised number plates are harmless fun or a symbol of frivolous excess?
Disclaimer: While our images are a close representation of the models which feature these number plates, they are not the owners' cars. 
Source: Car
Write

a Comment
Fields with * are required