The

problem with non-luxury big cars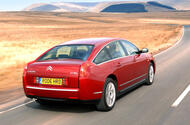 Citroen is set to make big saloons again, but why do most non-premium car makers have a problem selling them?
Citroën is going to make big saloon cars again.
Distinctive, high-tech, comfort-led cars, it says here. Just like the last-generation C6, a distinctive, high-tech, comfortled car that sold by the bucket load, assuming your measure was a particularly small bucket.
I was a big fan of the old C6, with its concave rear window and its freebreathing, easy ride quality. I once drove one home from Austria in a day, the kind of journey that would be torture in a lot of cars but was actually a pleasure in the C6, with its big, lazy diesel engine barely ticking over and a level of quietness to match any executive car of the time.
The attraction of making bigger cars is obvious to car manufacturers. They can't charge much money for small cars, but they cost almost as much to develop and not that much less to make than a big car. So your margins remain tiny and your profitability is fragile.
Trouble is, while everyone is happy buying a small Ford, Citroën, Renault, Vauxhall and so on, conventional big Citroëns, Fords and Vauxhalls are a different matter. It's not like there's anything wrong with them, you understand. Lots of them are quite good, in fact. But they cost enough that you can have an Audi, BMW or Mercedes-Benz instead. So that's what you do.
What the hell, then, does a nonpremium car maker do? Mostly they belatedly ape what Nissan has already done: build cars for which you can charge a premium and that customers actually want to buy.
Those look like being SUVs, not executive saloons, distinctive or otherwise. Due to the fact that buying one makes you look like an airport minicab driver, even premium luxury saloons are having a hard time in the face of luxury SUVs.
Thankfully, for a manufacturer with a global reach, there are places such as China where they still like a big saloon with a European badge. Whether it's worthwhile bringing that same car to Europe, like Volkswagen has decided against doing with the Phideon, though, is a different matter.
I remember an interview with someone from Nissan's factory in Sunderland, years ago, in which he was asked to what it owed its success: "Keep your head down, make cars people want," he said. The first part is easy. The second bit, if it involves luxury French saloons, means overcoming decades of ingrained resistance against an ordinary badge, no matter how extraordinary the car.
Autonomy hopes for the future
Last Friday, greater London, and in a brilliant naturally aspirated hot hatch, sitting next to me was as keen a car enthusiast and driver as you'll find.
"I'll tell you what," he said, "I can't wait for the day you can get on the motorway and the car just takes over."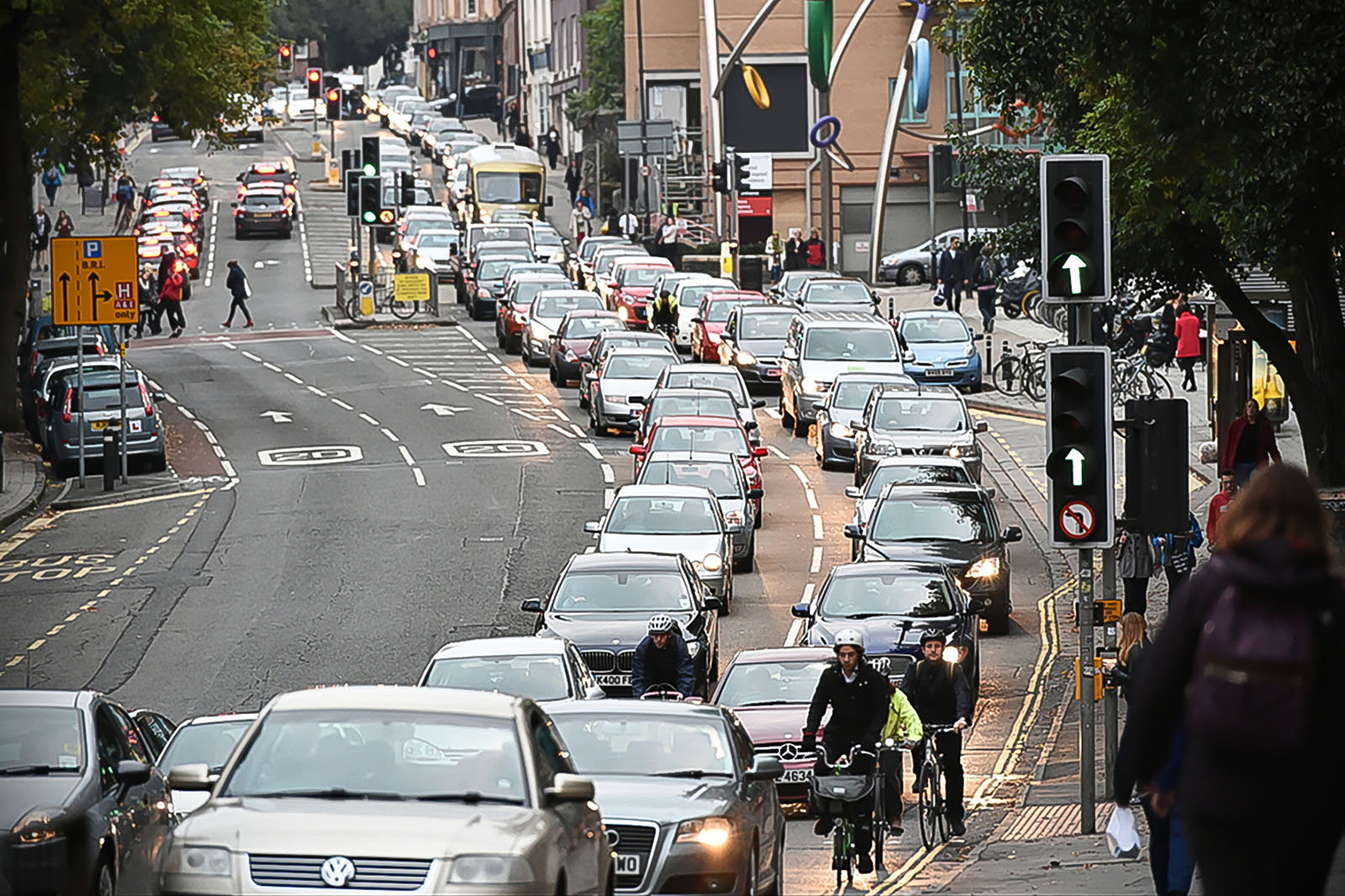 We'd been stop-start crawling for half an hour and even the prospect of an emptier motorway ahead wasn't inspiring us. It doesn't matter how much of a car fan you are; sitting in traffic is a huge waste of time.
The sooner automation takes us out of it – and improves traffic flow – the better. And we can all look forward to the times, away from roads like that, where automation only has the faintest hope of arriving, and where driving remains enjoyable.
Source: Car
Write

a Comment
Fields with * are required