The

top 10 Autocar opinion pieces of the year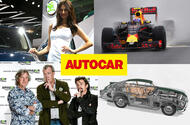 We're not all about news and reviews – we have plenty of opinions too. These are the most-read opinion pieces we penned this year
2016 was a big year for the car industry – plenty of important cars were born or replaced during the last twelve months, and we've had a lot to say about them.
Scroll down to find out which of our team's opinions have caught the attention of the greatest number of readers. Disagree? Agree? Let us know below, or get in touch at autocar@haymarket.com.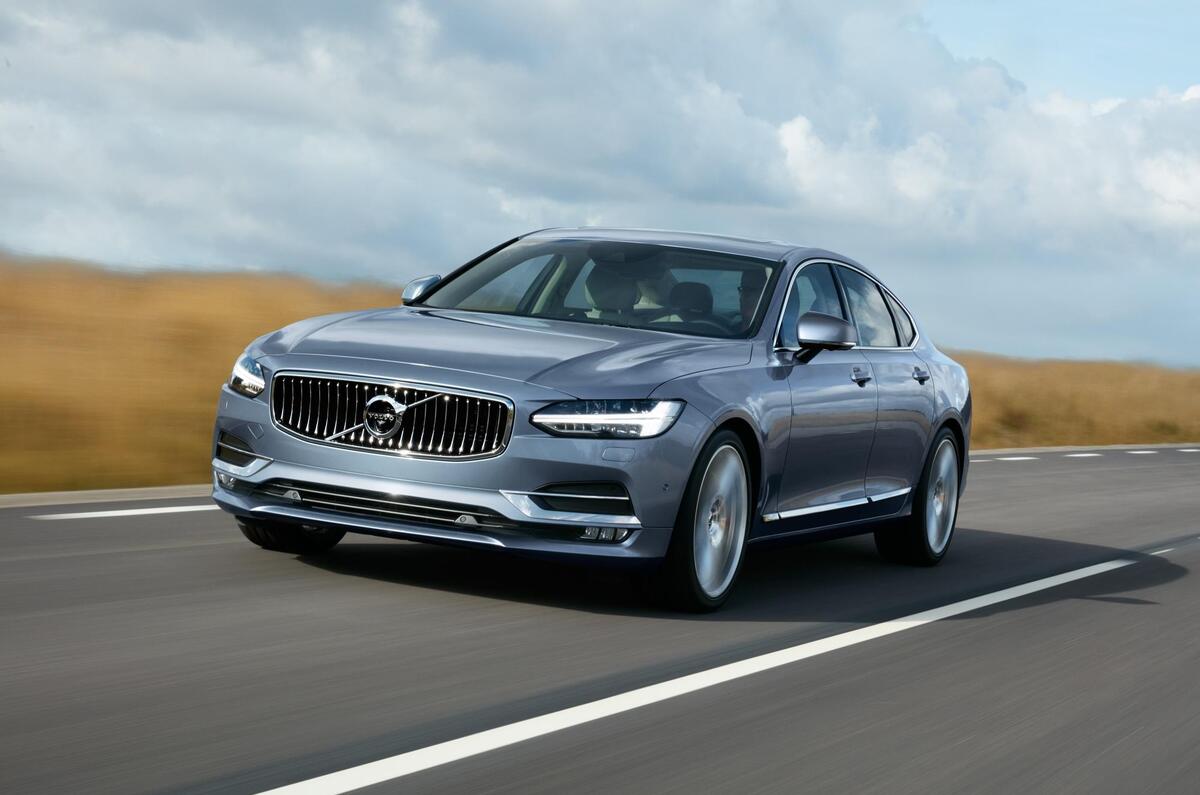 1 – "Why engine downsizing doesn't always work" – Matt Prior – 19 August 2016
"Car makers are quite good at optimising their cars for tests that are of limited scope", says Matt Prior, as he picks apart the industry trend of downsizing engines in order to, we're told, improve fuel economy and emissions.
Only it seems the trend isn't working, with examples of cars performing poorly when equipped with smaller capacity engines. Read the full piece to find out Matt's thoughts.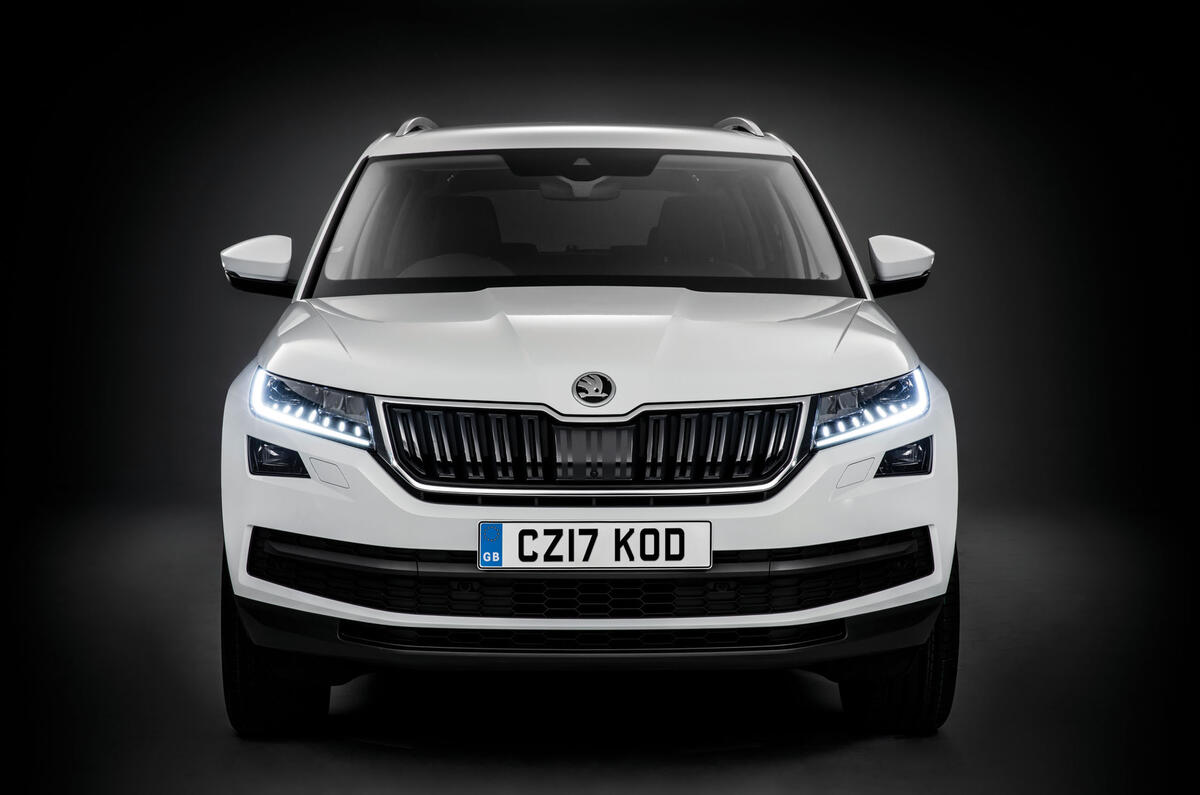 2 – "Skoda Kodiaq – why it's more than just a car" – Jim Holder – 1 September 2016
2016 was the year of the SUV. One of the biggest such cars – in more ways than one – was the Skoda Kodiaq.
The Kodiaq is Skoda's most important car in a generation, filling the ever-growing large SUV segment, and doing it well, too – we gave it a four-star rating in our road test.
"In an industry awash with big boasts, huge egos and broken promises, that would be a welcome success for common sense."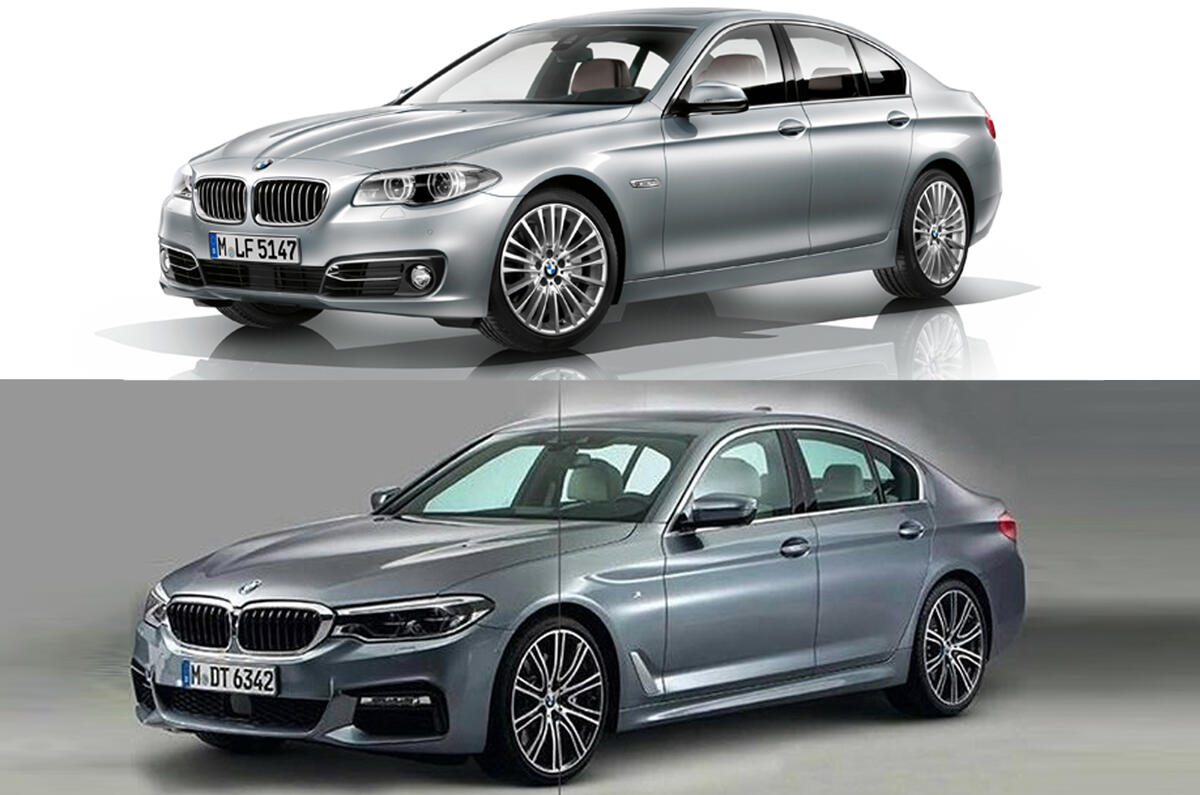 3 – "Why all car makers should aspire for 'evolution over revolution' design" – Jimi Beckwith – 12 October 2016
2016 could be described as the year of 'evolution over revolution' design, with several car makers using this surefire strategy from one generation of car to the next.
It was the reveal of the BMW 5 Series, 'facelifted' Volkswagen Golf and Audi Q5 which prompted the piece, which, if the plethora of comments are to be believed, divided opinion with our readership as much as it did in the Autocar office.
"Design is important, there's no doubt about that, but when it boils down to it, content is king."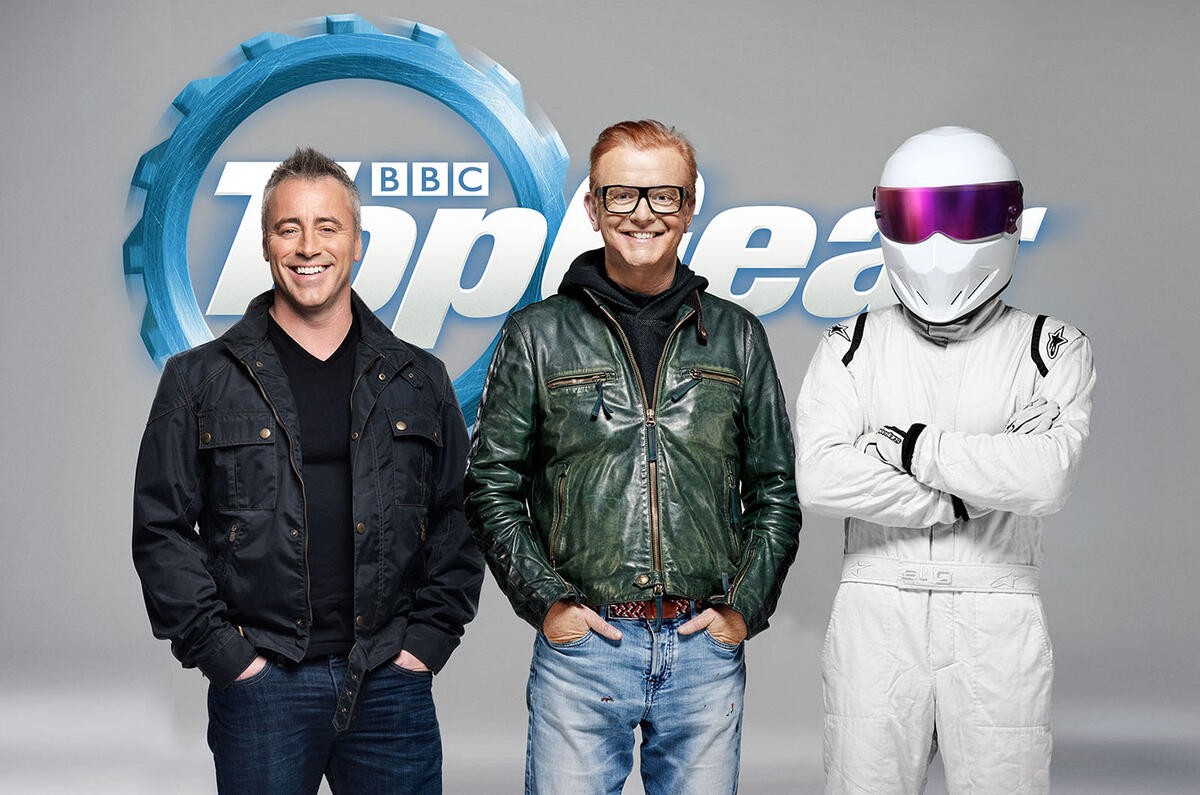 4 – "Top Gear 'a slightly pointless pantomime'" – Steve Cropley – 31 May 2016
2016 was also the year we were asked by the BBC and Amazon to pick a side – team Top Gear or team Grand Tour. Steve Cropley chose the latter, describing Top Gear as "too long and often self-indulgent".
Despite the arguable (and argued, by Evans on Twitter) audience size of the new Top Gear, many panned it as disappointing, leaving the goal wide open for the Grand Tour trio of Clarkson, Hammond and May to score with their Amazon-only car show.
Read our impression of the Top Gear-rivalling show further down this page.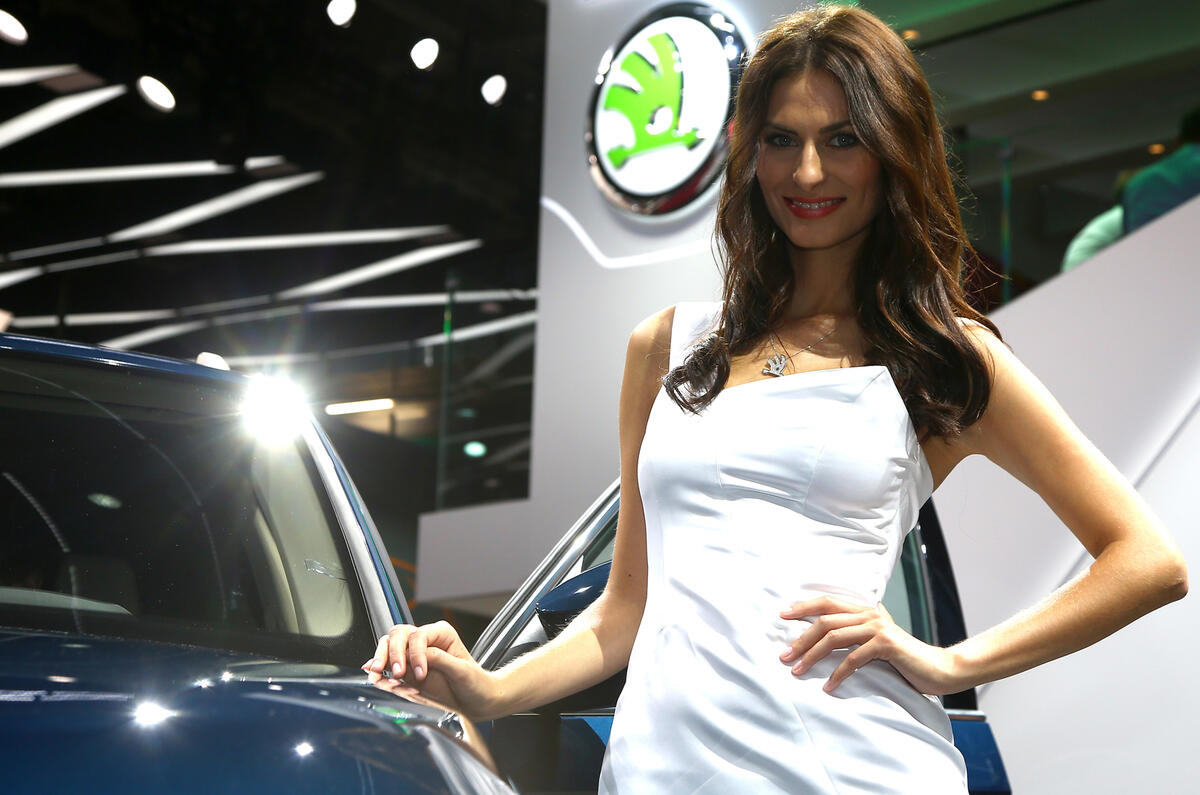 5 – "Is it time to abandon motor show 'stand girls'?" – Jimi Beckwith – 3 October 2016
This was another opinion which divided opinion.
"No journalist worth their press accreditation should give a hoot whether there's a pretty woman nearby when a company's important new car is rotating like a giant metal rotisserie on a turntable five feet to the left, with an interview-prepped executive lurking nearby."
So let's ask again: is it time to abandon motor show 'stand girls'?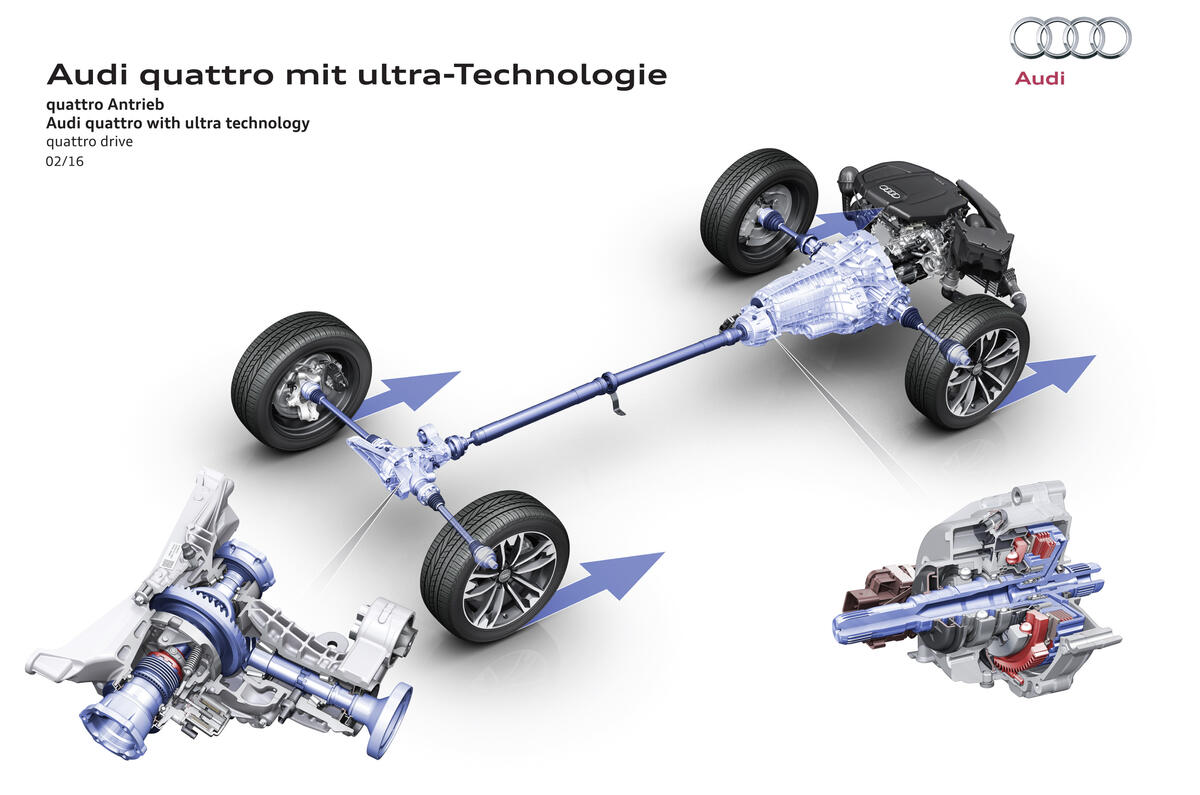 6 – "Opinion: the death of Audi's MLB platform is a good thing" – Hilton Holloway – 18 October 2016
Audi is finally moving away from the MLB platform upon which many of its cars were underpinned.
"Over the past 20 years, Audi's models have been improved incrementally, but the brand has resisted dropping this oddball layout. The latest version benefited from a slight improvement in weight distribution but remained a fundamentally dud concept from another age in automotive engineering."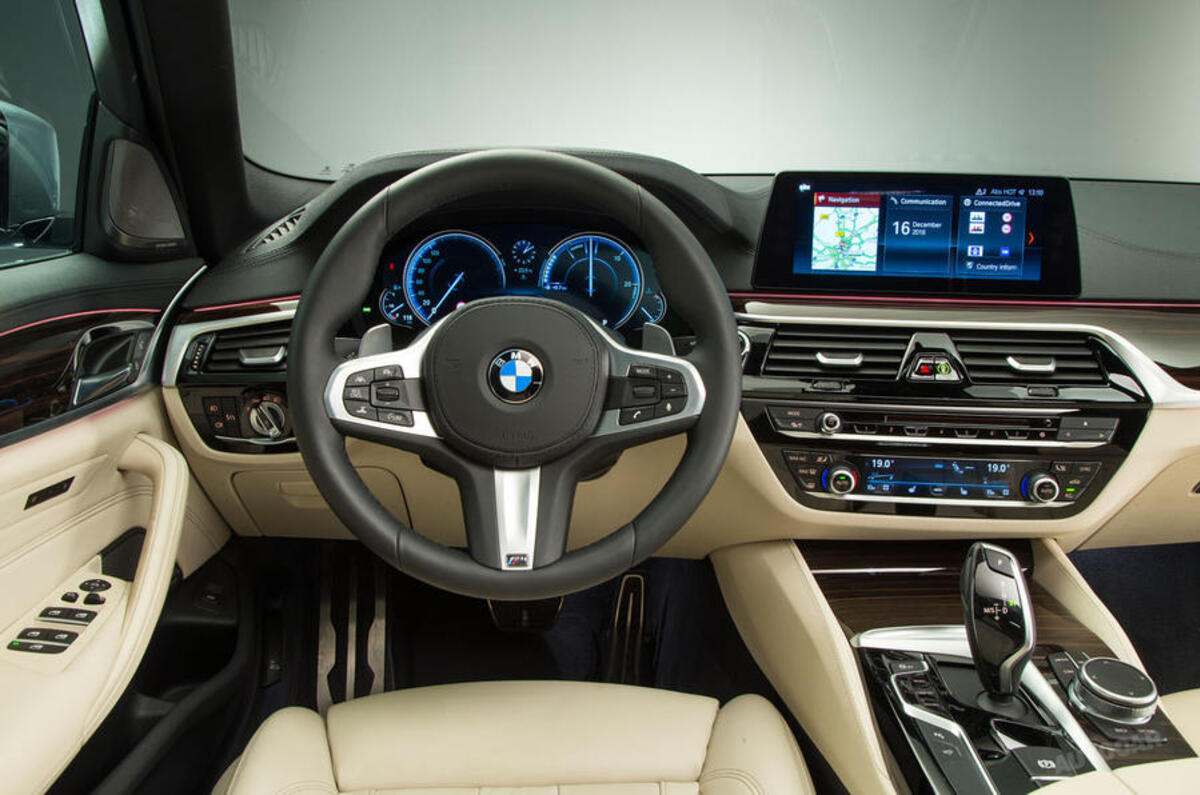 7 – "BMW 5 Series: why do all interiors have to look the same?" – Steve Huntingford – 12 October 2016
"The only real reason to choose a 7 Series over a 5 Series now is because you want the prestige that comes from having the higher number" says Steve Huntingford, frustrated by the evolution over revolution approach taken by many car makers, especially in their interiors.
So which team are you on? Are you bored by samey cars, or should evolutionary design lead the way?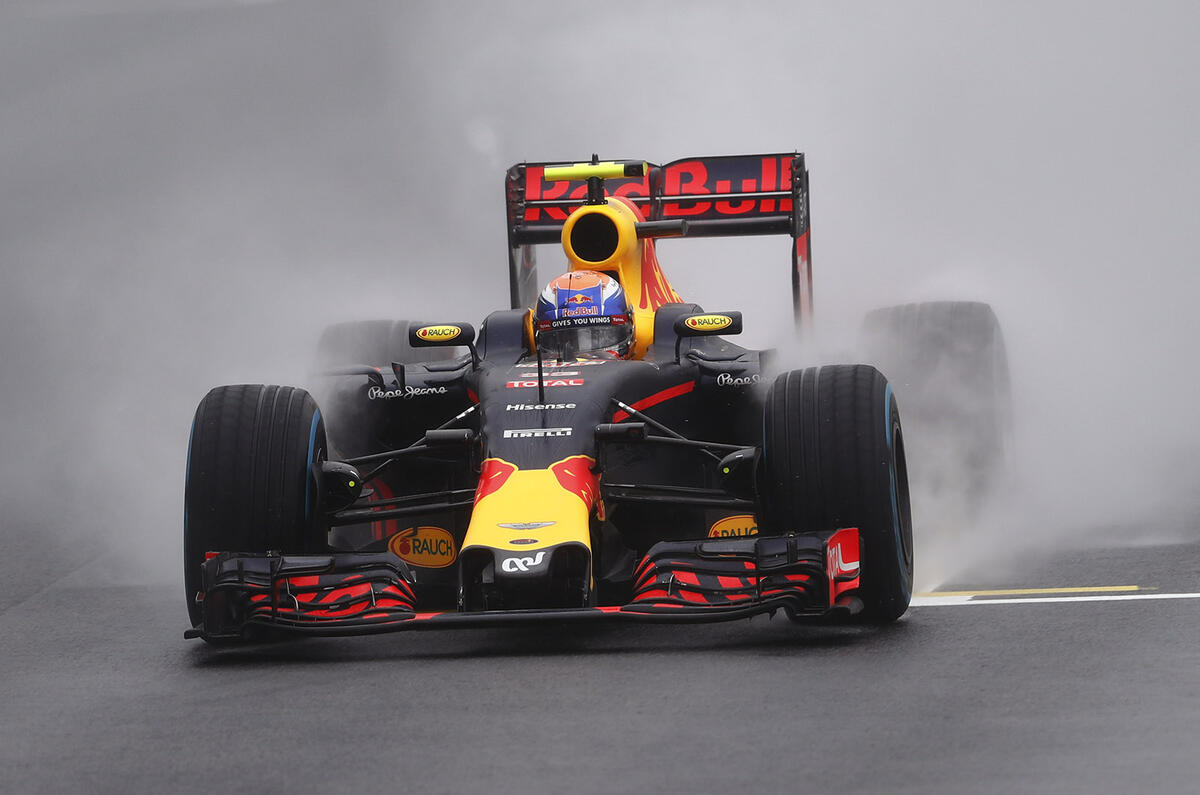 8 – "Opinion: Max Verstappen's performance in Brazil was legendary" – Sam Sheehan – 14 November 2016
Sam Sheehan makes a daring comparison between Formula 1 upstart Max Verstappen and the late great Ayrton Senna.
The comment raised eyebrows in the Autocar office and sparked debate among our readers, who again, picked a side and defended it.
"Of course, everybody remembers Ayrton Senna's magical opening lap at the 1993 European Grand Prix, where he battled his way from fifth to first place in one lap of a rain-affected Donington. Yes, that was an iconic performance, but what Verstappen did yesterday, as cars flew off the track left, right and centre around him, was nothing short of legendary."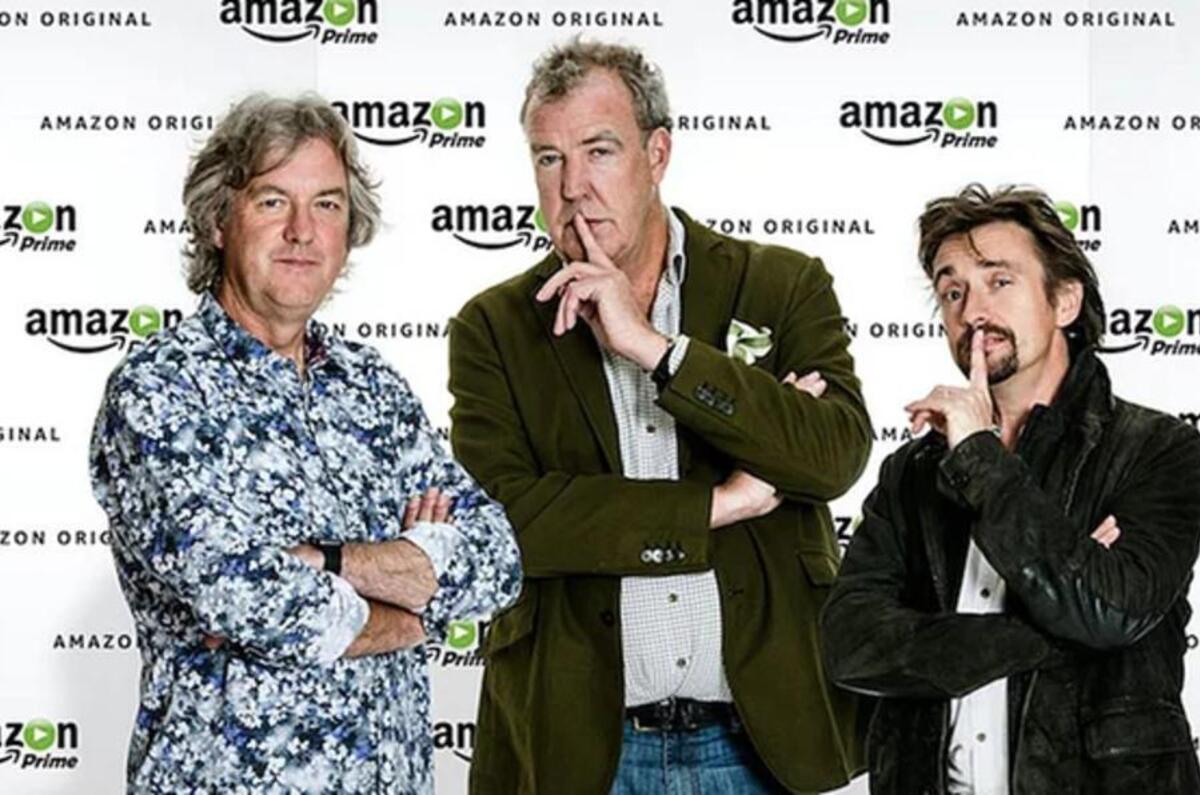 9 – "Opinion: The Grand Tour episode one – a strong, albeit familiar, start" – Sam Sheehan – 18 November 2016
"It's been a very, very long time coming, but The Grand Tour is finally here. Jeremy Clarkson, Richard Hammond and James May have returned to our TV screens for episode one, but has their new show lived up to all that hype?"
We're not picking a side, especially with quite radical changes in the presenter lineup of new Top Gear, but it could easily be argued that the Grand Tour got off to a cleaner start, in terms of audience reception than Clarkson, Hammond and May's former BBC show.
The Grand Tour producers chose not to break the Top Gear formula. But why would that be a bad thing?
10 – "Opinion: Do old cars match the driving experience of new cars?" – Matt Prior – 26 August 2016
"I have a hint of understanding – if not sympathy – with the viewpoint on how loose old cars can feel. Bushes wear, which puts a bit of slack into the steering and suspension, dampers can tire, and older cars weren't usually built to the same levels of torsional rigidity as modern ones" says Matt Prior, as another opinion piece divides old-car fans and modern-car fans.
Here, Matt Prior gets into the nitty-gritty as to why old cars need to be good to continue to make the grade against newer and sometimes more exciting models.
Take a look at Matt's piece and have your say on the issue.
Read our most-read reviews of 2016 here
Take a look at our most popular videos of 2016 
Source: Car
Write

a Comment
Fields with * are required