Volkswagen

to homologate Polo WRC for 2017 World Rally Championship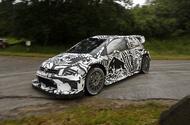 Despite withdrawing from the WRC, VW is homologating its new-for-2017 car, raising the possibility of a privateer team taking over the programme
Volkswagens could compete in next year's World Rally Championship after all, after the firm's head of development Frank Welsch confirmed the 2017 Polo WRC would be homologated for the championship.
VW dramatically pulled out of the World Rally Championship after taking a fourth-straight double in the drivers' and manufacturers' championships last month, with insiders saying that it could not be seen to be celebrating victories at the same time as making 30,000 workers redundant as part of a cost-cutting exercise in the wake of the Dieselgate scandal.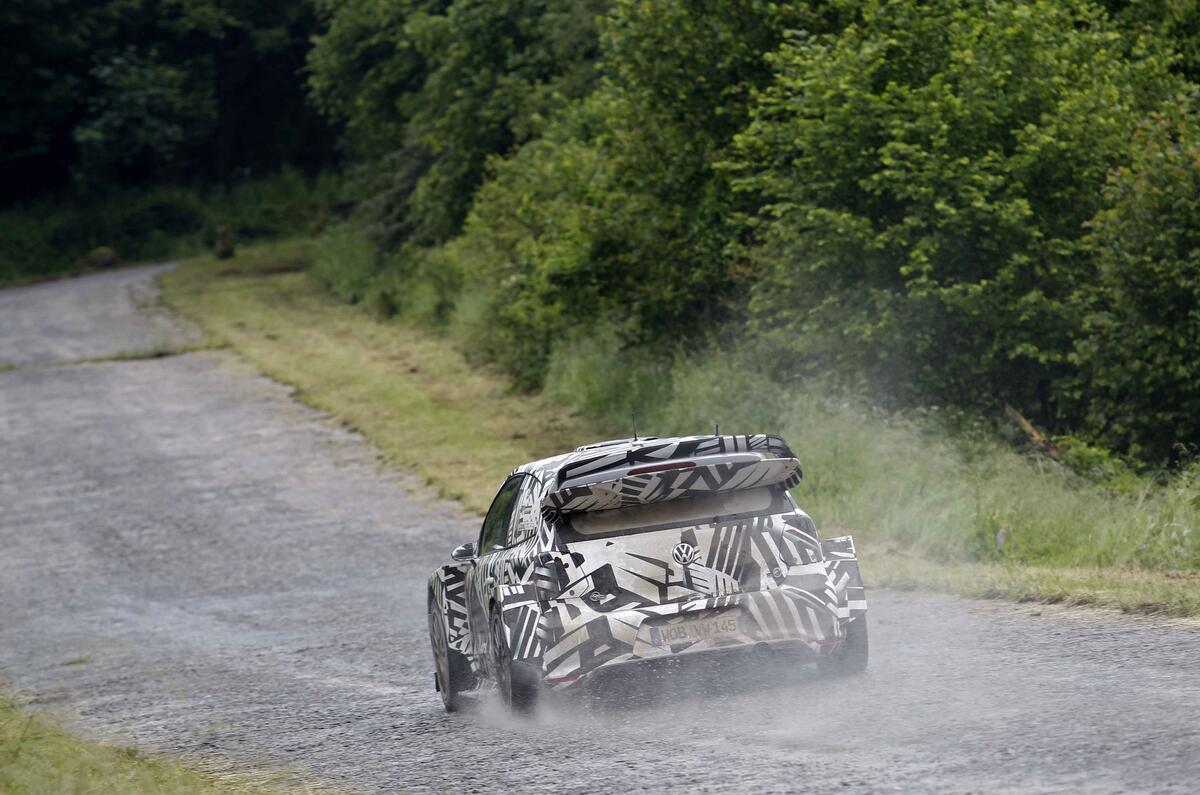 Despite that announcement, however, the team has continued developing the new-for-2017 Polo with former world champion Marcus Grönholm at the wheel. Testing concluded last week and VW is now considering approaches from private customer teams about running the cars in the 2017 WRC, which begins in Monte Carlo in January.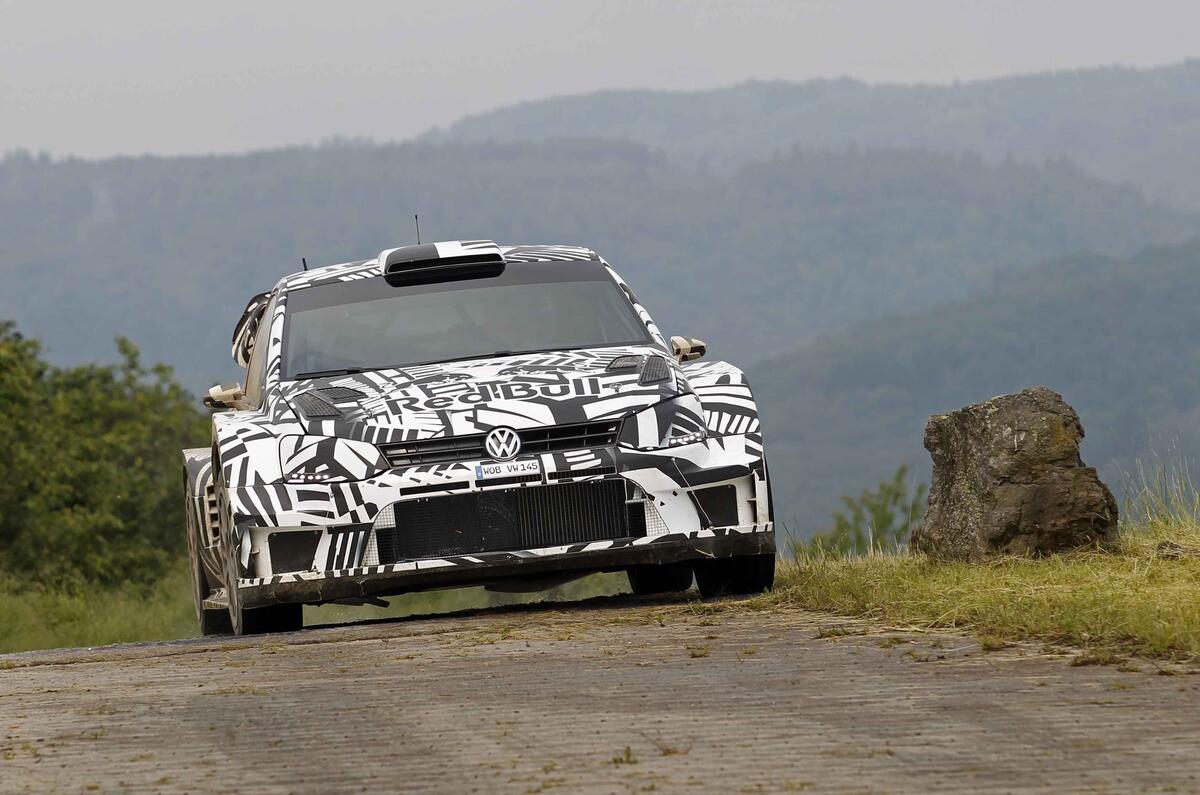 "Lots of private teams have been asking to run the car and, while there is no decision on whether we will do that yet, with development 99% complete it made sense to complete the final hoops required for homologation so we can if necessary," said Welsch. "At the moment all I can say people are interested and we are keeping the possibility open."
Welsch also confirmed that VW was sitting on a steering group developing a championship for all-electric rallycross cars in the future. "We're looking at, yes," he said.
Source: Car
Write

a Comment
Fields with * are required