What's

behind the 2017 Mini Countryman's new look?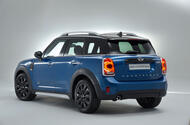 The 2017 Mini Countryman has been revealed, but where did its design inspiration come from?
The ladies and gentlemen of Munich may wince as they read this, but I suspect I'll not be alone in suggesting that the new Countryman owes more than a passing nod of inspiration to the likes of the Nissan Juke and Nissan Qashqai. Just look at those wheel arches…
Read about the 2017 Mini Countryman reveal here
No more is the Countryman a mere blown-up version of the mainstream Mini. This new design ushers in a more practical era inside the car and a more exaggerated, perhaps even quirky and certainly more aggressive exterior look.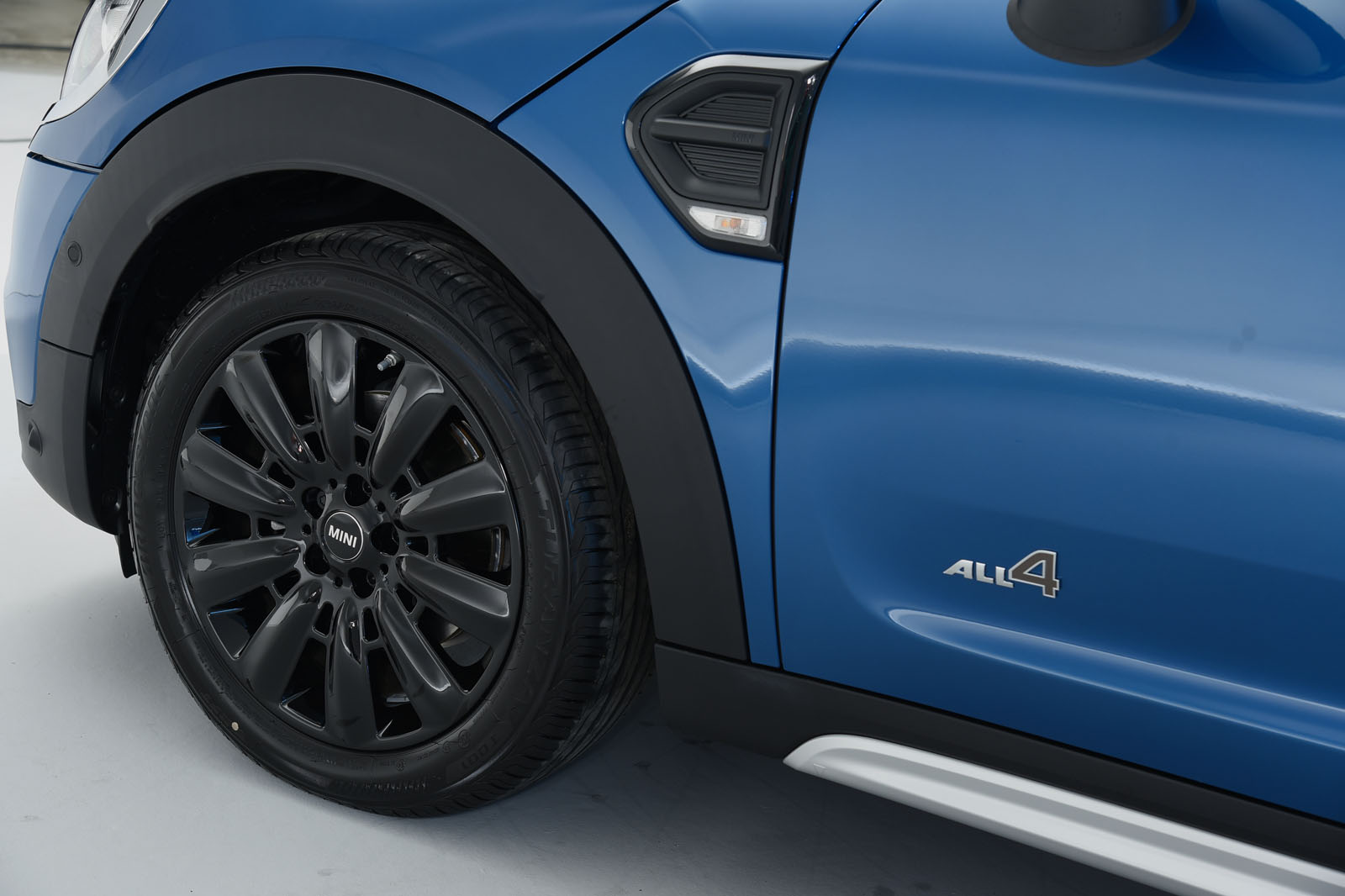 If it's a surprise, it is because the design team, led by the ultra-talented Adrian van Hooydonk, has tended to save its most expressive design for concept cars. But compared with the pair of Nissans and a host of other SUVs, this is still a relatively measured take on the crossover look.
What's most exciting, though, is that the broadening range of SUVs and the growing band of people willing to buy them is starting to push designers in new directions. For all the elegance (and sales success) of standout designs such as the Jaguar F-Pace, there are plenty of other SUV buyers who would seem to want to be challenged more in this segment than in the more market sectors. Now, designers and car company officials are having to move with the times.
How far will this trend go? Take a look at the Lexus NX and you may question if there's room to push further, but I suspect there are plenty more design traditions to be broken yet, across all sectors of the market. Certainly, when the likes of BMW are being forced out of their comfort zone, you have to expect others to follow.
Source: Car
Write

a Comment
Fields with * are required